Neil Hamburger, Tim Heidecker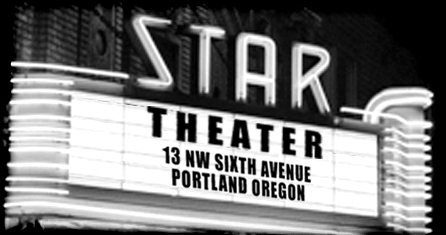 I have no idea what these two motherfuckers are going to do, and even if I did, you still wouldn't be prepared for it when it happened anyway. Also features an appearance from a guy named Jeff Breakfast.
Event Times
This event is in the past.