Terminator Double Feature!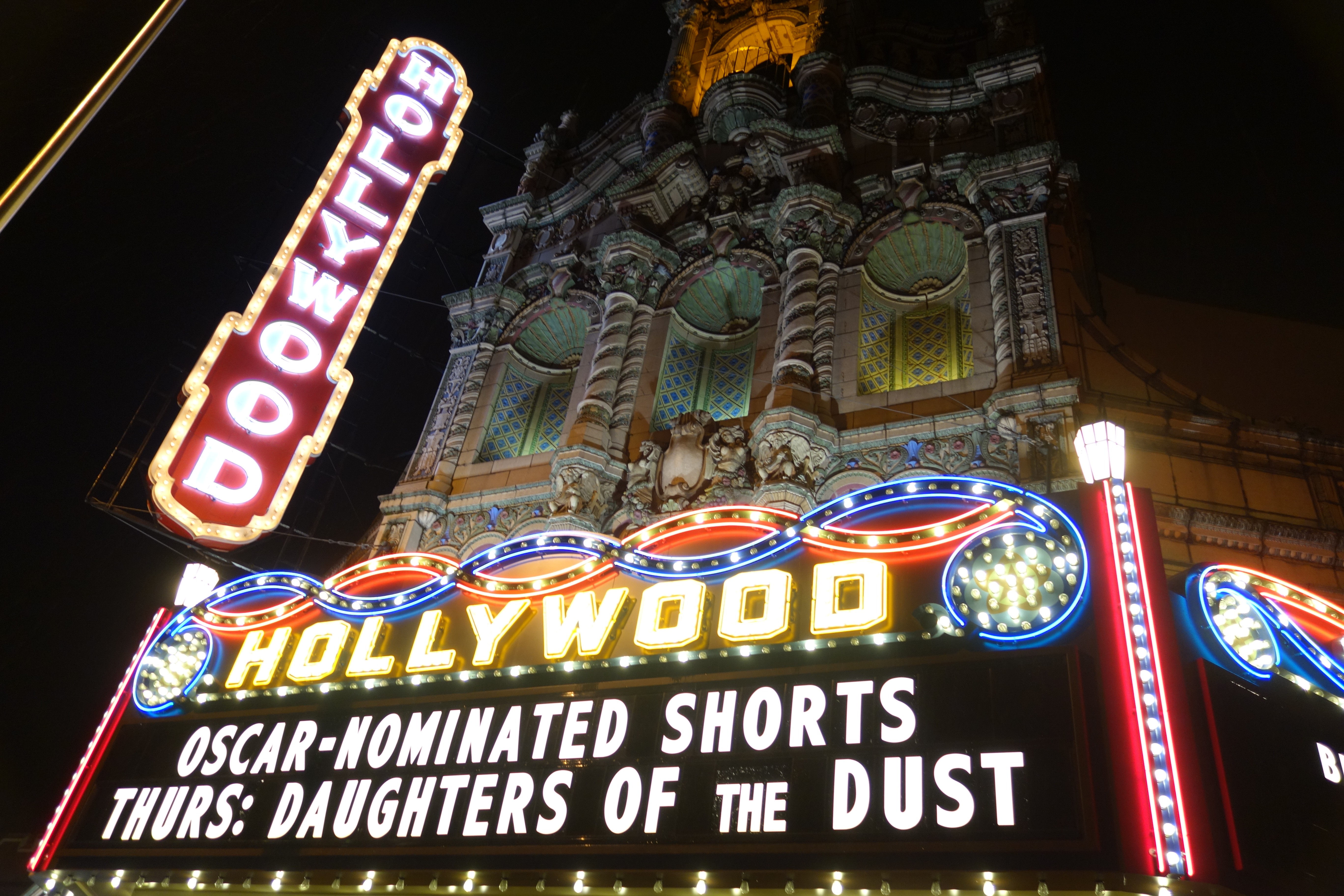 Hollywood Theatre
FILM—1984's The Terminator and 1991's Terminator 2: Judgment Day are radically different movies—the first is a lean, mean thriller, and the second's a big, overblown blockbuster. Both are fantastic. Tonight, see a rare, 35mm double feature of James Cameron's robo-epics—and Lompoc Brewing will be on hand with their Ryes of the Machines IPA, plus seven other sci-fi-inspired beers. EH
Event Times
This event is in the past.