Summer Cannibals, Grandparents and XDS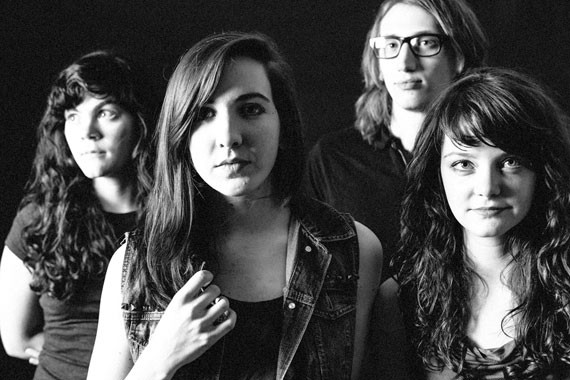 It's Summer Cannibals' coming-out party, as the Portland post-punkers celebrate the release of their fine debut album, No Makeup. Get there in plenty of time for Grandparents' dream-manifesting haze-pop and the skin-shedding, nutzoid, sonic tidal wave of XDS. NED LANNAMANN Also, read our article on Summer Cannibals.
Event Times
This event is in the past.