Items on the Foster-Powell restaurant's ever-changing menu disappear faster than a bag of coke at Studio 54.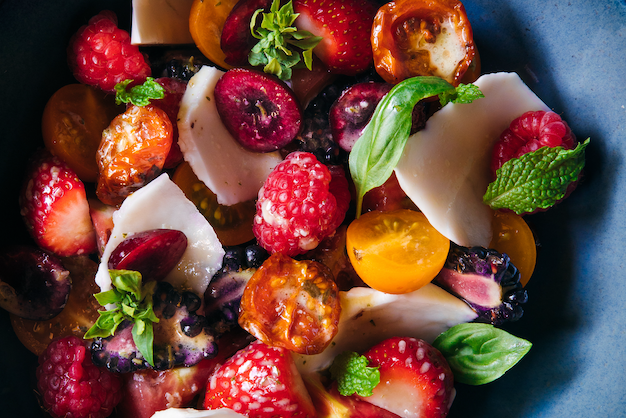 Mercury food critic Andrea Damewood on the best sides, desserts, prix fixe courses, and other delights she tasted this year.
Virgina is for lovers, August is for tomatoes, and the summer's BLT specials have hit the board.