Parent expresses frustration over school district's push for the driver to remain on his route, despite prior incidents
Community organizations call on city, counties to build better wages into nonprofit contracts.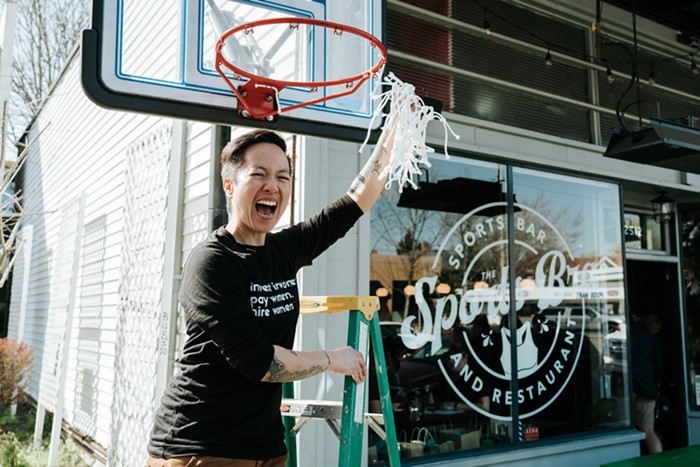 "Portland isn't a good sports town"? We beg to differ.
HB 2772 was crafted to punish extremist attacks, but activists worry it will be used to target climate and racial justice protesters.
Oregon's education agency warns district could lose funding if religious activity took place on Faubion School route.
Despite ADA laws, Portland-area shelters struggle to accommodate people with disabilities.
Staff say unionization isn't off the table, but diversity of staff positions, rate of turnover present challenges for organizers
A forced resignation and controversial management have cast doubt on the organization's agenda.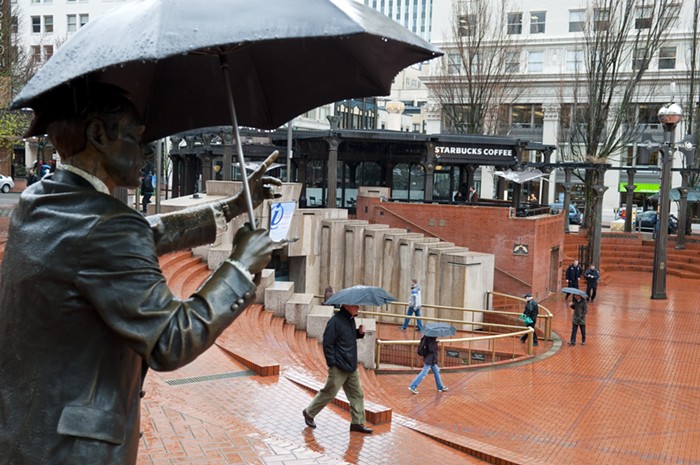 Critics say corporation's attempts to capitalize on labor agency's backlog have had a chilling effect on union organizing.
Emergency officials say the only true solution is housing.
Can the public plaza find common ground between social services and business interests?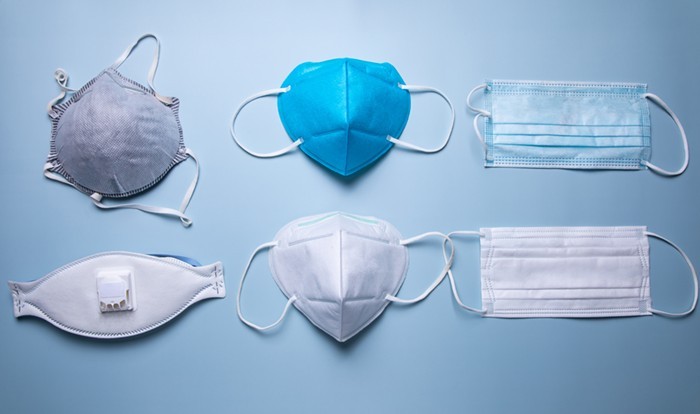 The announcement comes as the US moves to end the COVID-19 emergency declaration.
The Timbers kickoff their thirteenth season Monday night.
Despite the continued spread of COVID, health officials say rolling back pandemic safety measures is necessary to preserve public trust in emergency situations.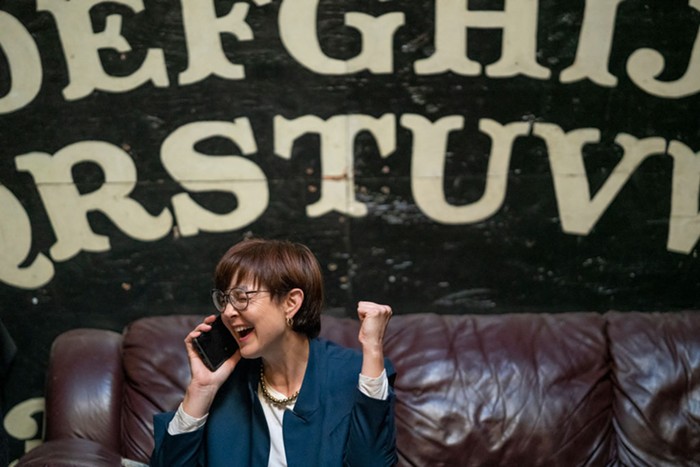 Former mayoral candidate Sarah Iannarone wants progressives to seize new council seats in 2025.
It's the highest number of houseless deaths ever recorded in a single year in Multnomah County since data collection began in 2011.
State legislators believe their chances of success are better than ever.
Despite the decline in respiratory illnesses, hospitals remain at or near capacity.