In 2010, a young Portlander attempted to detonate a bomb at the annual Portland Christmas tree lighting. Was he a burgeoning terrorist or just a disturbed kid entrapped by the FBI?
The monitor will determine if Portland Police remain compliant with the DOJ's demands regarding the bureau's excessive use of force.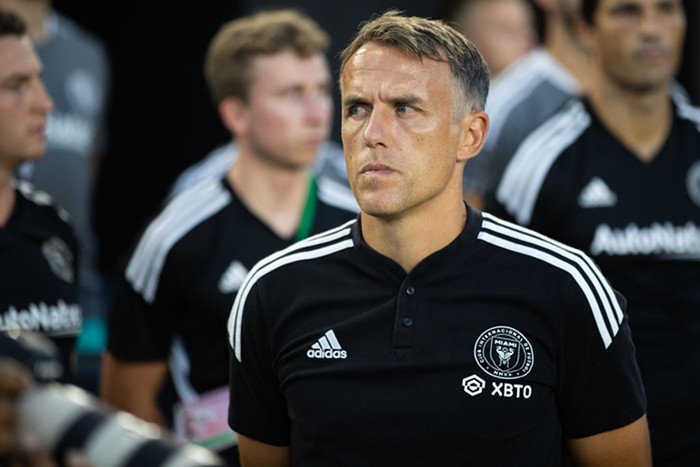 The choice of Neville as the Timbers' newest head coach is another finger in the eye for fans.
With Gaza under assault, local Palestinians reflect on the cycle of displacement that's now preventing some residents from fleeing their war-torn homes
As Oregon's elected leaders convey steadfast support for Israel, protests highlight civilian casualties.
After years of mishaps and notable animal deaths, new legislation aims to give the public more insight into a federally-funded testing site.
Union says contract negotiations with management have stalled, noting a recent one-day strike saw temporary workers hired at higher wages than permanent staff
Savarese leaves a club lacking both character and direction.
Without public defense resources, attorneys say innocent people without financial means lack proper legal representation
As threats, shootings at hospitals increase, workers at Oregon's largest health organization cite spotty safety measures.
Some see Oregon as a haven for queer rights, but emboldened anti-LGBTQ+ harassment ruined quite a few Pride events in 2023.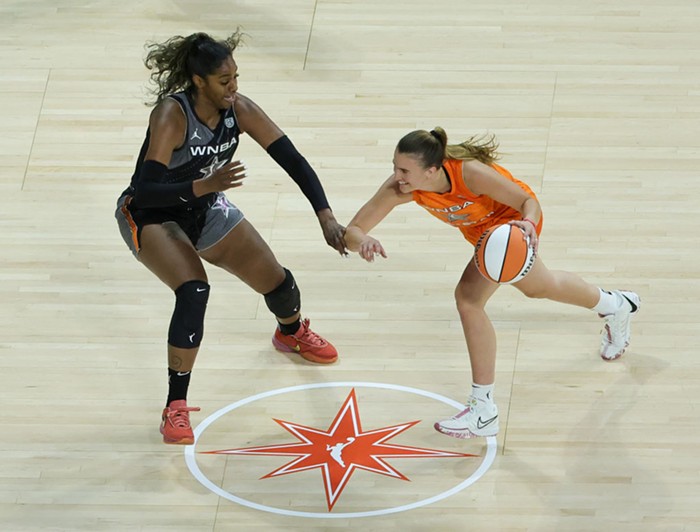 Portland's previous WNBA team folded. Can the Rose City's ardent sports fans convince the right buyer to take the leap?
Health care workers say hospitals have failed to address chronic staffing issues, leading to strikes not seen in decades.
During the first health care strike in more than 20 years, Portland and Seaside hospitals are relying on temporary and traveling staff.
Resolution proposes changing state's Constitution to require simple majority for legislative votes, as a previous measure to punish lawmakers for walkouts faces legal challenges.
Pilot program aims to restore Portland Public Schools' relationship with police, after shootings near campuses earlier this year.
Parent expresses frustration over school district's push for the driver to remain on his route, despite prior incidents
Community organizations call on city, counties to build better wages into nonprofit contracts.