Can the public plaza find common ground between social services and business interests?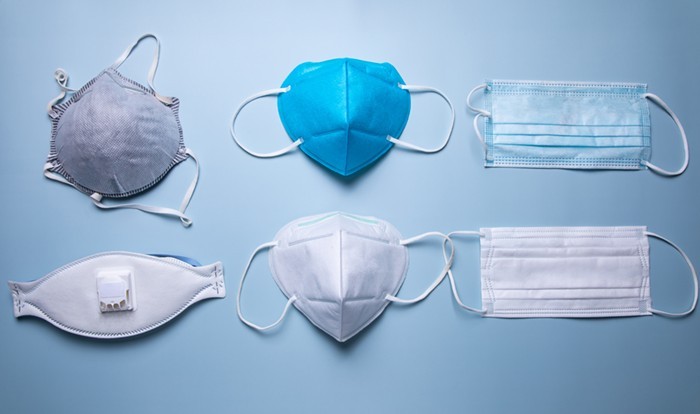 The announcement comes as the US moves to end the COVID-19 emergency declaration.
The Timbers kickoff their thirteenth season Monday night.
Despite the continued spread of COVID, health officials say rolling back pandemic safety measures is necessary to preserve public trust in emergency situations.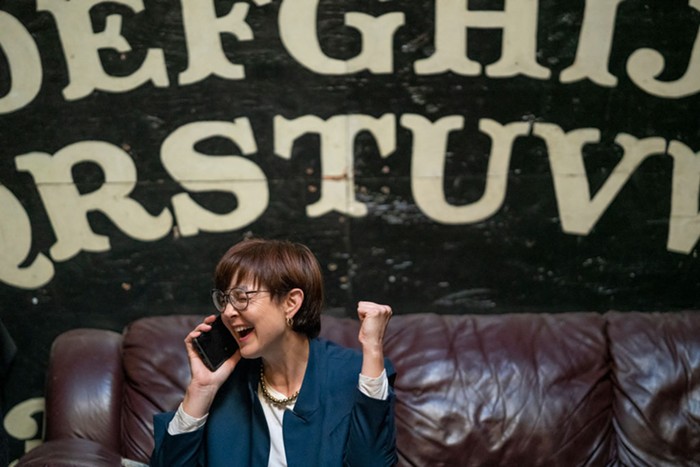 Former mayoral candidate Sarah Iannarone wants progressives to seize new council seats in 2025.
It's the highest number of houseless deaths ever recorded in a single year in Multnomah County since data collection began in 2011.
State legislators believe their chances of success are better than ever.
Despite the decline in respiratory illnesses, hospitals remain at or near capacity.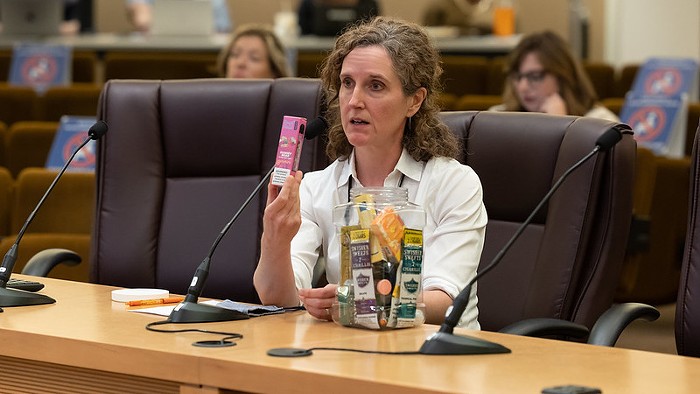 While the future of Multnomah County's ban is unclear, the lawsuit could be moot if the Oregon legislature passes a statewide flavored tobacco ban.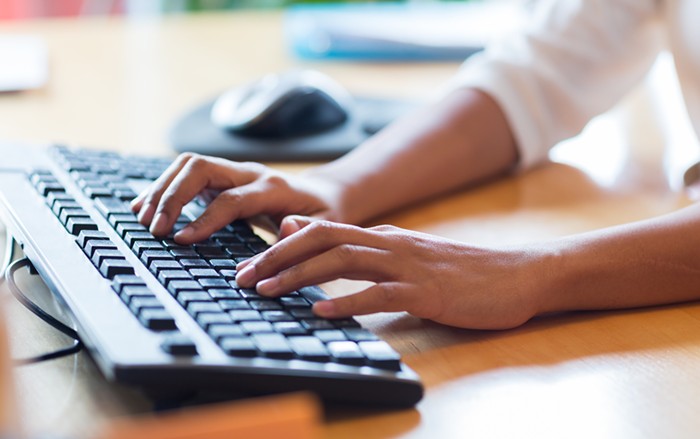 "When push comes to shove at budget time, we always take the hit first," union organizers say.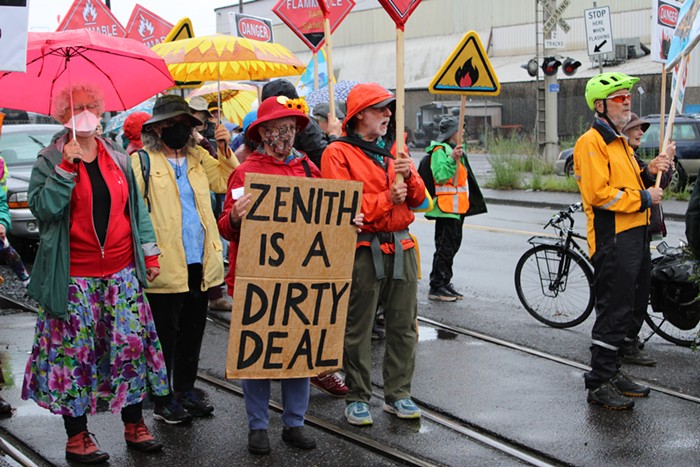 Climate activists will now turn their attention to the Oregon Department of Environmental Quality.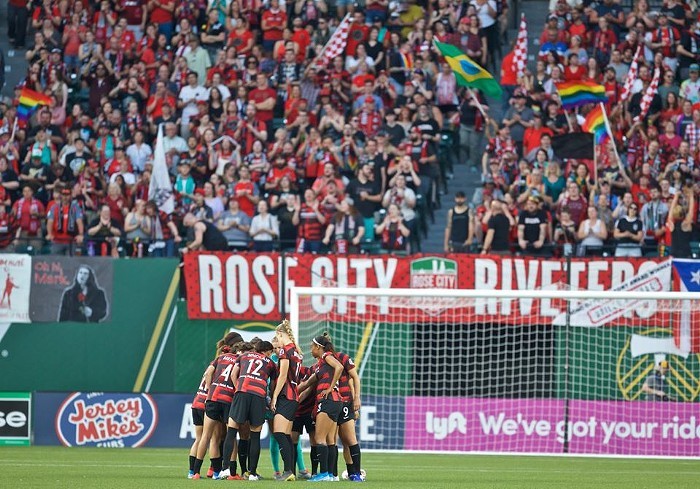 Investigators recommended the staff members be placed on leave, but the team opted to fire them.
Former assistant coach Mike Norris felt like a "no-brainer" choice after the team's tumultuous season.
The decision follows a year of mounting pressure to sell after abuse allegations.