Supporters say front office officials including owner Merritt Paulson misled and lied to them.
Owner Merritt Paulson and president of soccer Gavin Wilkinson have been called out for covering up former manager Paul Riley's actions, protecting him, and impeding the investigation.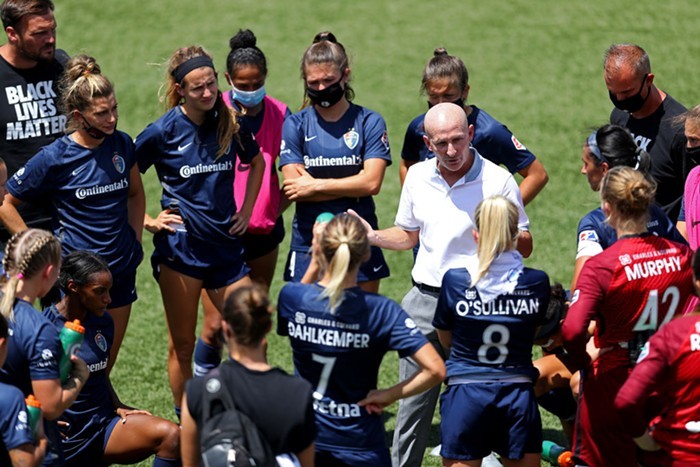 Truth Be Told–The Fight For Women's Professional Soccer focuses on former Thorns coach Paul Riley and other scandals that rocked the league.