Here at HEAR IN PORTLAND, we wish you a very Harry Styles Harryween.
Iamjordan and Rainezra at Kelly's new monthly series and Milc's Bandcamp exclusive EP are some of what you can HEAR IN PORTLAND this week.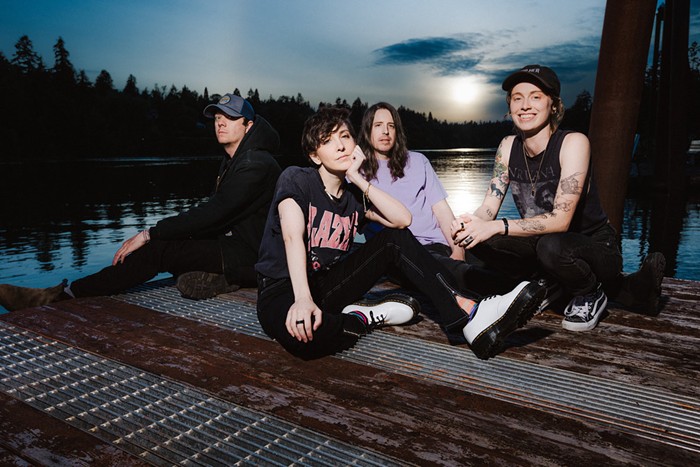 Don't miss the best upcoming shows and great new music to put in your ears—it's all HEAR IN PORTLAND!
Co-founder Elizabeth Elder worked to grow the music festival's consciousness past psych rock and across multiple venues
In this week's Hear in Portland: a new Wynne single drops, and we celebrate Beyoncé's birthday all damn day.
The Last Artful, Dodgr's debut album drops and everything else you should Hear In Portland!
Spend summer's hot days with tabletop-inspired tunes, PDX Pop Now! 2022, and live shows HEAR IN PORTLAND!
We Love a Creatively Fluid and Outspoken Black Queen
Plus, a Brown Calvin (of Brown Calculus) Record Release Show—It's All HEAR IN PORTLAND!
GZA, Sampa the Great, copious quantities of UFOs, and much more!
Plus, the Last Artful, Dodgr Announces Her Debut Full-Length—It's All HEAR IN PORTLAND!
Here are our live music picks and a few tips on what look for at this year's festival.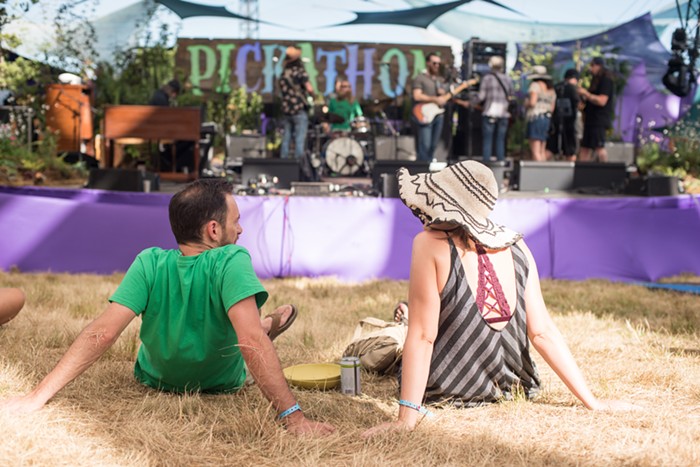 Why the music festival expanded its wellness programming for the first post-pandemic year back.
This year's fest will take advantage of its gorgeous natural setting, and create "a new world" for festival goers to explore.
Sarah Clarke at the Thesis, Mal London on Rose Tinted, and a new collab track from Weezbeats and Fountaine