In this week's HEAR IN PORTLAND: The Thesis celebrates 8 years, and rap pioneer Rakim postpones his show at the Crystal Ballroom
In this week's HEAR IN PORTLAND, we're loving new music from Volcanic Pinnacles, Milc, and Rules.
In this week's Hear in Portland, parties abound—from a Maarquii-headlined switch festish night to Havania Whaal's cute cat music video release.
This week's HEAR IN PORTLAND music news: the fifth anniversary of My People's Market, NYE with the Eyelids, and a super smooth Soccer Mommy and Tops show.
This week in HEAR IN PORTLAND: Tickets for Digable Planets' NYE show go on sale, and Ariadne's Grace is a Snugsworth side project fit to score The Craft.
This Week's Hear in Portland Is Focused on Cozy Shows with Night Heron and Seattle Emcee Sol
The old Dig A Pony space has a new face, Jessie Reyez sells out the Roseland, and a MAITA show announcement!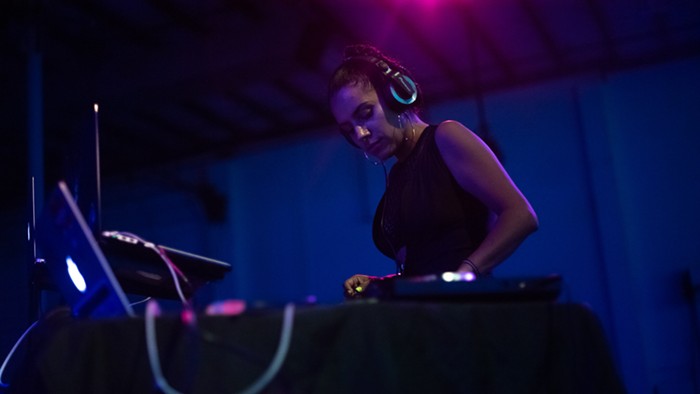 Hear in Portland this week: a hip-hop zine, a rooftop show for a good cause, and deets on the first ever Trap Kitchen Weekend
HEAR IN PORTLAND Your October Is Packed With Another Round of Sunday Sessions and Hocus Pocus Drag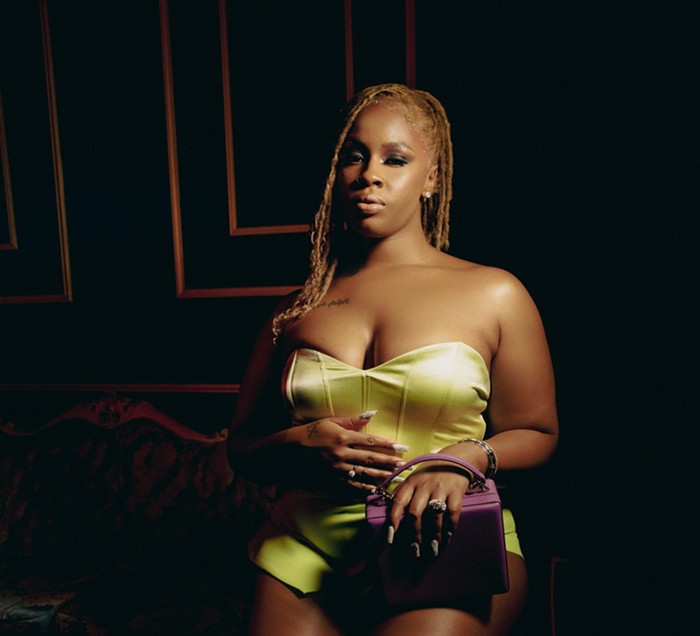 Plus, upcoming shows from Moorea Masa (on tour with Son Little) and the Delines HEAR IN PORTLAND.
Here at HEAR IN PORTLAND, we wish you a very Harry Styles Harryween.
Iamjordan and Rainezra at Kelly's new monthly series and Milc's Bandcamp exclusive EP are some of what you can HEAR IN PORTLAND this week.
Don't miss the best upcoming shows and great new music to put in your ears—it's all HEAR IN PORTLAND!
Co-founder Elizabeth Elder worked to grow the music festival's consciousness past psych rock and across multiple venues
In this week's Hear in Portland: a new Wynne single drops, and we celebrate Beyoncé's birthday all damn day.
The Last Artful, Dodgr's debut album drops and everything else you should Hear In Portland!
Spend summer's hot days with tabletop-inspired tunes, PDX Pop Now! 2022, and live shows HEAR IN PORTLAND!
We Love a Creatively Fluid and Outspoken Black Queen