Also in HEAR IN PORTLAND: Portland Music Month's last week; don't hold your breath until the Roots' show—but it is pretty soon
Chef Fatou Ouattara's new menu offers smoked goat egusi stew and other new dishes while retaining old favorites, like the spectacular suya chicken wings and pepper fish.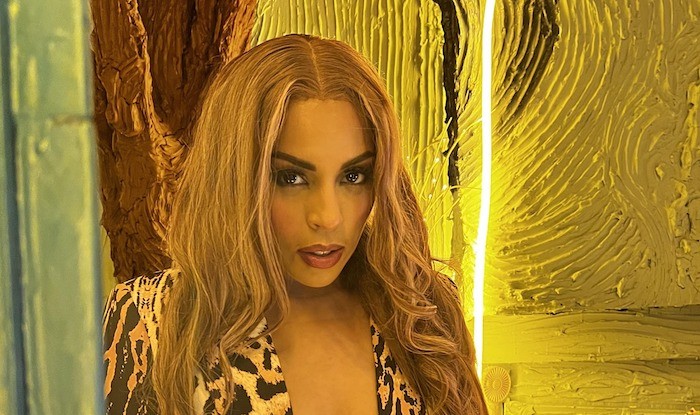 In this week's HEAR IN PORTLAND: Night Heron and Seance Crasher poke Pitchfork, Jenny Don't and the Spurs hit the road.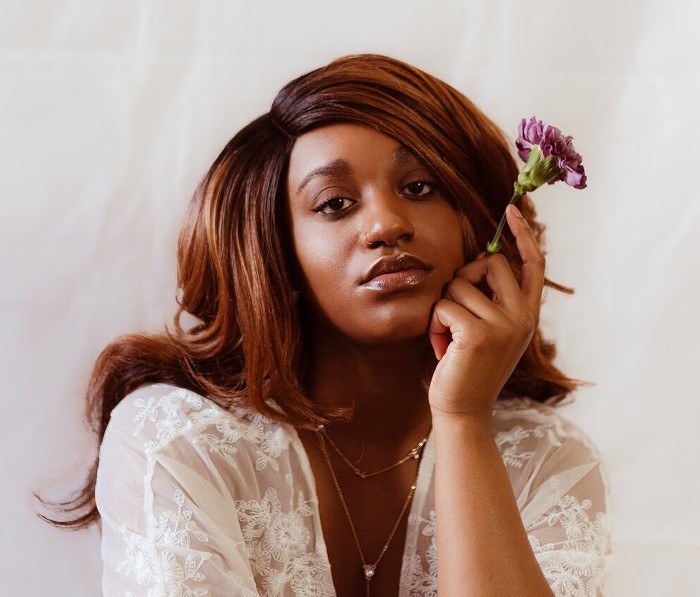 In this week's HEAR IN PORTLAND we have the Renaissance dance party you must attend, and a new album of contrasting songs from Snugsworth.
This week's HEAR IN PORTLAND music news: Veana Baby's smooth pair of EPs, Jeffrey Silverstein and Credit Electric tour the Pacific Northwest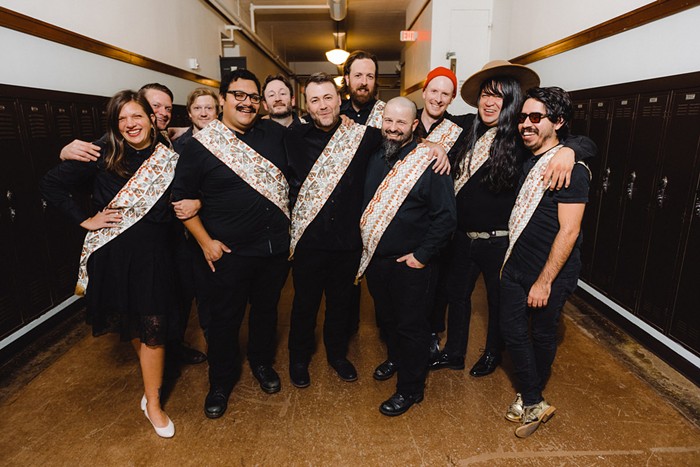 Rock, rap, country, or global bass—Portland's incredible music scene has a NYE party for you.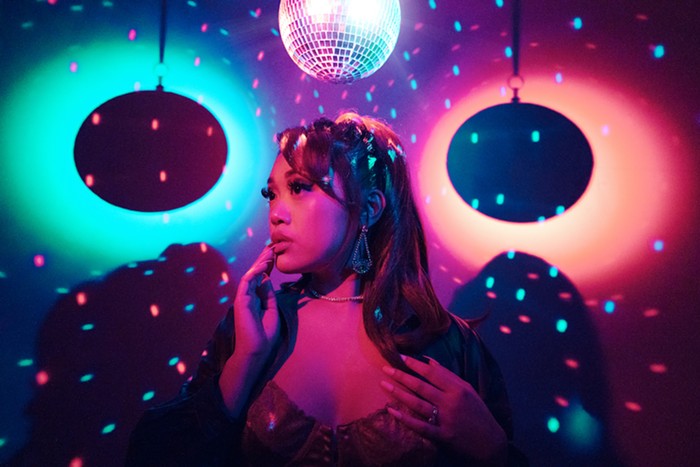 Plus, Black Belt Eagle Scout, Vanessa Carlton, and other truly exciting shows that should be on your radar HEAR IN PORTLAND
This week's HEAR IN PORTLAND music news: Edna Vazquez, Barrio Mestizo, and DJ Papi Fimbres make the Bienestar fundraiser a hot ticket.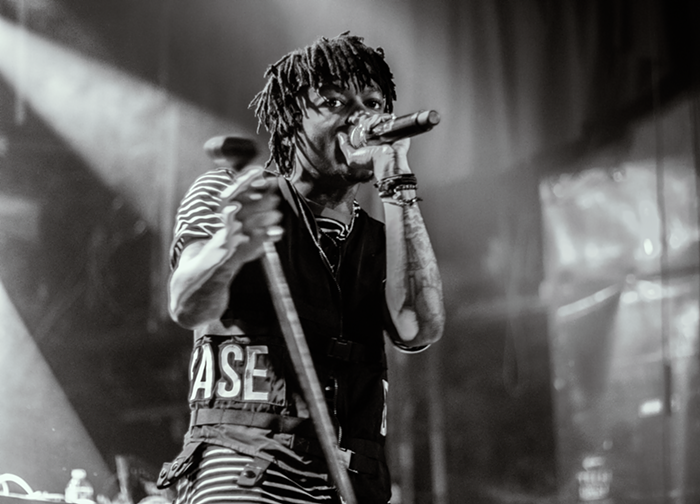 In this week's HEAR IN PORTLAND: The Thesis celebrates 8 years, and rap pioneer Rakim postpones his show at the Crystal Ballroom
In this week's HEAR IN PORTLAND, we're loving new music from Volcanic Pinnacles, Milc, and Rules.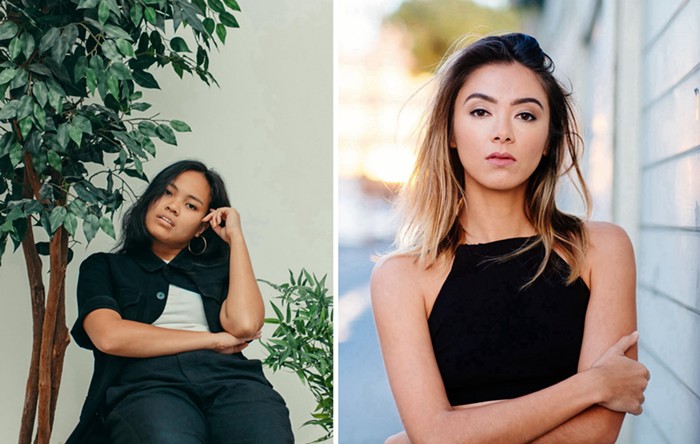 In this week's Hear in Portland, parties abound—from a Maarquii-headlined switch festish night to Havania Whaal's cute cat music video release.
This week's HEAR IN PORTLAND music news: the fifth anniversary of My People's Market, NYE with the Eyelids, and a super smooth Soccer Mommy and Tops show.
This week in HEAR IN PORTLAND: Tickets for Digable Planets' NYE show go on sale, and Ariadne's Grace is a Snugsworth side project fit to score The Craft.
This Week's Hear in Portland Is Focused on Cozy Shows with Night Heron and Seattle Emcee Sol
The old Dig A Pony space has a new face, Jessie Reyez sells out the Roseland, and a MAITA show announcement!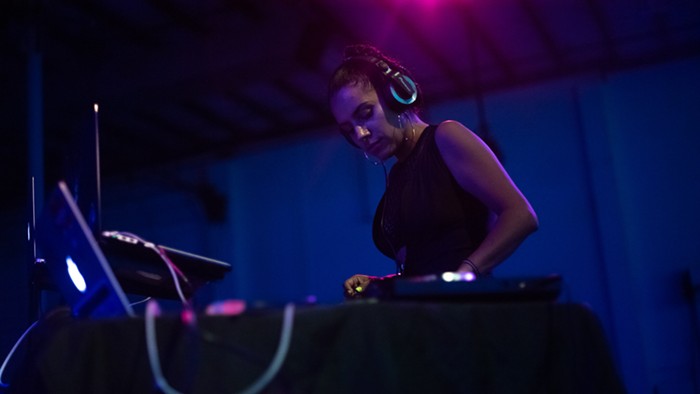 Hear in Portland this week: a hip-hop zine, a rooftop show for a good cause, and deets on the first ever Trap Kitchen Weekend
HEAR IN PORTLAND Your October Is Packed With Another Round of Sunday Sessions and Hocus Pocus Drag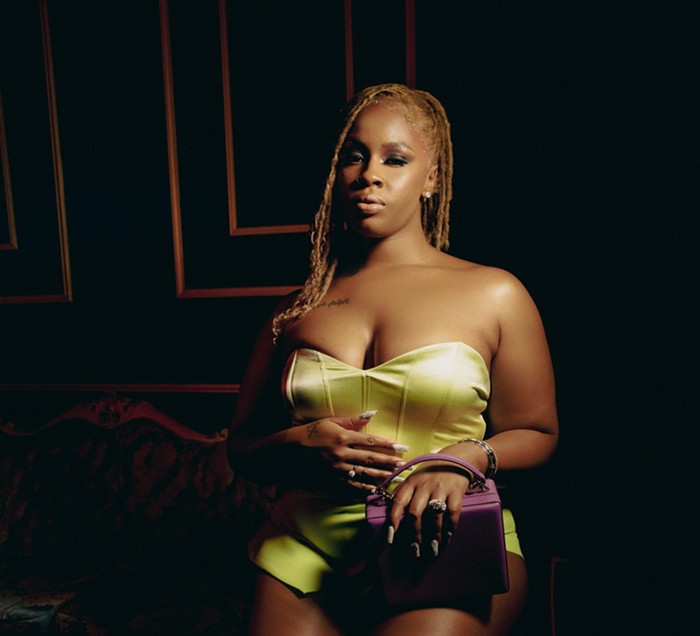 Plus, upcoming shows from Moorea Masa (on tour with Son Little) and the Delines HEAR IN PORTLAND.