We Love a Creatively Fluid and Outspoken Black Queen
Plus, a Brown Calvin (of Brown Calculus) Record Release Show—It's All HEAR IN PORTLAND!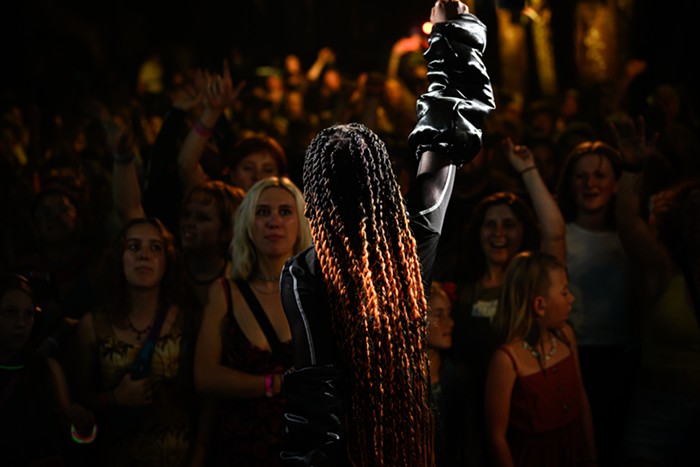 GZA, Sampa the Great, copious quantities of UFOs, and much more!
Plus, the Last Artful, Dodgr Announces Her Debut Full-Length—It's All HEAR IN PORTLAND!
Here are our live music picks and a few tips on what look for at this year's festival.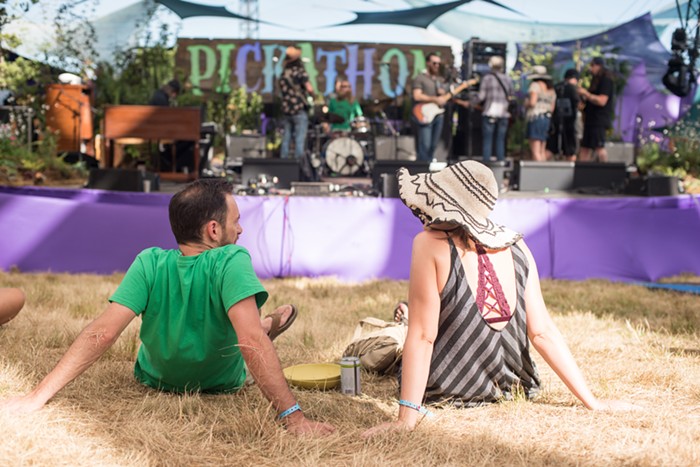 Why the music festival expanded its wellness programming for the first post-pandemic year back.
This year's fest will take advantage of its gorgeous natural setting, and create "a new world" for festival goers to explore.
Sarah Clarke at the Thesis, Mal London on Rose Tinted, and a new collab track from Weezbeats and Fountaine