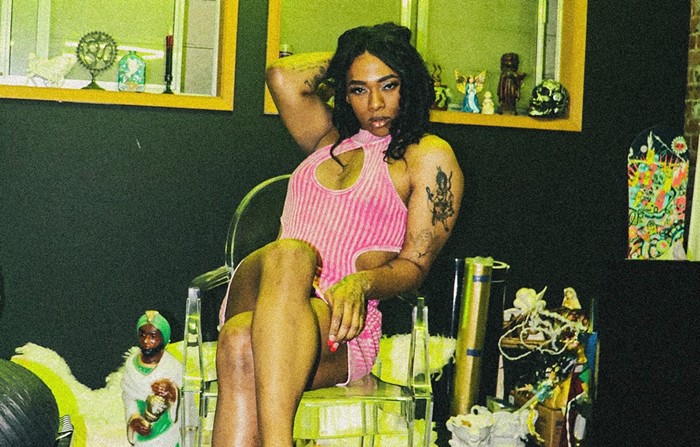 Plus, Dame D.O.L.L.A's album release announcement and the second year of Kidz Outside Festival in St. Johns.
Lee Fields, Thee Sinseers, GEL, W.I.T.C.H., and many more play the best darn little music festival held 16 miles outside of Portland.
Plus, a rare Zyah Belle live appearance at Peter's Room, and THIS IS NOT A DRILL—Wynne is going on tour.
Plus, a Heavy Gold label night at the Fixin' To, a new collab from Mal London and JxJury, and Dame D.O.L.L.A. tells us "The Way It Goes."
Plus, Nonbinary Girlfriend plays Live on KEXP, and a rare KAYTRAMINÉ show at Edgefield.
Plus, an excellent new summer anthem collab from JxJURY and Mal London, and a promising upcoming free Sunday show at Rontoms!
Plus, Sarah Clarke co-headlines with Lyle Divinsky, and Mic Check celebrates seven years of showcases and the 50th anniversary of hip-hop.
Plus, Thirsty City showcase celebrates nine years at the Goodfoot, and who should be on your radar at the Waterfront Blues Festival?
Plus, Wynne's "Hot Friend," freestyle on Sway, and three Portugal. The Man music videos you can't see outside Movie Madness.
Plus, emcee trio the Pharmacee drops a rowdy club banger and a good reason to attend Shrista's Late Lyrics.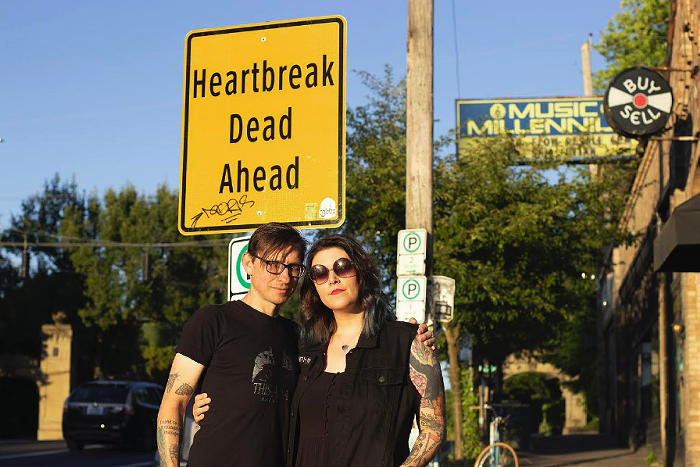 Plus, Mississippi Records releases Be Present Art Group's debut EP, and Janelle Monae's Age of Pleasure is upon us!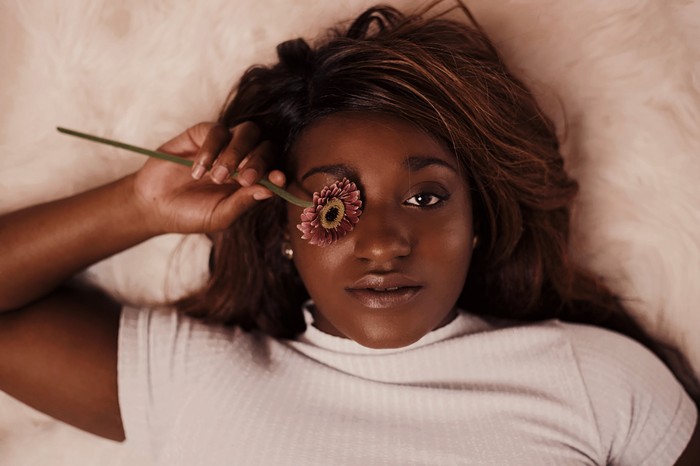 Plus, a terrific new record from Dust Raps the Blues and a stacked local show you shouldn't miss.
Plus, dream-folk duo Shady Cove at Lollipop Shoppe, and the unmissable local talent at a Prince birthday tribute night.
Behold! Here are five recurring music nights and events to fall in love with.
Plus, some shows on our radar: the Shivas rock Lollipop Shoppe and Oh, Rose melts faces at Mississippi Studios.