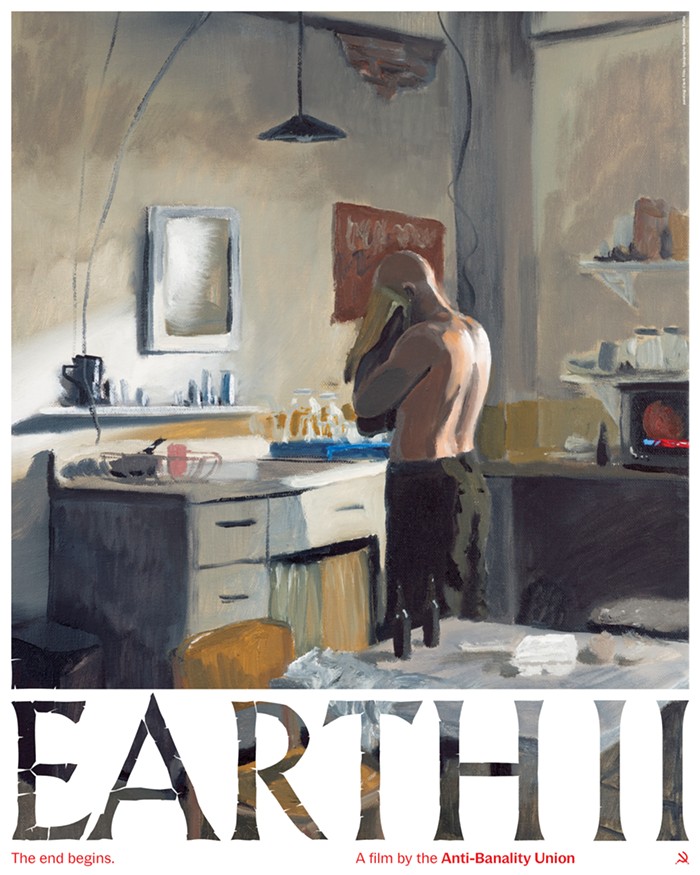 "Time and time again, climate change is reduced to just a tsunami or just a twister or whatever."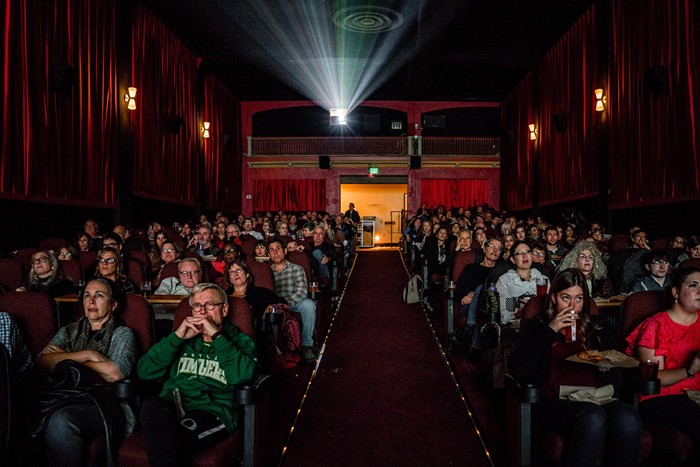 Milestones be damned, PFF wants its own movie theater.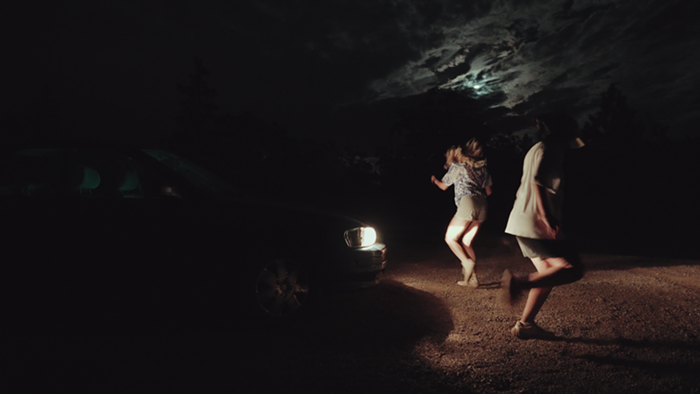 Short films are where the filmmakers of tomorrow are being born.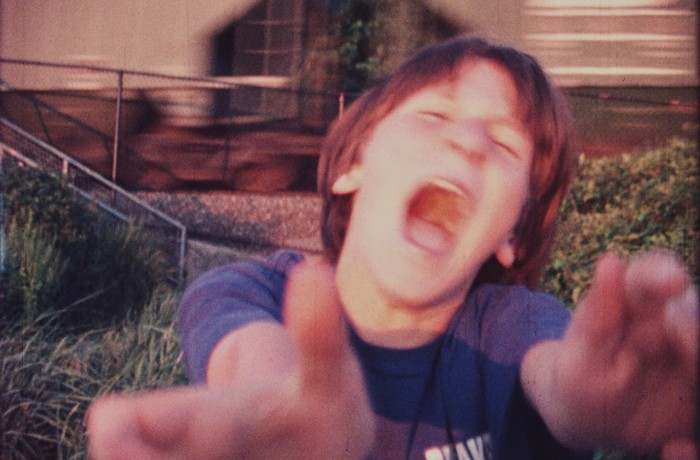 Half-Brothers Spend Decades Trailing a Mother's Unexpected Departure
Multiple women have spoken to the Mercury about being allegedly harassed by actor Christian Kane while working on Portland-area productions. Another said she was assaulted by actor Timothy Hutton following a production.