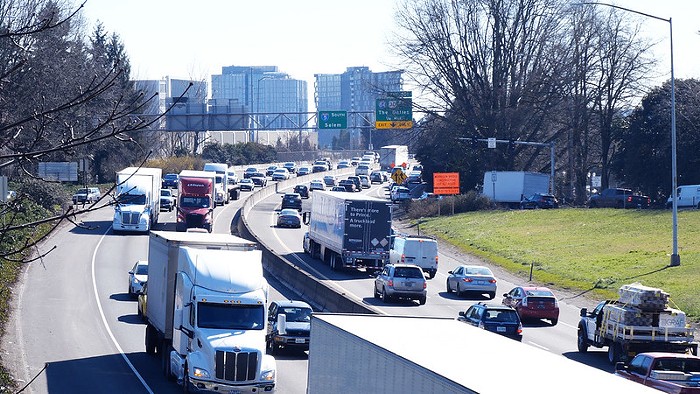 Critics of the project argue the state is underestimating the impact of the project.
The Charter Review Commission wants your feedback on another round of potenial amendments.
The board will vote on an official proposal in May following public engagement.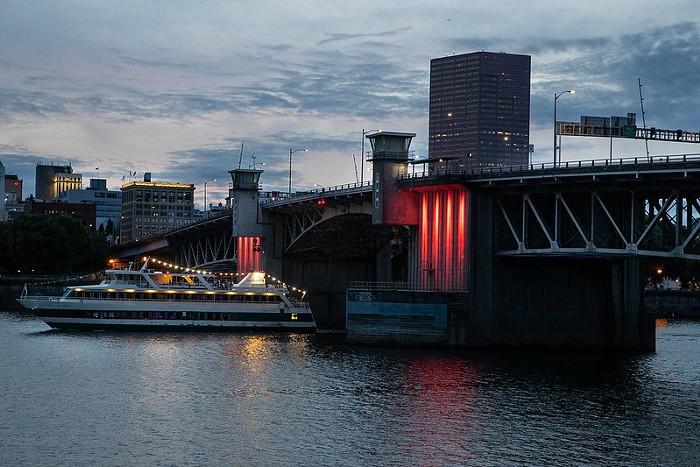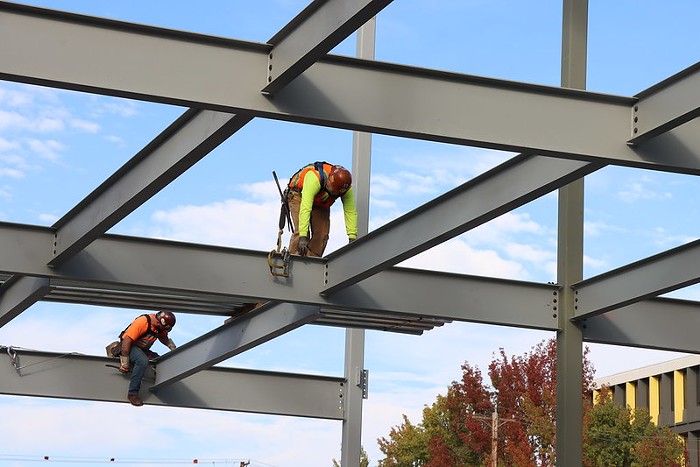 The case hinged on whether $250 per month is a fair market price for downtown office space.
The city is also requesting the state transportation agency create School Speed Zones around all schools on state-owned streets.
The proposal would create "School Speed Zones" around all schools on state-owned highways.
Voters are encouraged to make any changes to their voter information by October 18.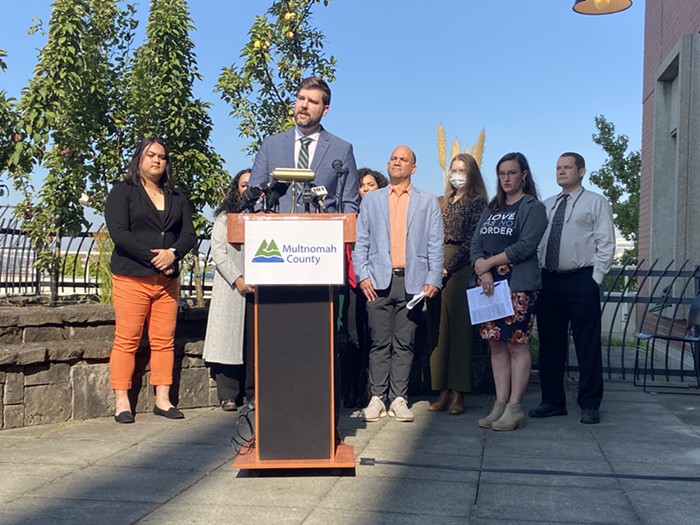 The policies would mitigate disproportionate impacts of the criminal justice system on noncitizens without creating more lenient sentences, DA says.