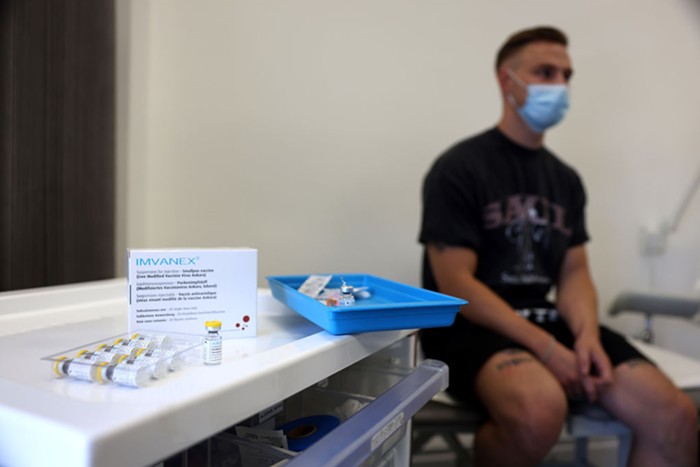 While most cases are currently amongst gay and bisexual men, "anyone who has skin is susceptible to this virus."
Multnomah County Commissioners approved all seven of the proposed county charter amendments Thursday
The National Weather Service issued a heat advisory for Multnomah County Sunday through Monday.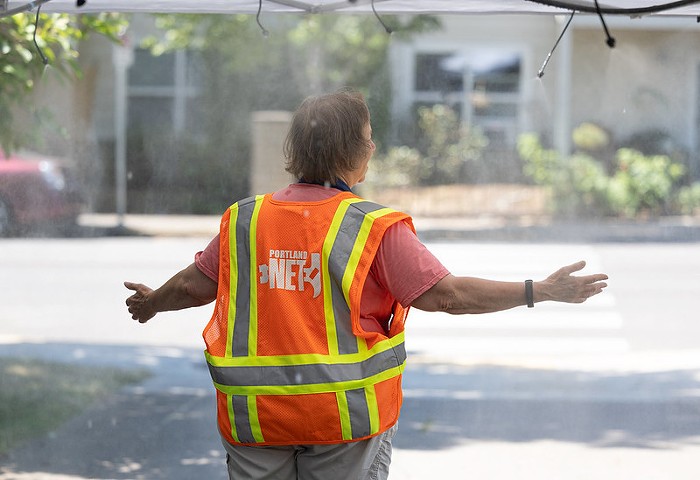 The city is turning to neighborhood emergency teams to fill in the gaps in the region's heat wave response.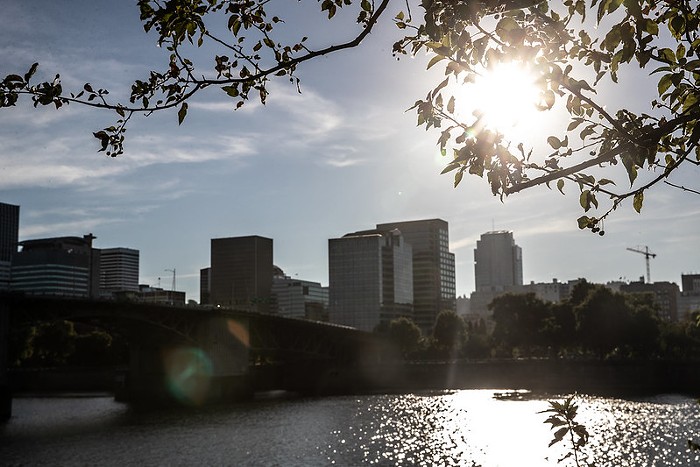 Four overight cooling shelters will remain open through at least Sunday morning.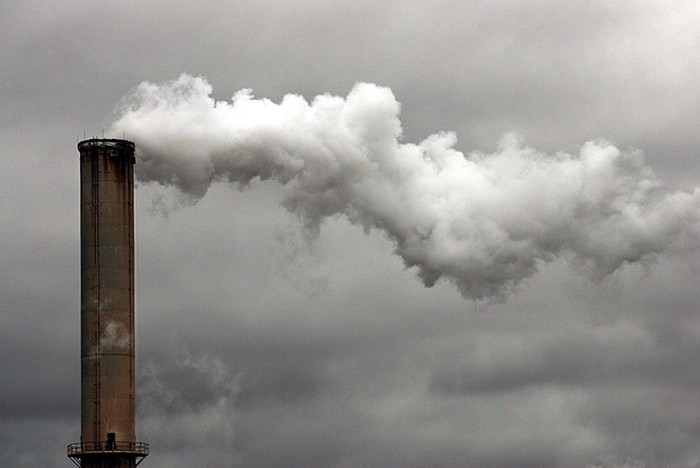 The Malarkey Roofing facility released at least 10 tons of formaldehyde per year into the Kenton neighborhood for nearly a decade.
The county can learn from the tracing team's challenges to better prepare for future emergencies, report says.
The grants are the single largest climate investment in the city's history.
While once a unifying topic, support for changing Portland's governance structure has splintered
The project now moves into a federally required environmental review process.
The Portland Clean Energy Fund increased grant giving and added additional risk mitigation measures following scrutiny