Discounted rent could cost the city council hopeful $77,140 in total.
Advocates want greater diversity on the commission and a public nomination process.
The proposal would allow for-profit and government agencies to be funded with PCEF grants.
The park was the "Crown Jewel" of Portland's 2008 skatepark masterplan.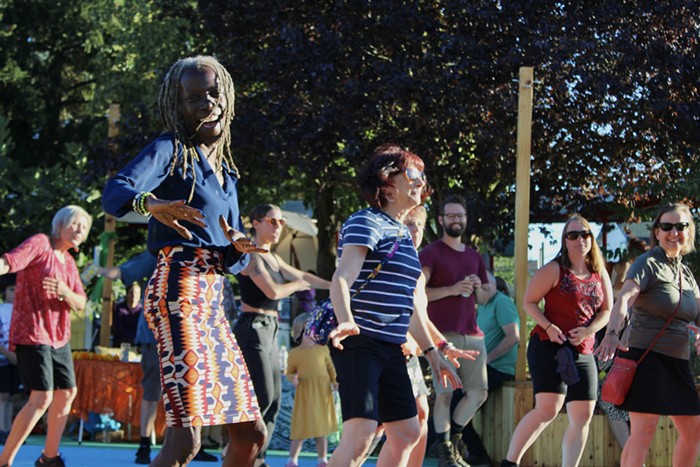 City leaders are planning to replicate the treatment in other areas of Portland.
The agency will prioritize maintaining full frequent service on the route.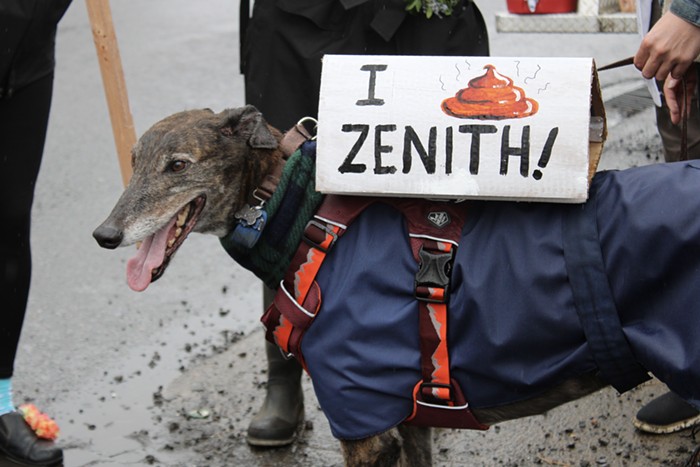 While the plan sets the city's intention to respond to the climate crisis, critics argue that the plan is merely aspirational.
One cooling center will reopen Thursday in Old Town
Health officials believe the ban could limit the number of youth who start using nicotine through flavored products.
The location is the fourth New Seasons store in the Portland metro area to file to unionize in the past three months.
While most cases are currently amongst gay and bisexual men, "anyone who has skin is susceptible to this virus."
Multnomah County Commissioners approved all seven of the proposed county charter amendments Thursday
The National Weather Service issued a heat advisory for Multnomah County Sunday through Monday.