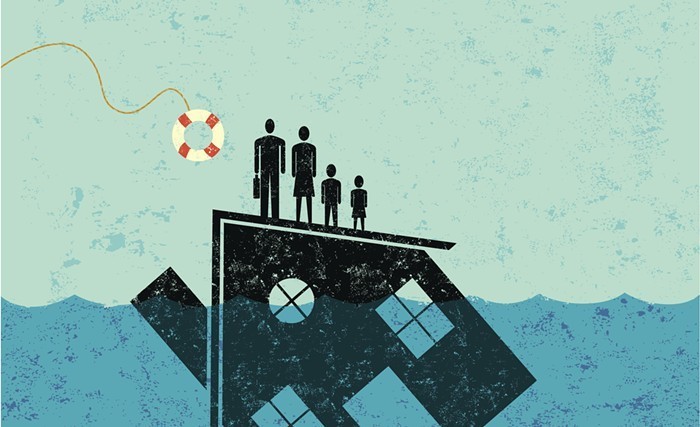 Landlords argue that stronger rent increase limits would stifle housing development.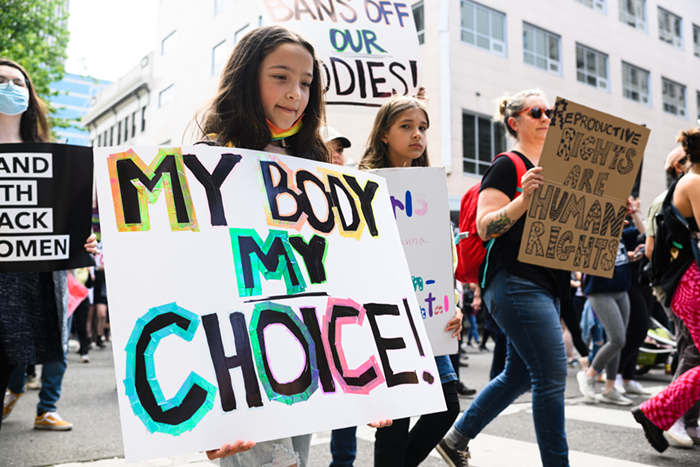 HB 2002 would protect Oregon providers from out-of-state persecution.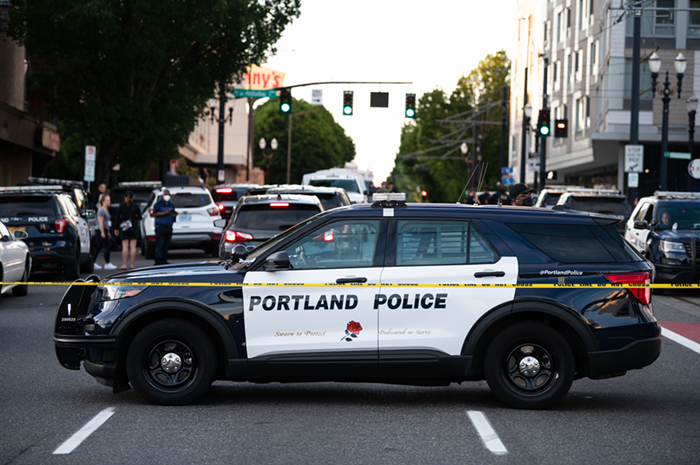 A follow-up report says the police bureau still has work to do to implement audit recommendations from 2018.
Developers say that the tricky redevelopments may still be too cost prohibitive.
Speeding, dark conditions, and persistent traffic exposure played a role in the 63 fatalities in 2022.
California-based nonprofit Urban Alchemy will run the 150 person camp.
Benjamin Smith will be sentenced on April 18.
Three candidates will be on the May 16 ballot.
It's unclear how vocal opposition to the planned program will be weighed by city leaders.
Union officals believe police should be able to review bodycam footage before filing use-of-force reports.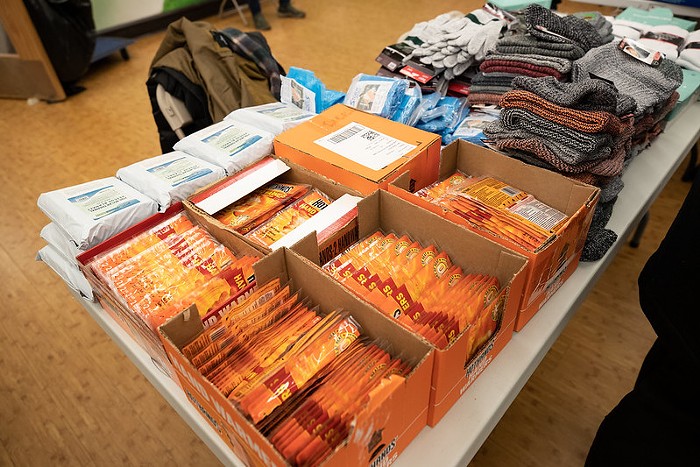 Officials stress the need for volunteers as winter storm persists.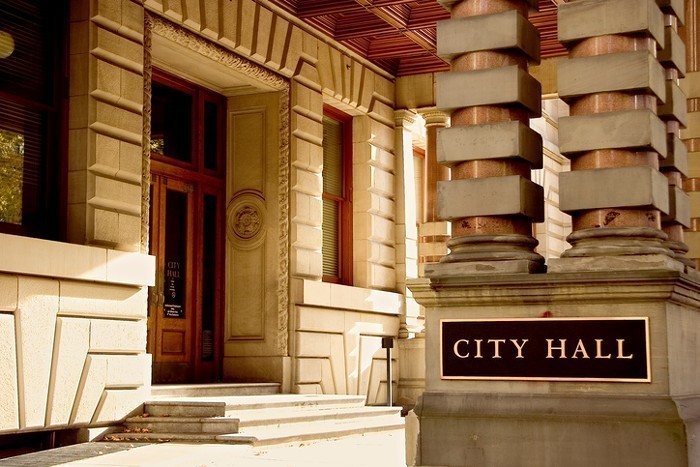 Instead, they proposed (and passed) their own surprise resolution.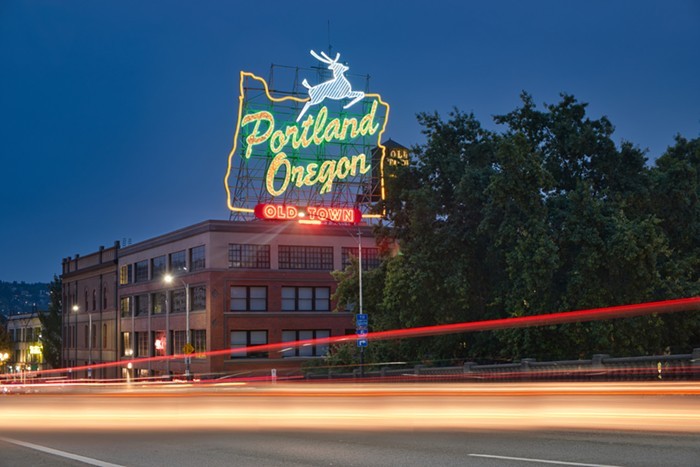 If approved Wednesday, the proposal would go before Portland voters in May.
Should the Portland police be allowed to review body camera footage before giving statements? The police union says yes.
Forecasts predict anywhere from one to three inches of snow accumulation Monday evening into Tuesday.
TriMet issued its second-ever lifetime ban after the Gresham MAX station attack.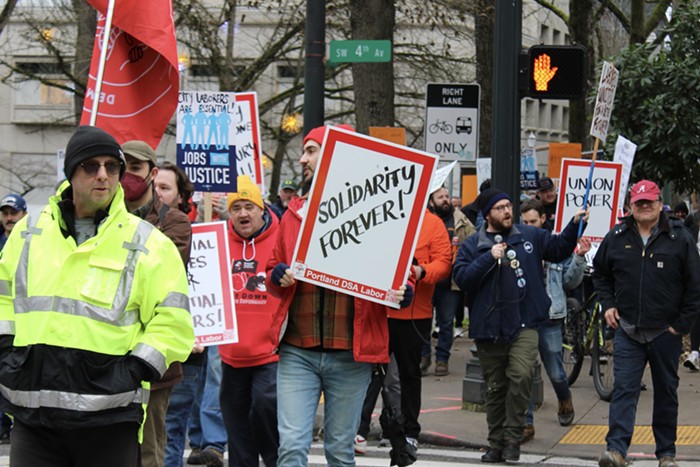 While workers won higher cost of living increases, fear of rising costs in Portland remains.