SE Powell Blvd. is one of over a dozen state-owned highways in the Portland metro area.
Epidemiologists from the Portland metro region are calling for a change to national standards.
The proposal could lead to the end of Zenith's ongoing legal battle with the city.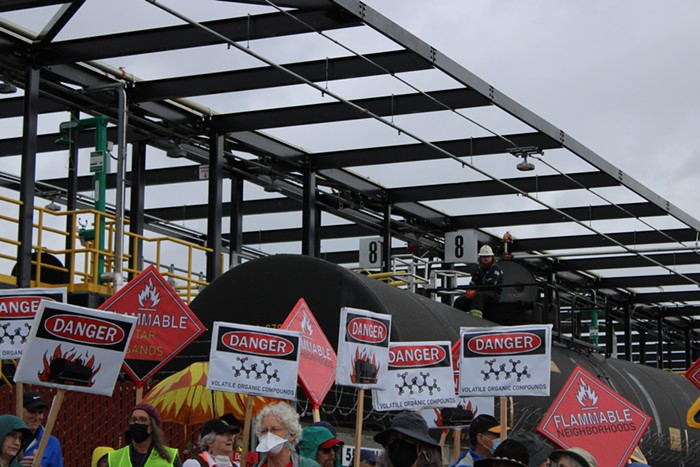 The company will commit to renewable fuels operations if the city grants operational permits for the facility.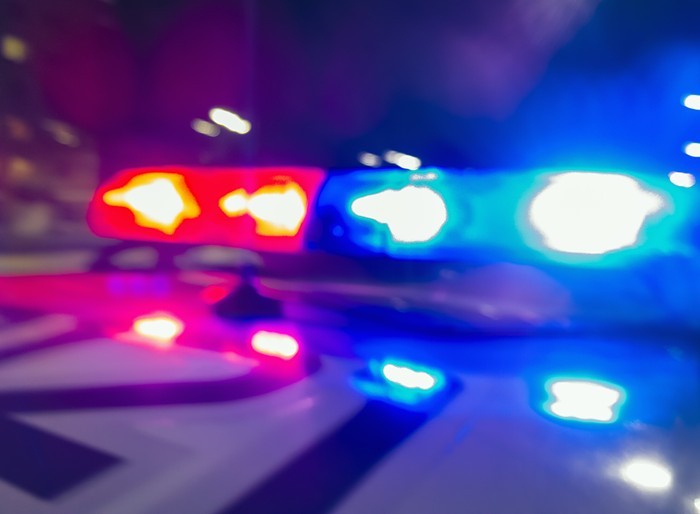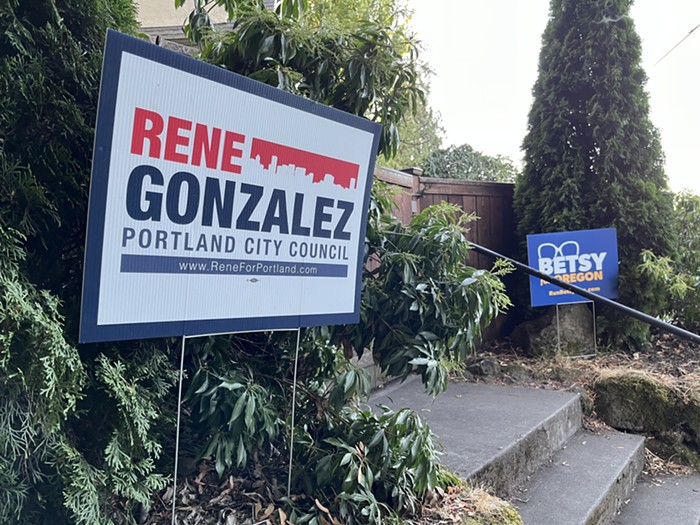 Discounted rent could cost the city council hopeful $77,140 in total.
Advocates want greater diversity on the commission and a public nomination process.
The proposal would allow for-profit and government agencies to be funded with PCEF grants.
The park was the "Crown Jewel" of Portland's 2008 skatepark masterplan.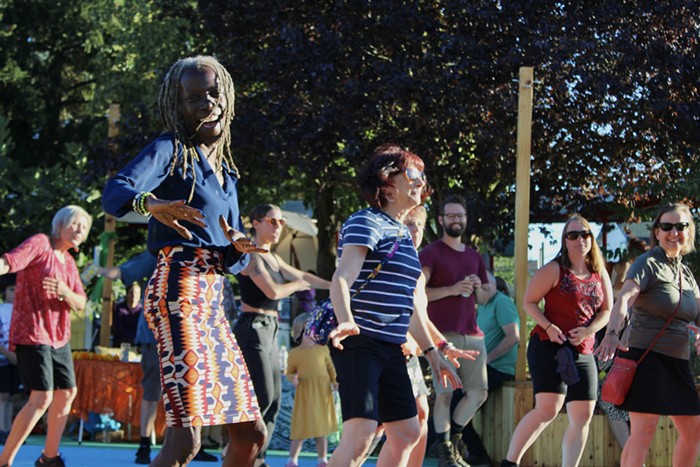 City leaders are planning to replicate the treatment in other areas of Portland.
The agency will prioritize maintaining full frequent service on the route.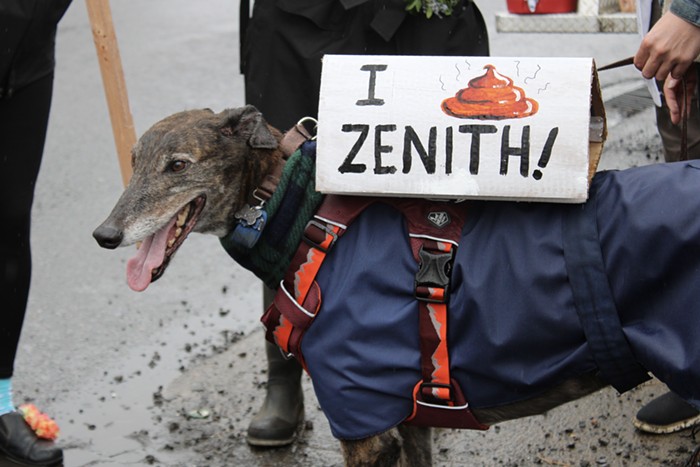 While the plan sets the city's intention to respond to the climate crisis, critics argue that the plan is merely aspirational.
One cooling center will reopen Thursday in Old Town