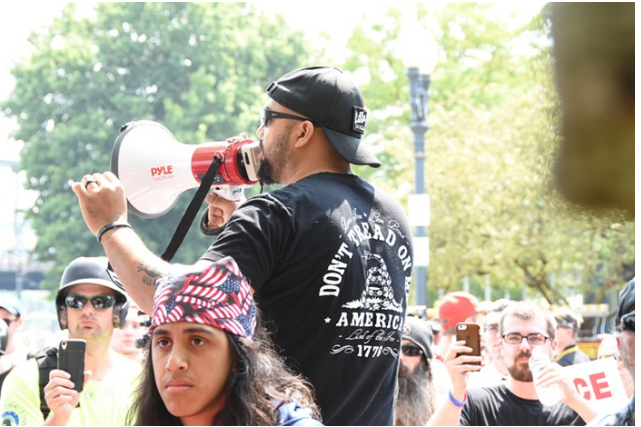 "When punishment doesn't happen it sends a green light to these groups that it's permissible."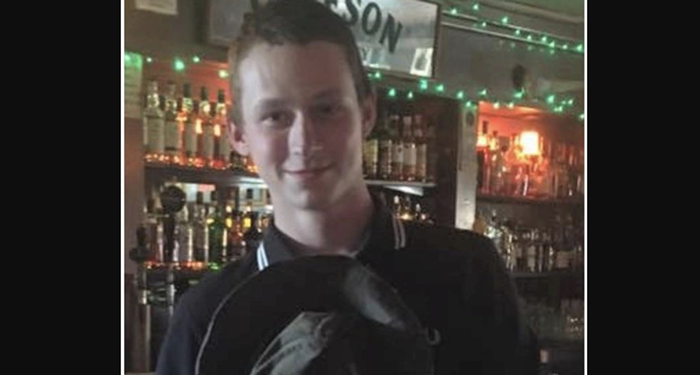 The arrest comes after a long, at times contentious investigation into Kealiher's murder.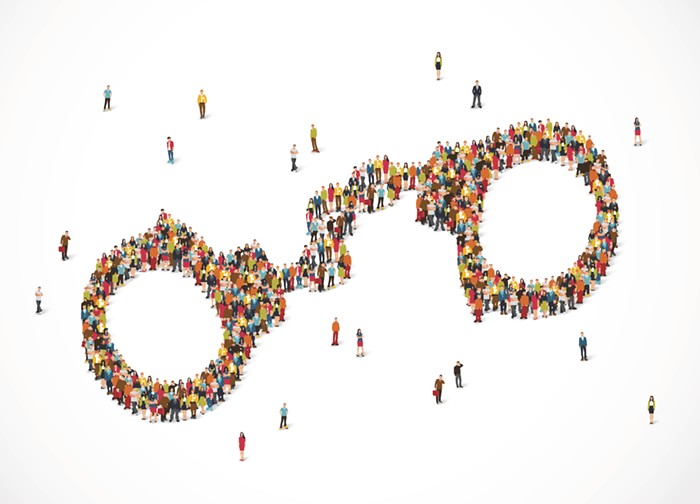 What happens when a police accountability group inherently trusts law enforcement?
A judge has allowed Lewis to serve the three days in jail non-consecutively and at his convenience.
This is the third time Portland police have fired at a member of the public this week..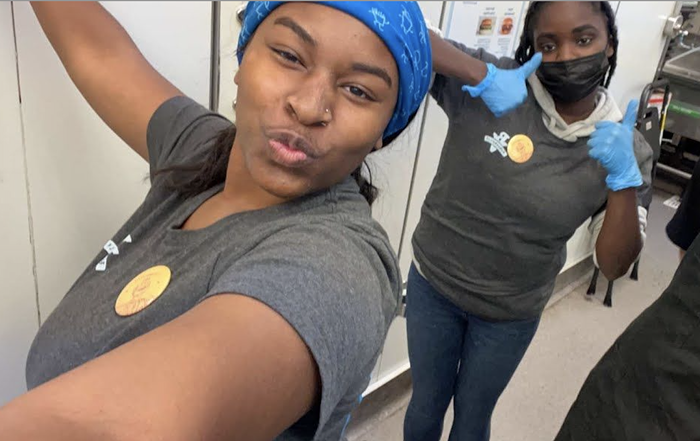 The decision was made without any public input, which community groups had requested.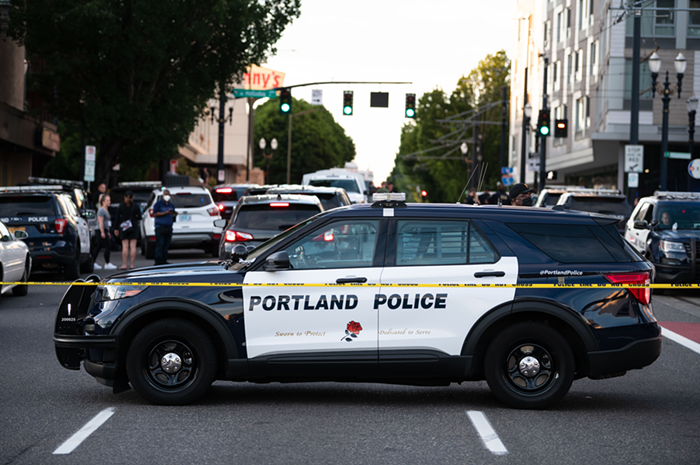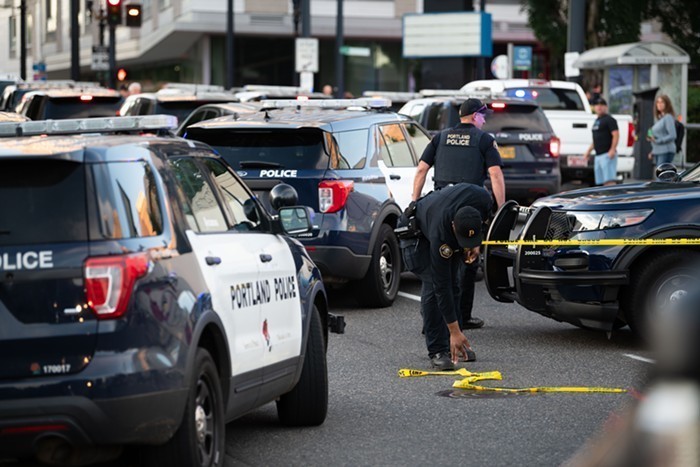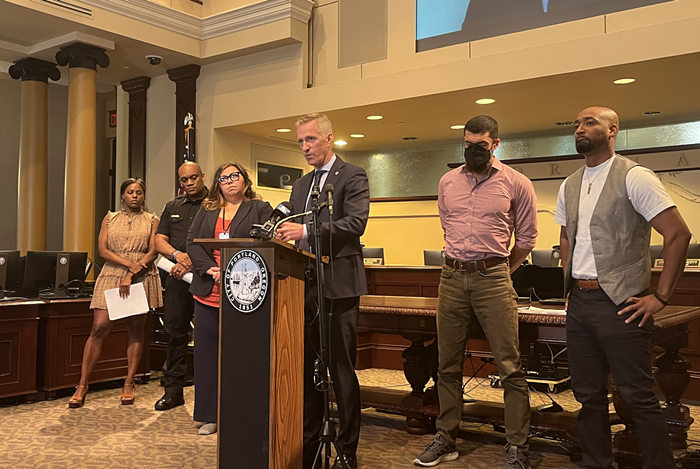 The program directs additional funding to gun violence intervention programs that are already operating within the city.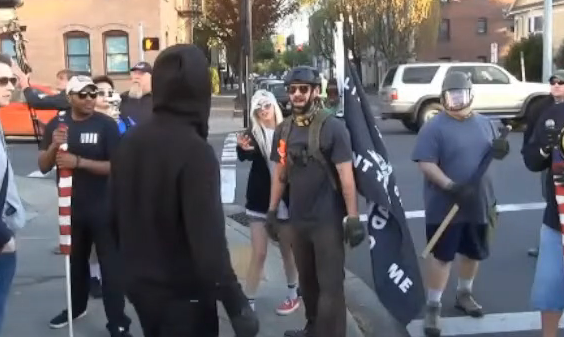 The decision comes five days after announcing his hire.
The judge found both individuals' actions did not meet the state's definition of riot.
Attorneys representing Patriot Prayer members challenge violent characterization of clients.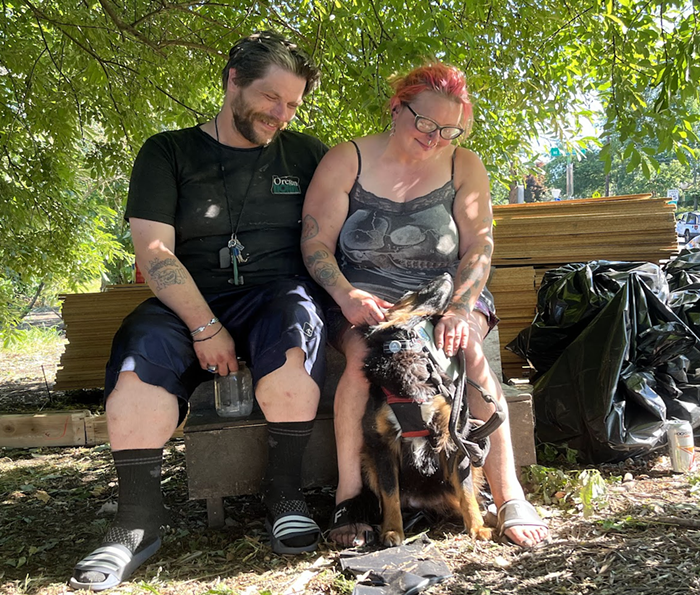 Portland's homeless camp sweeps undermine the efforts of people seeking permanent housing.