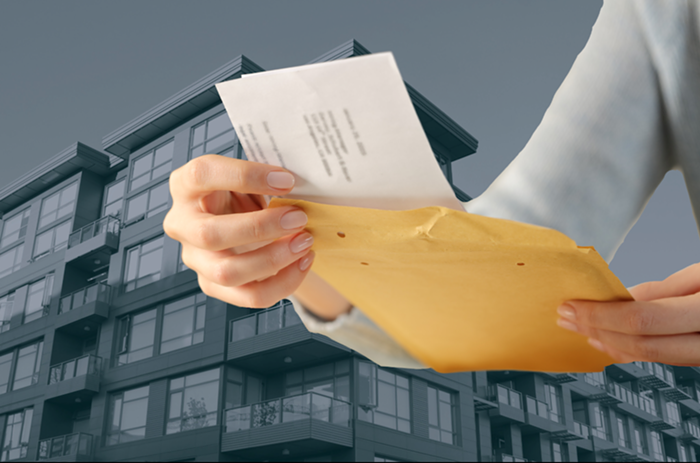 In a city that touts its numerous renter protections, vulnerable renters are still able to fall through the cracks.
The Southeast store is the fifth where workers have filed to unionize in recent months.
Drawn out negotiations with the police union and staffing woes have kept PSR staff from responding to some of the most basic crises.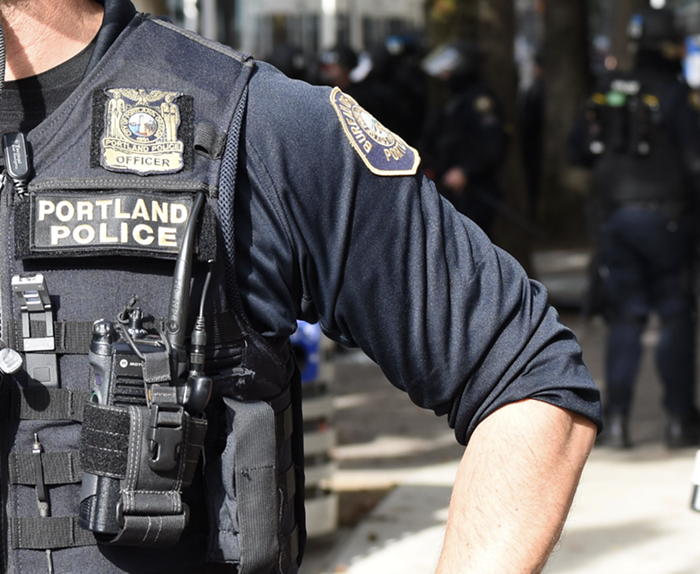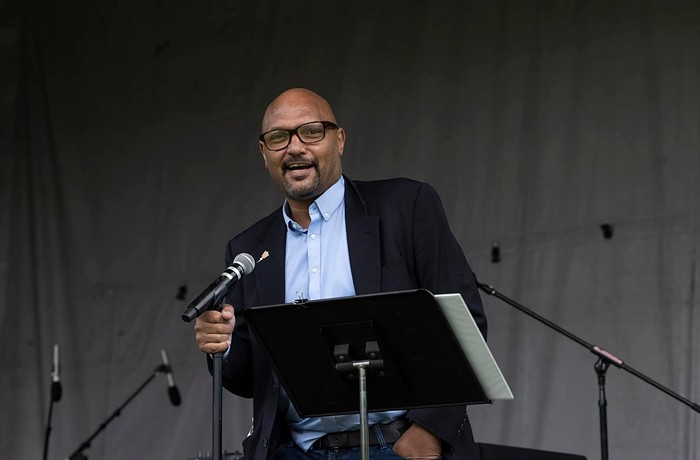 Hint: It might be because the reforms dilute their power.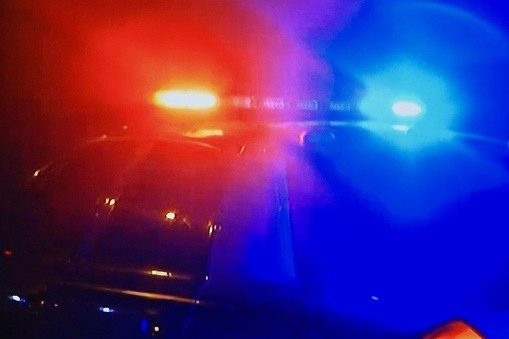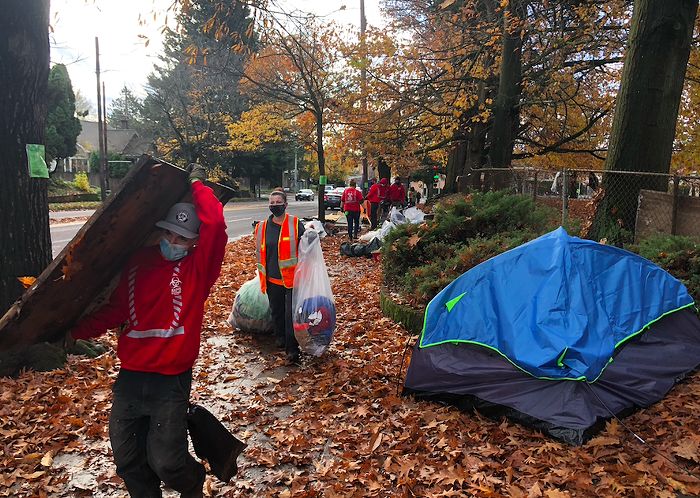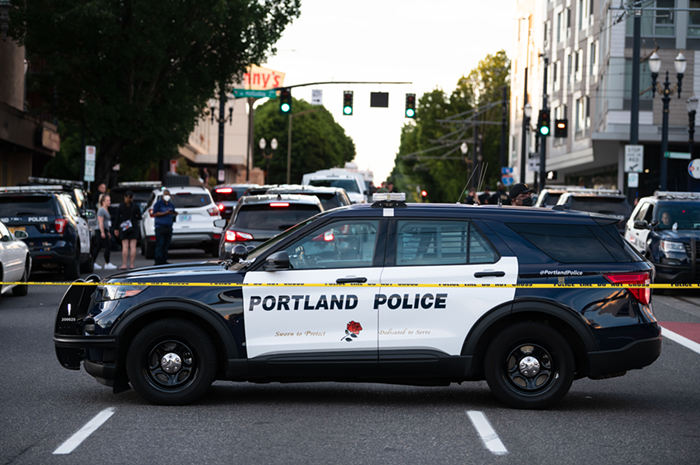 Tuesday's shooting marks the sixth by PPB in 2022.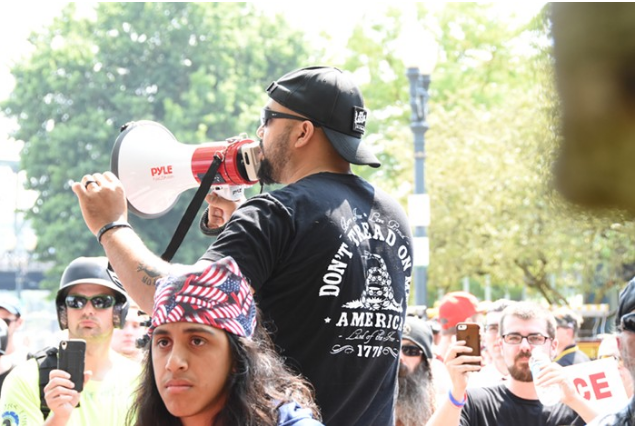 "When punishment doesn't happen it sends a green light to these groups that it's permissible."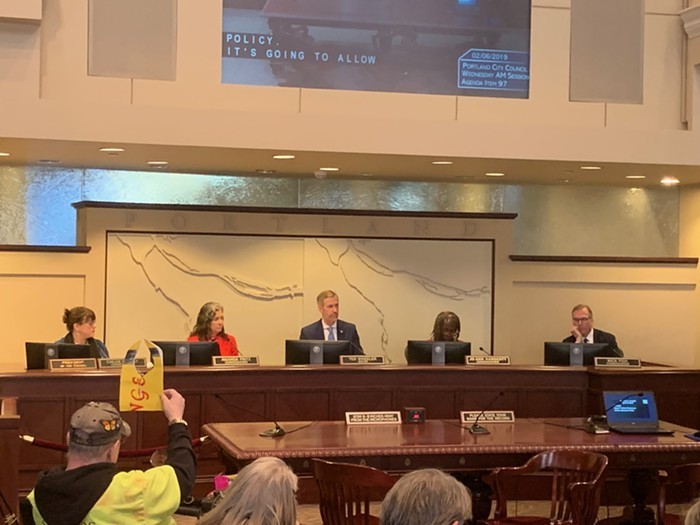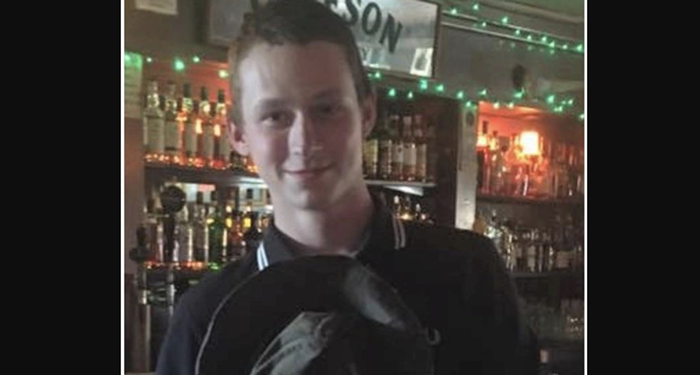 The arrest comes after a long, at times contentious investigation into Kealiher's murder.