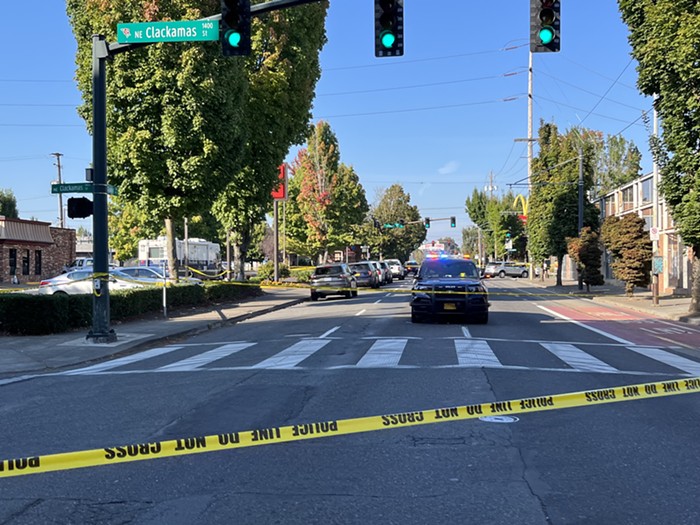 Those who've been closely following the city's relationship with the county in recent years consider this a political play.
Kolby Ross is accusing the county prosecutor's office of mishandling a case that let a shooter walk free.
Arbor Lodge New Seasons workers want living wages, a fair attendance policy, adaquate staffing levels, and more.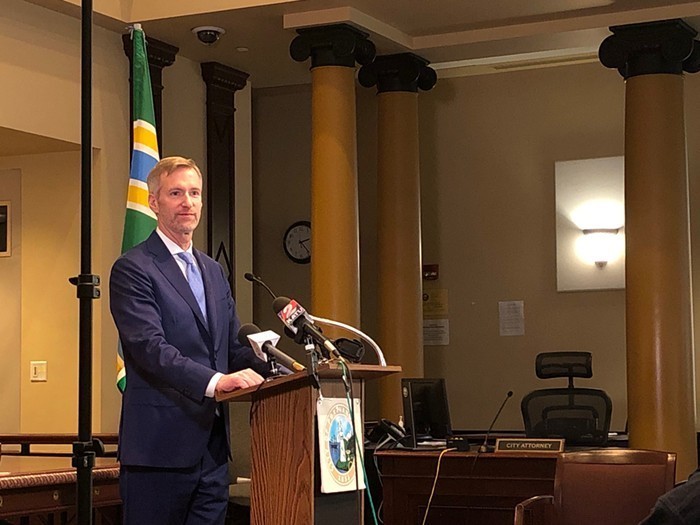 The complete proposal will need significantly more funding—and the buy-in of skeptical neighborhood groups—to be realized.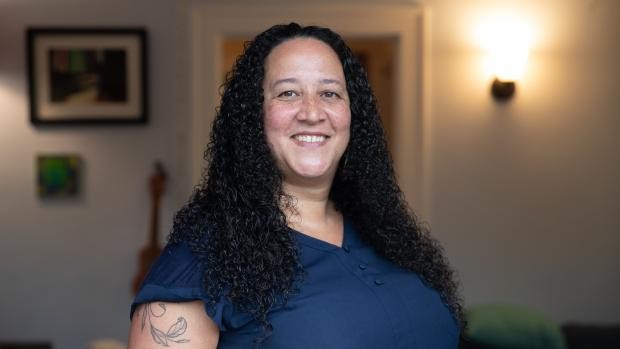 "I was expecting greater transparency by now."
A review of recent cases by attorneys familiar with laws regarding homelessness finds that it might not be.
Mayor Wheeler and Commissioner Ryan were asked to involve the perspective of homeless Portlanders before passing a plan to criminalize homelessness in Portland.