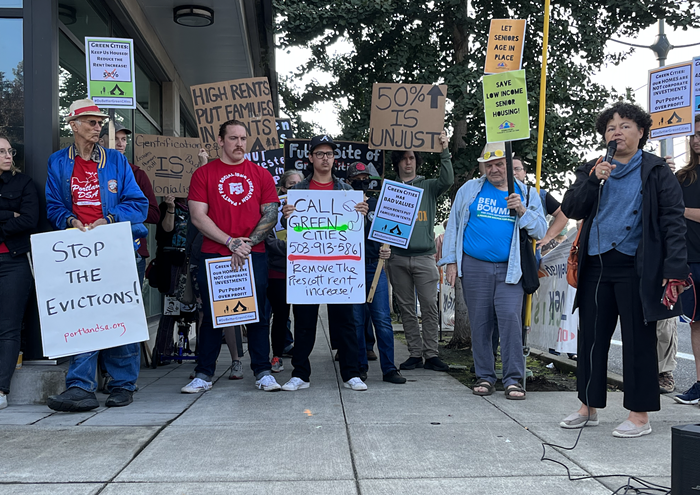 City commissioners will hold a final vote on the proposal on Thursday, November 3.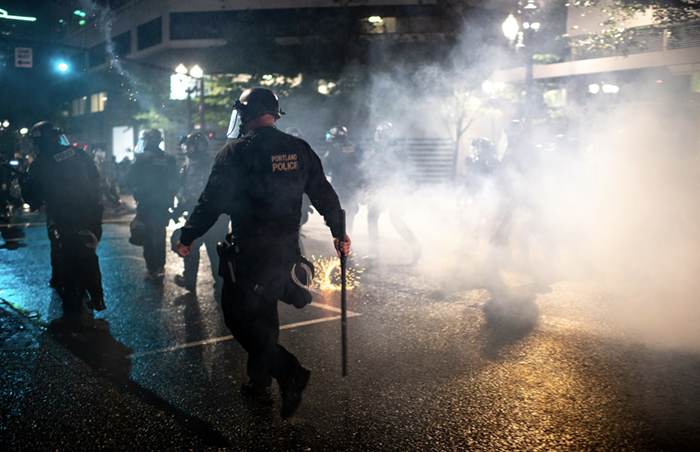 Cushing is one of at least nine Portlanders whose civil cases against the city for officers' conduct at 2020 demonstrations has resulted in a settlement payout from the city.
The proposal lacks significant funding, clear support from other government agencies, and interested contractors to carry it out.
The vote doubles the size of the growing New Seasons Labor Union.
Friday's shooting by a cop is the third time this year that Portland police have refused to make public the officer's name.
Concordia and Grant Parks New Seasons workers represent the sixth and seventh New Seasons stores that have announced plans to form a union this year.
The union claims Meieran cut off support after AFSCME endorsed her opponent in the November election.