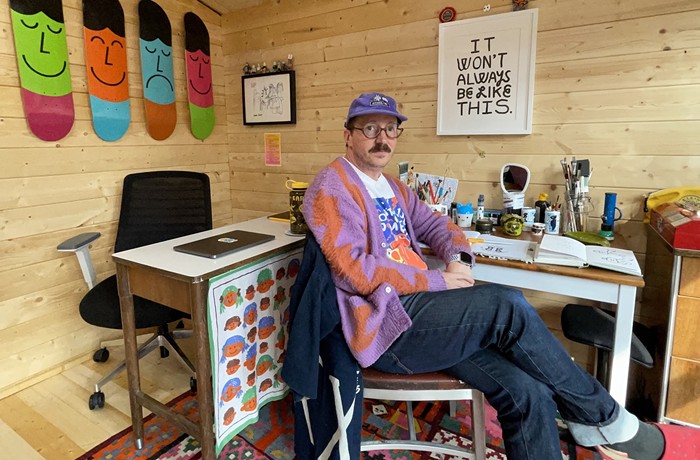 Sturgill talks about the importance of being honest about one's mental health, channeling the inner-child, and more.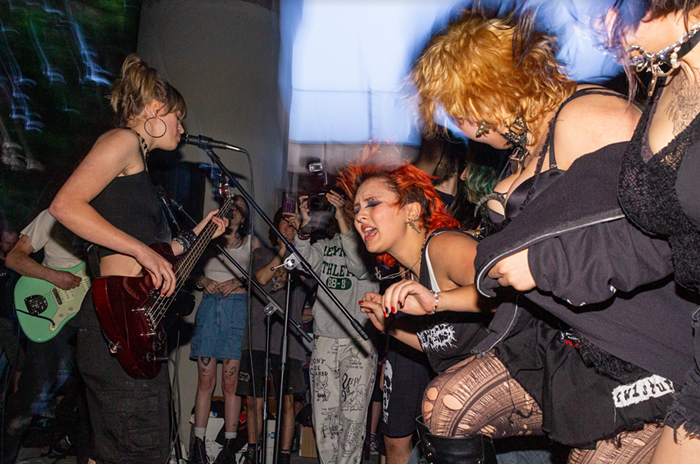 Misclevitz chronicles Portland's underground—it's music, fashion, and nightlife.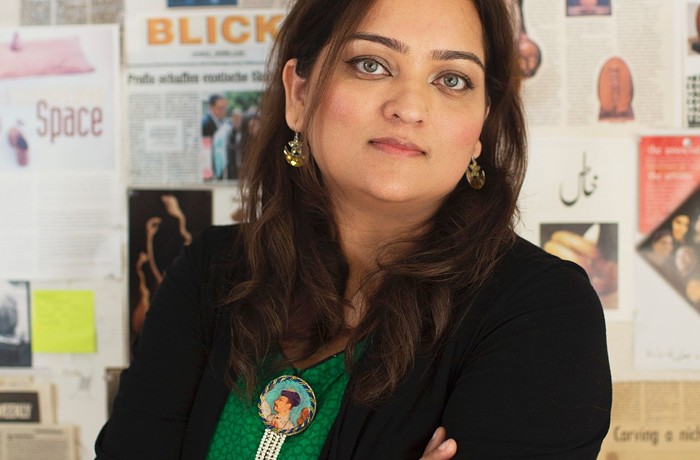 Meet the Mercury Cover Artist of the Week!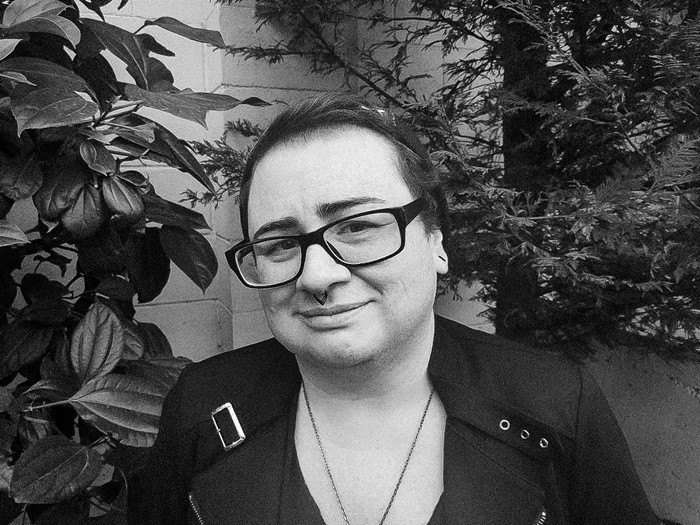 Witchcraft, death, and tigers with visible skeletons... it's all part of this week's Mercury cover artist Mx. Morgan Robles' fearless divination.
An Interview with the Photographer About His Collection of Underwater Nudes, Subsumed