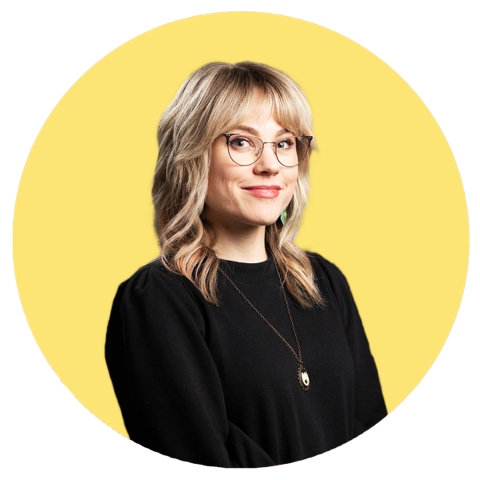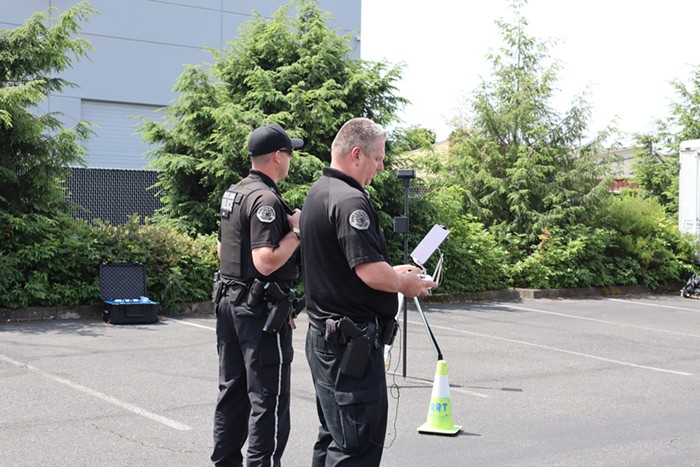 Portland Police say the drones will aid in crash and crime scene investigations—but won't be used to surveil citizens.
Portland leaders are facing questions about the city's ability to police unsanctioned homeless sites.
More than 700 professional workers are now eligible to join an independent union for Portland employees.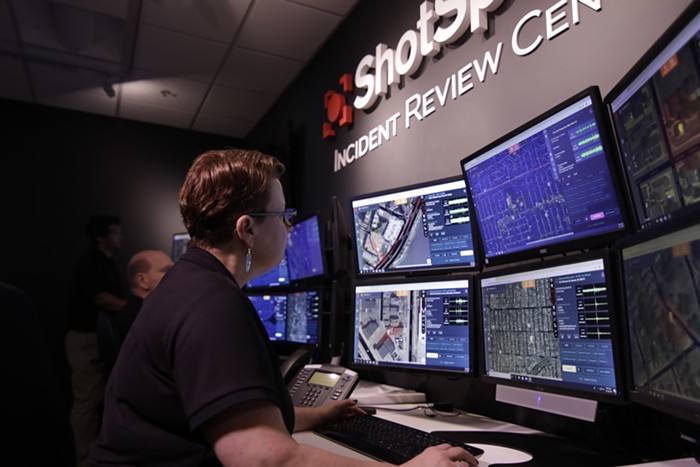 Mayor and police chief abandon plans for gunshot detection technology, opting for gun violence reduction training and partnerships instead.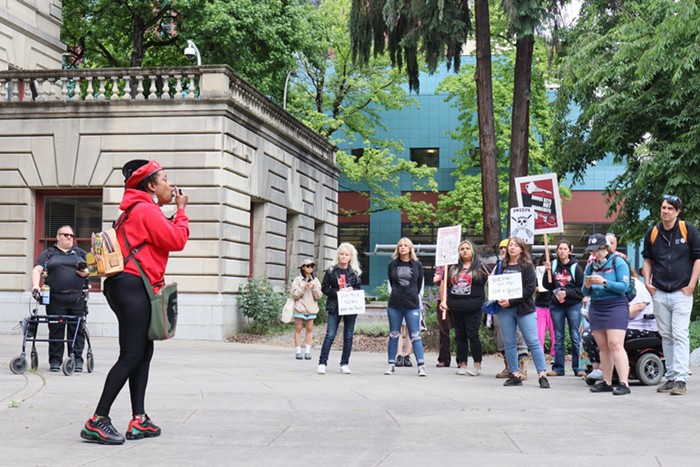 Portland City Council expected to vote June 7 on ordinance that would prohibit daytime camping.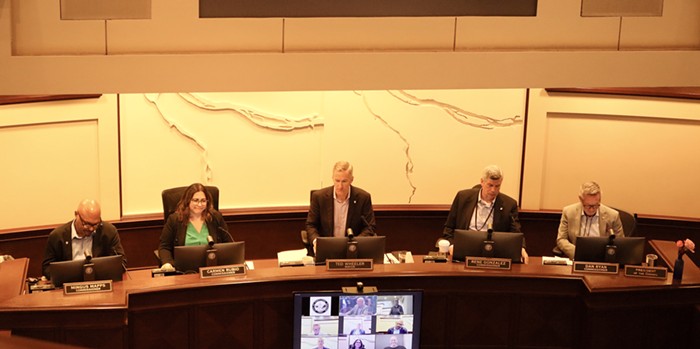 The lawsuit's primary plaintiff railed against homeless services, as well as Portland progressives.
Multnomah County chair says county should kick in $20 million toward city's mass alternative shelter sites.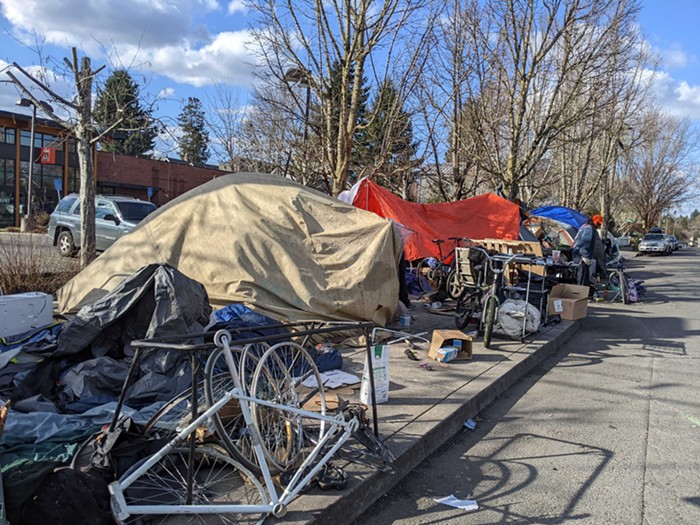 Mayor Ted Wheeler's proposed ordinance would heavily restrict public camping to nighttime hours only, while also prohibiting fires and gas stoves.
City staff say data so far is promising, but it's far too soon to tell.
Despite growing list of deferred infrastructure maintenance projects, Mayor Wheeler cuts taxes and fees.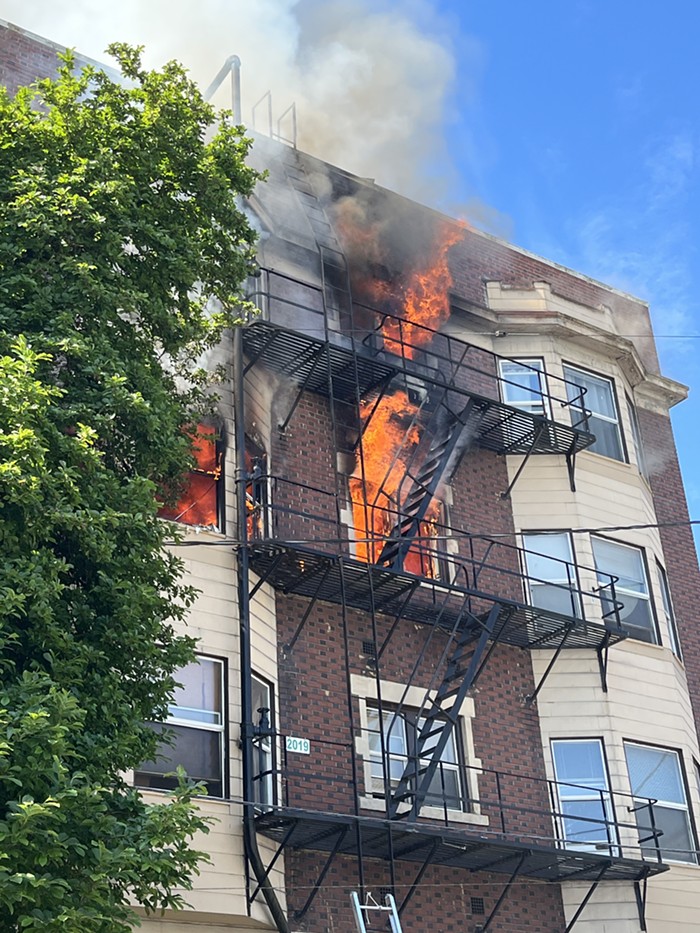 Firefighters say residents initially ignored alarms before massive blaze left them displaced.
Staff said the clinic closed out of catution after a patient in mental distress made verbal threats.
After radio silence, the candidate reiterated his withdrawal from the Portland Public Schools race for Zone 3.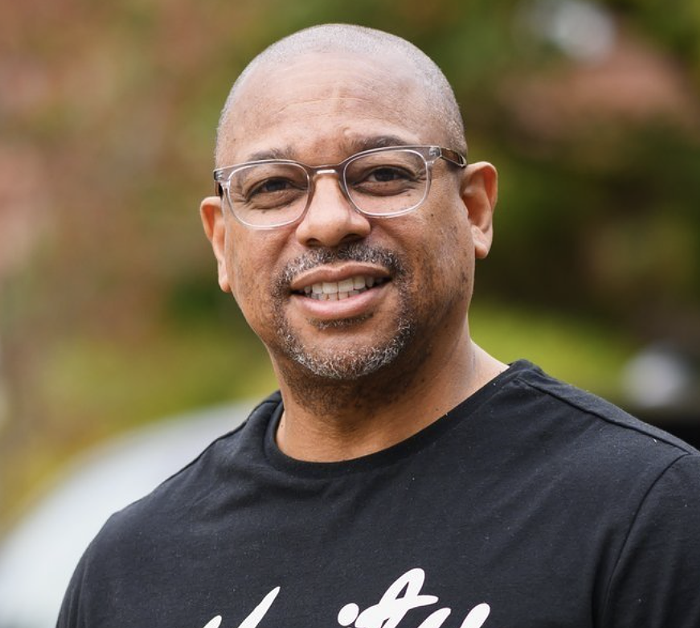 Derrick Peterson's campaign manager resigned last week, amid reports of candidate's ties to Christian Nationalist groups.
Derrick Peterson drops out of PPS race two weeks before election, after alleged ties with Christian nationalist groups surface.
Shemia Fagan announced her resignation Tuesday, May 2 after reports of a private consulting job with a company under audit by the state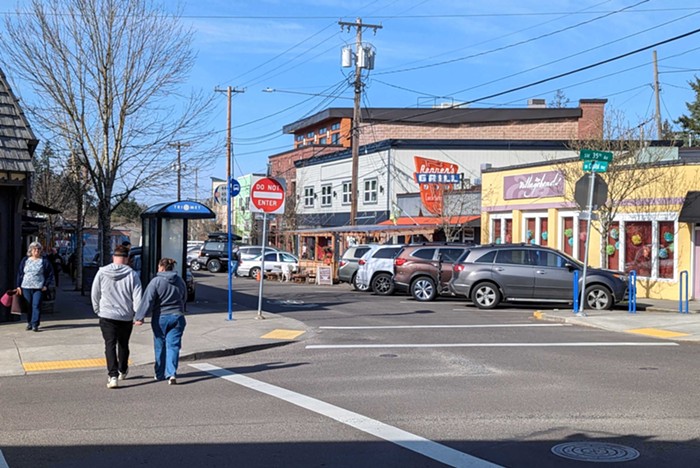 Southwest Neighborhoods, Inc. asked for a reinstated contract. The city cited charter reform as grounds for denial.