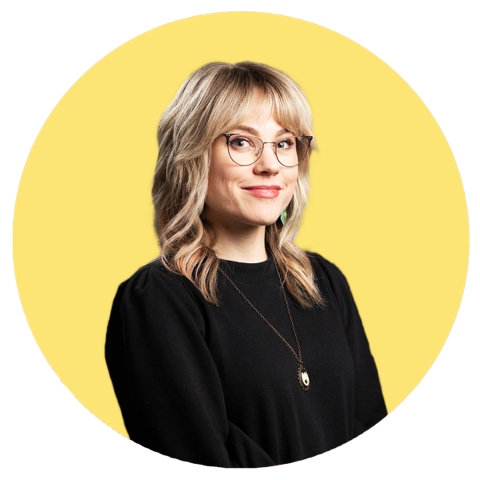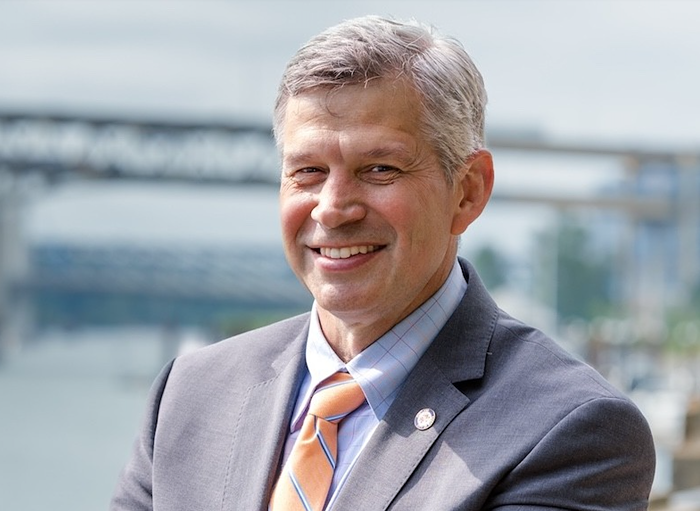 Known for his conservative policies, Gonzalez is the second on council to announce a 2024 mayoral campaign.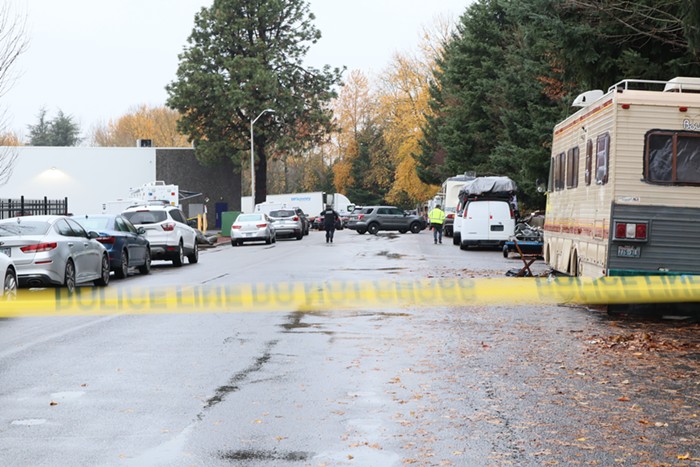 After recent policy changes, public access to details about the third deadly PPB shooting this year could be delayed for weeks.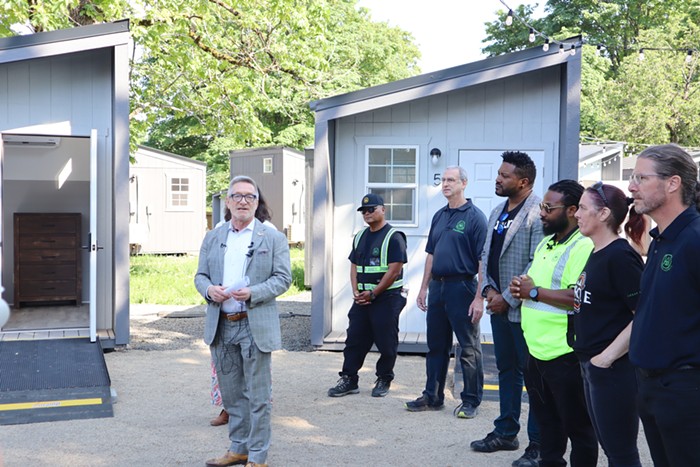 The city commissioner will decide whether to run for a council district by late January, as speculation swirls over who might challenge Mingus Mapps in 2024 race.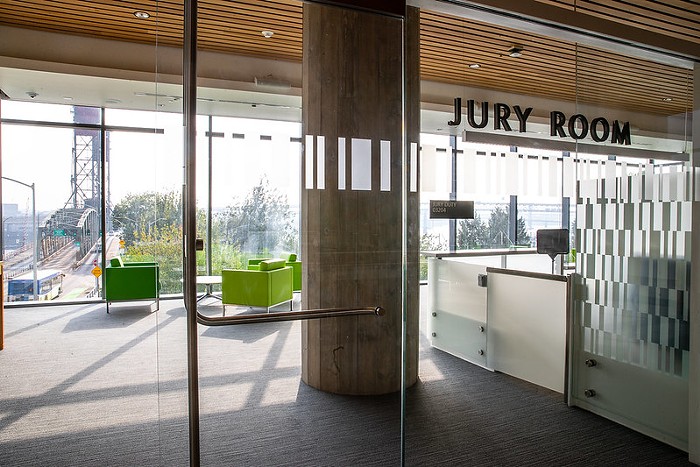 Three Portland officers involved in the fatal shooting of a man suspected of killing a Legacy Good Samaritan security guard in July won't face criminal charges.
Axon lobbied city staff years before City Council approved a $2.6 million contract with the company
Here's who wants to be Portland's next mayor.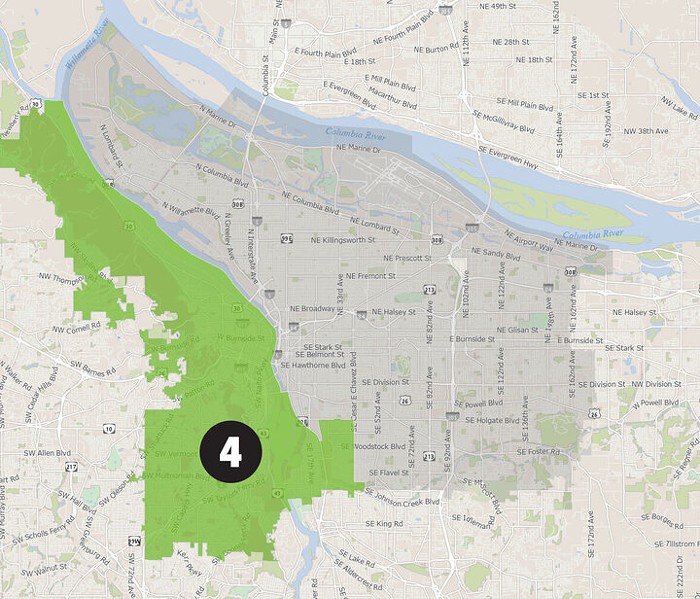 These candidates are running in the district composed of Portland's west side and some Southeast neighborhoods.
These candidates are running in the district located mostly in inner Southeast Portland.
Members of Portland's Police Accountability Commission lambast city's proposed code revisions, which now call for police to help shape oversight board.
Amid remodel of council chambers, councilors will meet virtually until January, when in-person meetings resume at city's 1900 Building.
Dispatches from job sites that don't shut down for the holidays.
The independent monitor would oversee practices and training for Portland Police following years of bureau missteps.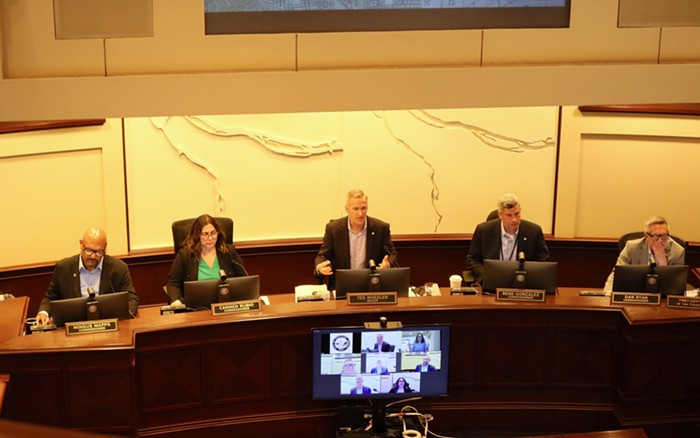 In the race to implement government changes, commissioners break with the mayor over a timeline for bringing in deputy city administrators.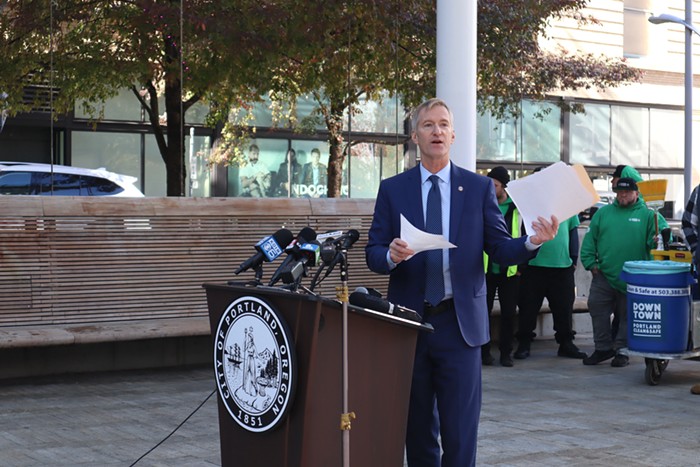 As mayor calls for more cops downtown, a controversial camping ban is about to be tested.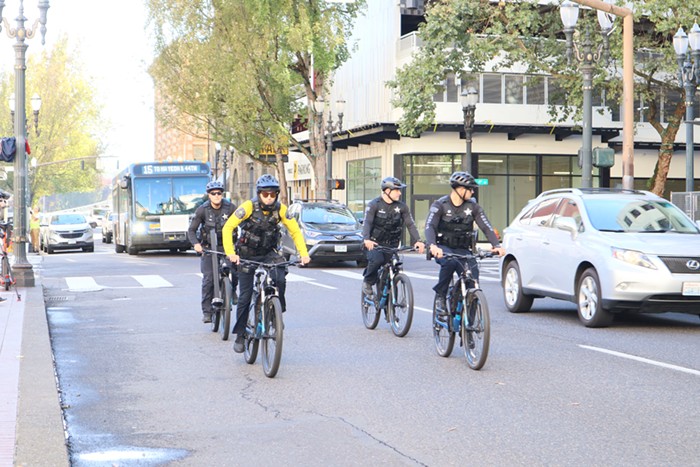 Shortly after the governor ordered state troopers to help patrol downtown Portland, police report multi-agency fentanyl bust.
Amid heightened security following the death of a hospital guard, officers at Legacy Emanuel tased and arrested a man, alleging assault.
Immanueal Clark-Johnson was shot by a Portland cop after being mistaken for a robbery suspect. His family is seeking a settlement with the city.
Residents at Argyle Gardens in Portland's Kenton neighborhood report neglect, rampant theft, and habitability issues. Some are now back in shelters.