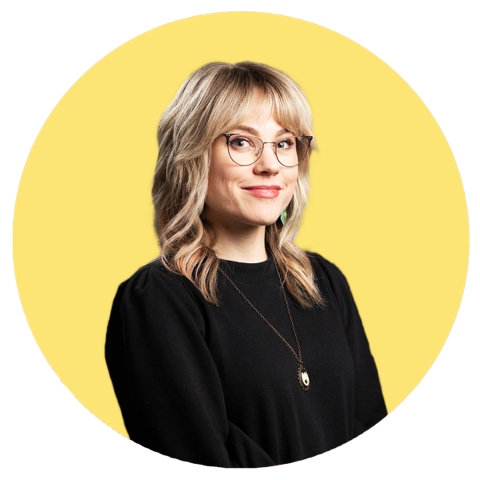 City Council gives unanimous approval—despite doubts and concerns over organization's track record.
Despite Commissioner Mapps' prior proposal to divert funds, Portland City Council will keep cannabis dollars flowing to a Black-led organization.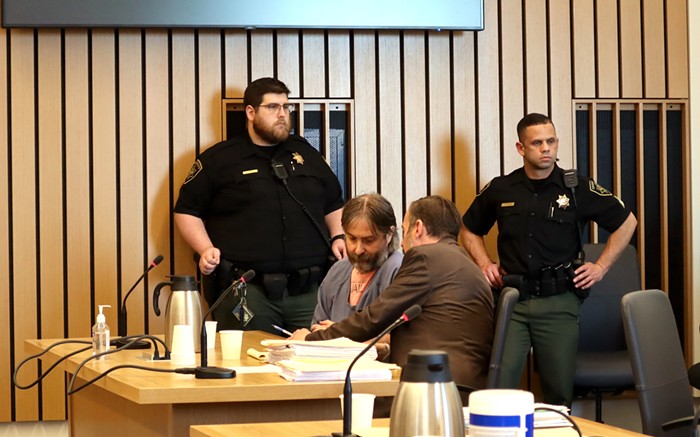 "I will not let you look away": Survivors recount horror of 2022 shooting during sentencing hearing for Benjamin Smith.
Concerns have also been raised over alleged inappropriate behavior by Ockley Green's vice principal
Abandoned Washington Center commercial property became a haven for squatters and drug sales.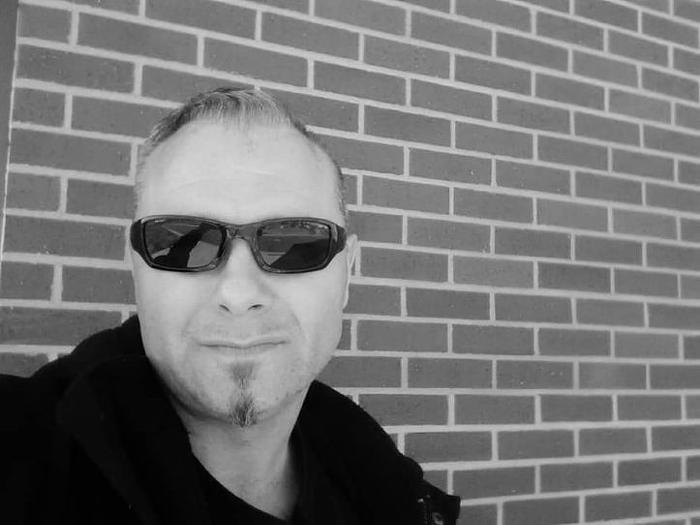 Robert Delgado was unhoused and in mental crisis when he was shot with an AR-15 in Lents Park. His son has filed a wrongful death lawsuit.
Portland Police will launch a new pilot program using drones to surveil crash scenes, bomb threats, and armed suspects—though critics worry the devices could be also be used to violate civil rights.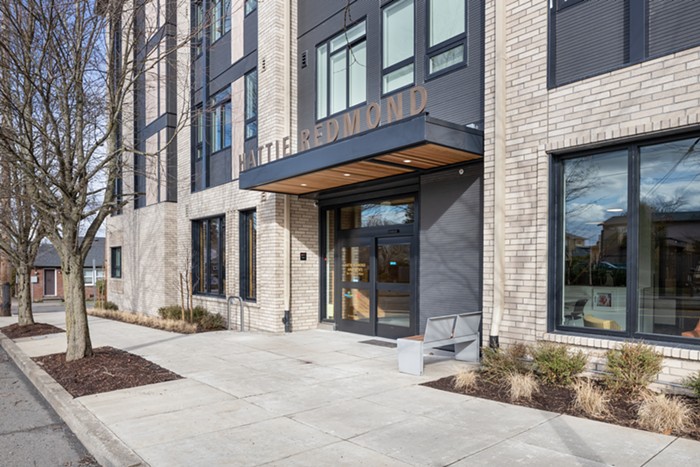 Hattie Redmond apartments in North Portland billed as model for housing done right.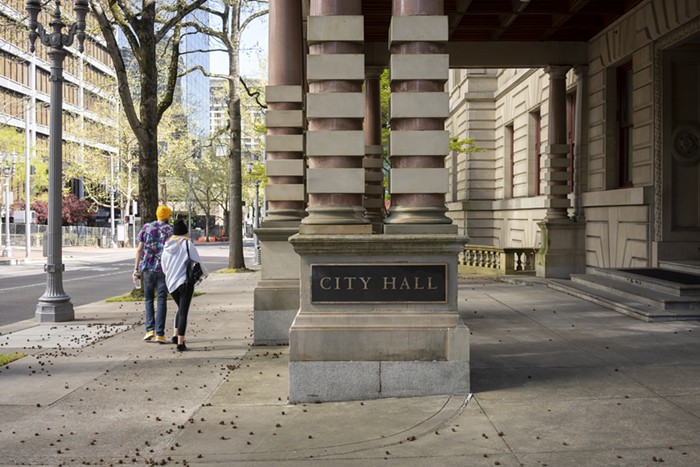 Portland will need a city manager, voting district maps, retooled software for ranked-choice elections, and much more. Can it all be accomplished by November 2024?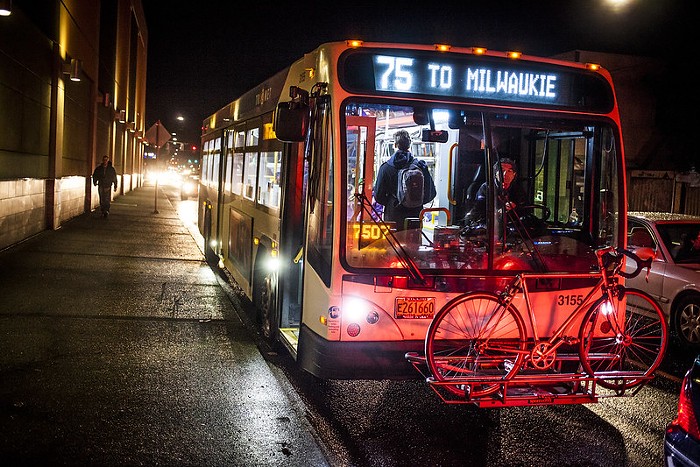 Changes to Line 70 would reduce Cleveland High School students crossing Powell Boulevard.
Senate Bill 545 could curb landfill waste by allowing customers to bring reusable boxes to restaurants.
Southwest Neighborhoods, Inc. is looking to turn over a new leaf, but critics say no meaningful change has been made.