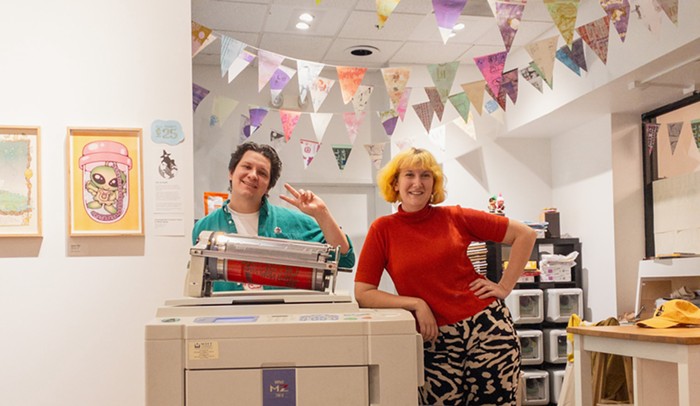 Through December 23, the little gallery will host art shows, present workshops, and sell riso-printer art.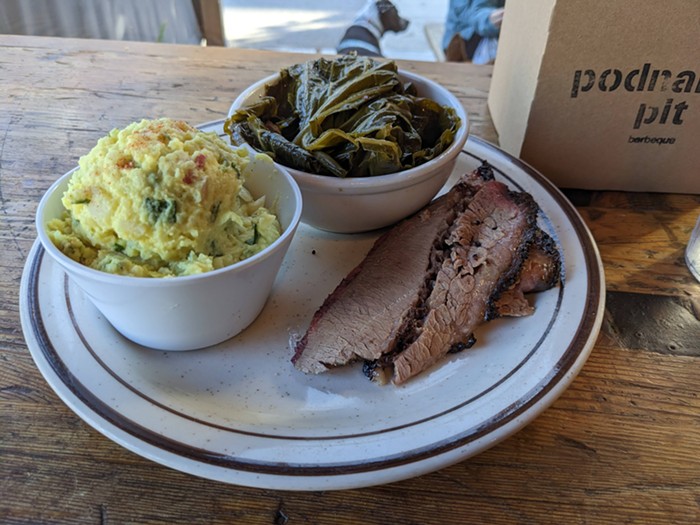 Where to find Portland's finest, most tender brisket for your Jewish celebrations.
In which a Mercury writer considers Judith Butler, on a dance floor full of gender-swapped Shreks and Fionas.
Five Portland-area corn mazes, ranked by the philosophical depth of their rustling stalks.
PGRE is one of the most approachable cons in town, thanks in part to how much there is to actually do there.
Let the stars in the sky be your guide to the screen.
Floating World hosts the grimy indie comics fair in Lloyd Center's old Ulta Beauty salon.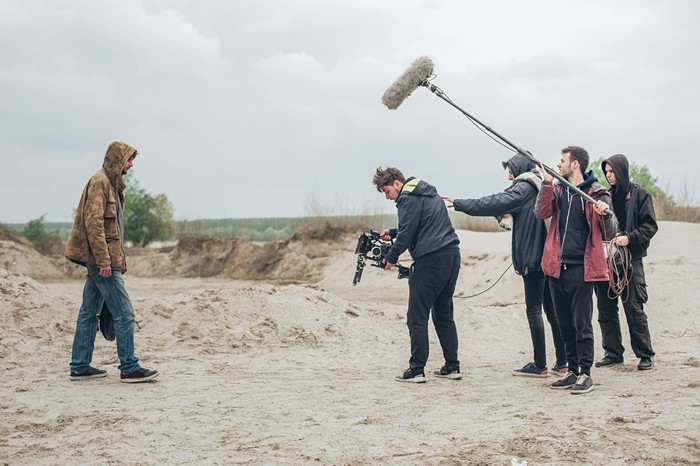 What's fun about making a short film, in an extreme time crunch, on no sleep?
The dream of the '90s (and '80s, and early aughts) is alive in Portland.