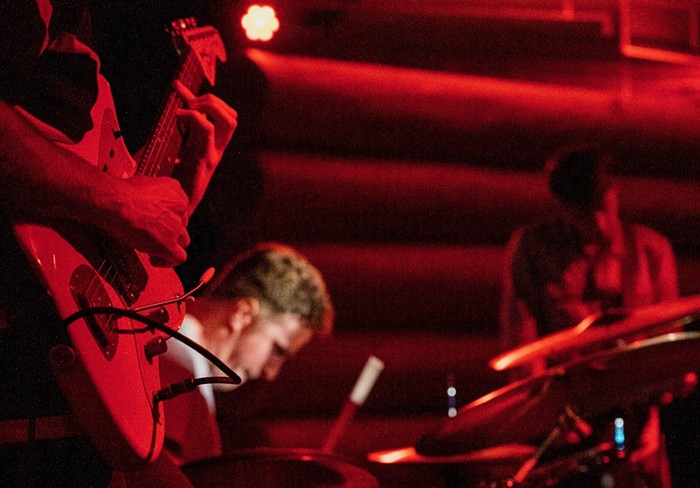 Catchin' Heat defies description, but we'll still try: monolithic and euphoric with epic interlocking bass clarinet from Jonathan Sielaff.
The Portland-based songwriter's new album gives country music a cosmic twist.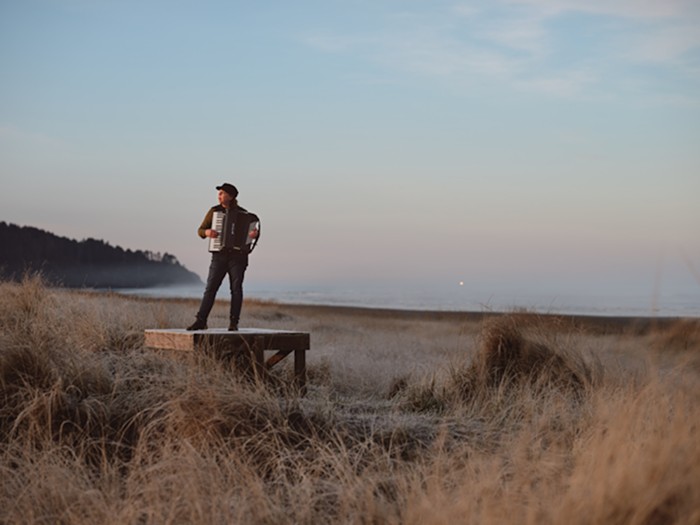 Decemberists accordion player unveils a solo album of unresolved sounds found in Greek musical scales.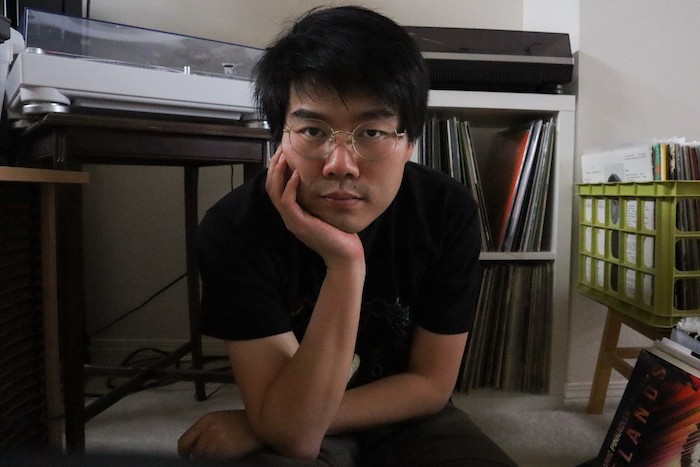 His new double album spills over with gorgeous, gauzy indie-pop songs whose lush arrangements belie their lo-fi origins.