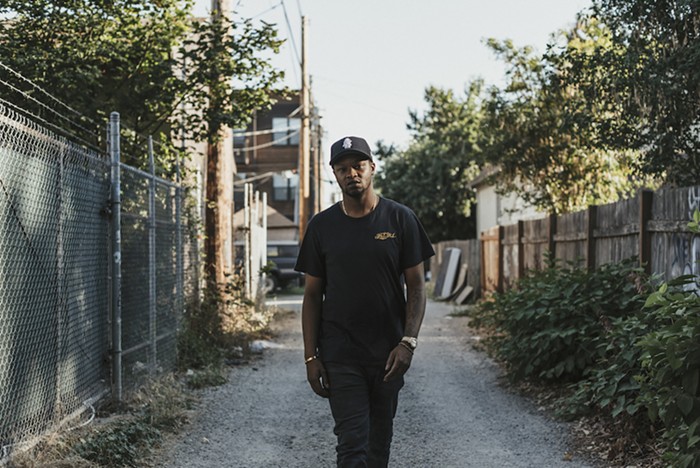 Sponsored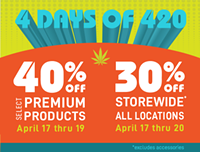 30-40% off Premier Dispensaries April 17-20
Flower, pre-rolls, edibles, carts and more.
These 4 Days of 420 are for you.
Every time I go to a Red Bull Sound Select show I have a remarkably good time. And last Thursday's EYRST-curated show at Mississippi Studios was no different. Maybe it's the special press treatment, the artist-themed drinks, or the choice in venue that added to my bliss, but the lineup alone had me sold. And I wasn't the only one; the building was PACKED.
In addition to the wonderful merch on sale—apparel designs from Brittanee Wright, literal hand-held fans for Blossom fans, and EYRST lighters—there was a wall filled with single carnation flowers that attendees were encouraged to take, some with prizes indicated on fortunes. The leftover blossoms made for a lovely souvenir center piece in my apartment afterward.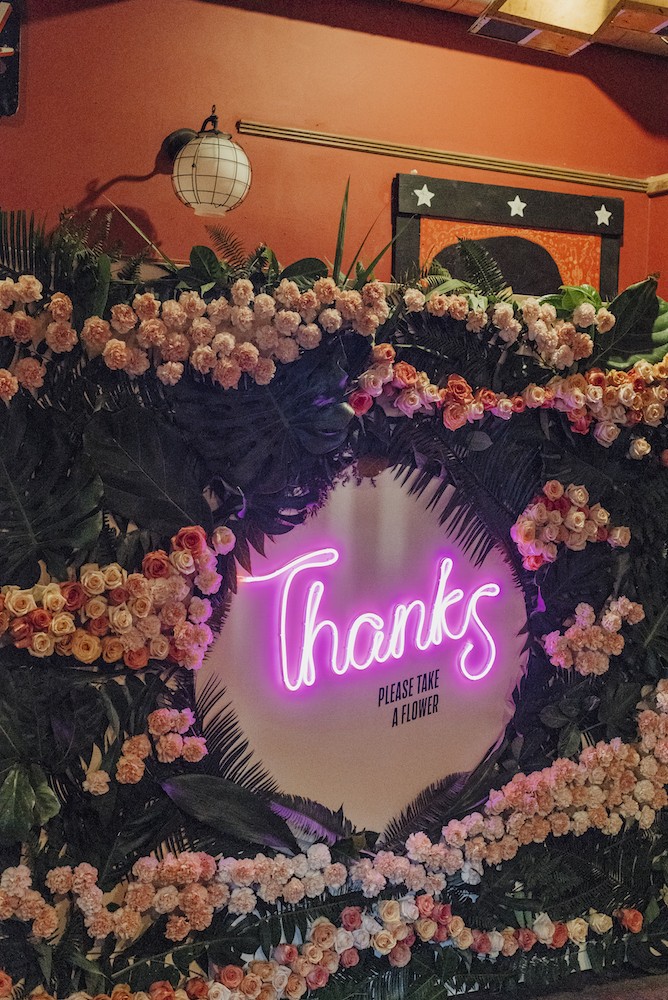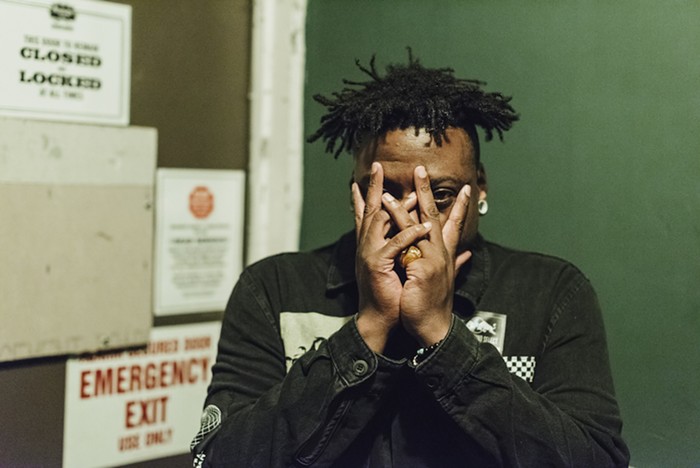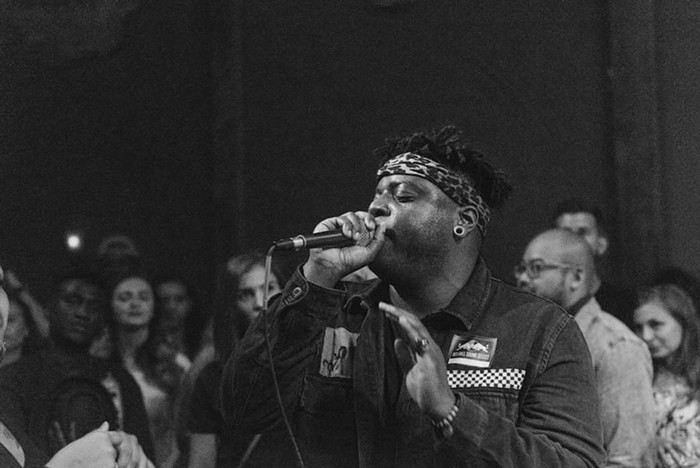 Adding to the bill's draw was local emcee EPP, who set the buzzing crowd into motion when he performed a less-hype rendition of "Sammich," one of my favorite rap songs to come out of this city. Portland neo-soul darling Blossom had her usual fleshed-out set, and performed just about every song off her debut full-length Tease, which was released last month.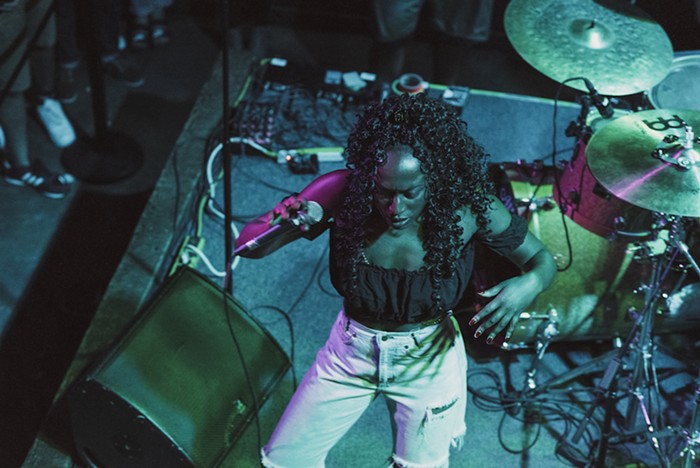 BJ the Chicago Kid, whom I interviewed for the Mercury last year before his Portland tour stop at the Star Theatre, was just as excellent as I expected him to be. His latest album In My Mind is packed with timeless soul music, and that man can really sing live. Portland was clearly keen to BJ's talent, judging by the line to get in that night, and the audience showed an abundance of love during all the artists' sets—I could tell even BJ was in awe of all the good energy in the room. It was also clear BJ made that typical visit to the Adidas campus during his stay in the City of Roses.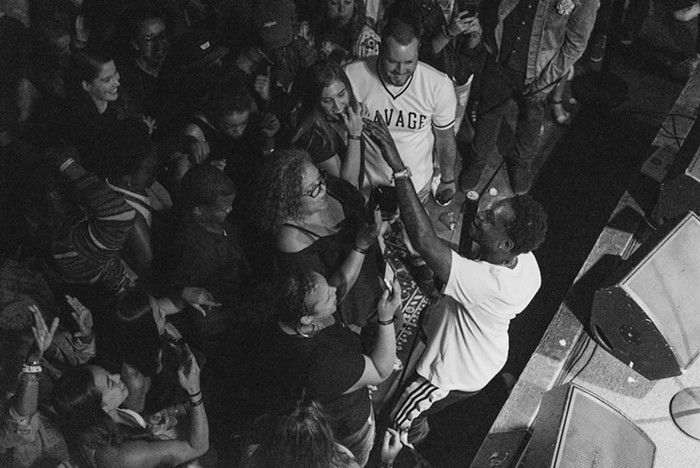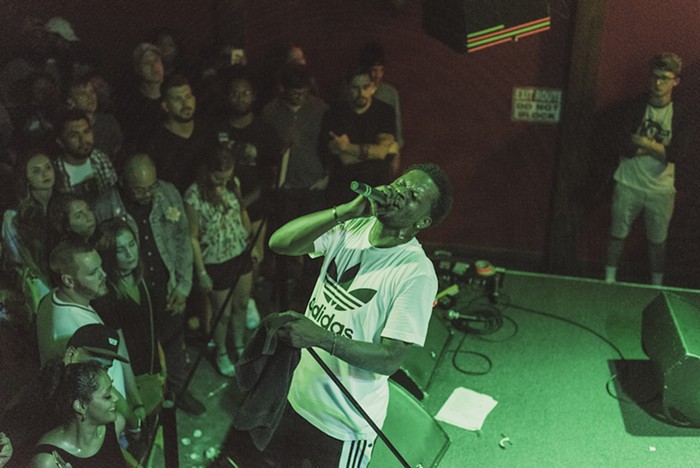 Overall it was a really lovely, intimate evening with a lot of familiar faces. I had actually been feeling anxious about going into public last night (as one does in these troubled times), but as soon as I walked in the door I felt taken care of and ended up having a way better time than I even anticipated. Even though BJ the Chicago Kid didn't sing "Heart Crush"—that epic song that concluded the first season of Insecure—I left the venue feeling more than satisfied, slightly drunk, and in desperate need of some food delivery.