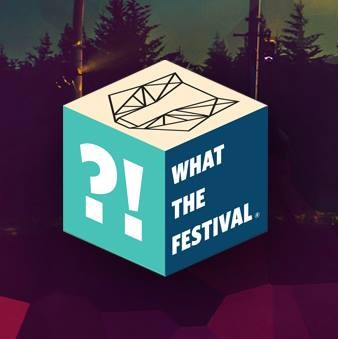 Today organizers announced that What the Festival will not return to eastern Oregon next year, though they plan to host the boutique, Burning Man-inspired EDM festival again in 2019.
Here's the full statement:
To our beloved wolf pack: The team at What the Festival has worked tirelessly the past six years to bring you the best festival we knew how to. Unfortunately, this was a challenging year for us and we need to take a break in 2018 to recenter and re-energize so we can bring you another great event in the future. We love you all and cannot thank you enough for the support. See you all in 2019!
What the Festival saw a fatality this past summer, though founder/producer W. Glen Boyd told the Dalles Chronicle that the death of a 26-year-old Corvallis woman was "completely unrelated to the festival."