Tonight is the brightest night of the year for Oregon television, because tonight my favorite Oregon-made television show broadcasts its season premiere. That show is
Oregon Field Guide
, a magazine-style documentary program about ecology, recreation, and the great outdoors that's been airing on OPB for almost three decades.
Gorgeous and informative, Oregon Field Guide gives viewers a front-row seat to some of Oregon's incredible natural wonders
, many of which are inaccessible (and sometimes even dangerous) to the public or the inexperienced. Their exploration of the Northwest's incredible outdoors, and their mission to preserve its qualities through information and documentation, has made it an indispensable part of the local TV landscape. And in addition to its vital ecological function, it's also a fantastic collection of (true) adventure stories.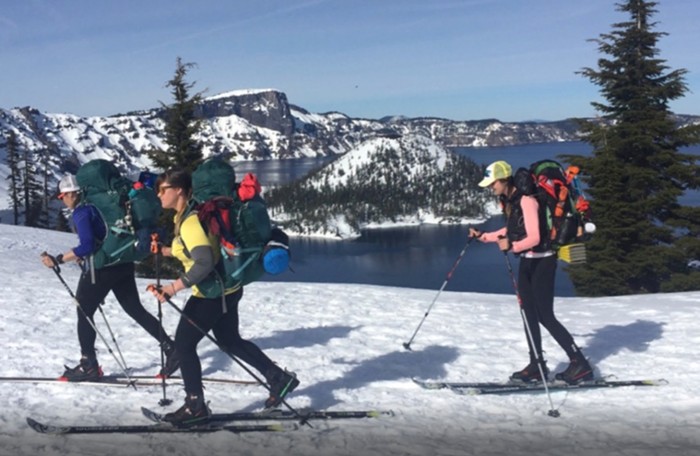 Tonight's season premiere takes viewers to Crater Lake in winter, and you can view the whole thing right now on your laptop, but I would recommend finding a great big fancy television somewhere tonight when it airs, so you can soak in its full splendor. Nothing's quite like seeing Oregon's natural beauty firsthand, but Oregon Field Guide is assuredly the next-best thing.
You can read producer Ian McCluskey's account of the Crater Lake shoot over at OPB's site. You'll also be able to read a lot more about Oregon Field Guide in upcoming weeks in the Mercury, but for now, get excited for the return of the show that reminds us why we chose to live here in the first place. Oregon Field Guide airs on OPB tonight at 8:30 pm, and again on Sunday, October 8 at 1:30 am and 6:30 pm.
Sponsored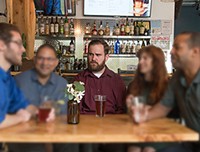 Adults aged 18-35 with good hearing will be paid for their time. Located at the Portland VA Medical Center