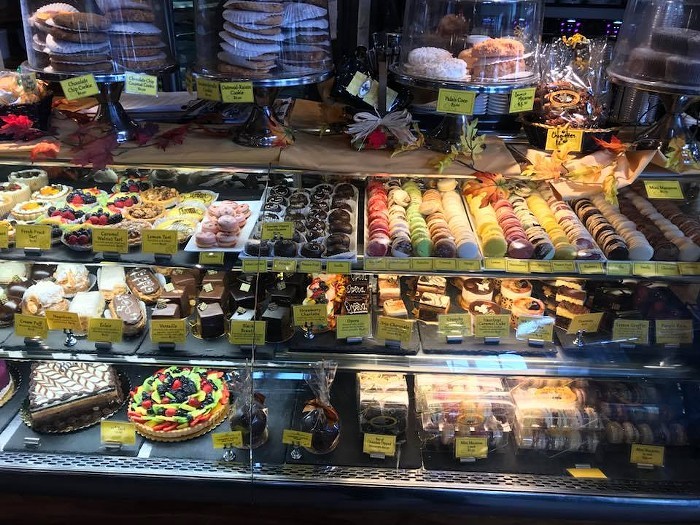 Petite Provence, the 20-year-old French boulangerie and patisserie with seven Portland Metro locations, has just announced an eighth location, which should open at 3434 NE Sandy. during the second week of January.
According to owner-chef Didier Blanc-Gonnet, the 46-seat breakfast and lunch spot will be nestled alongside an enormous commissary kitchen that will provide baked good for all its locations.
Blanc-Gonnet says Portlanders should expect dishes like breakfast hashes and French onion soup, which have become classic customer favorites under the Petite Provence banner. The kitchen will also be supplied with herbs and vegetables from the Provence Farm, a 29-acre farm that Blanc-Gonnet bought three years ago out in nearby Canby.
And after years spent serving only beer and wine, Blanc-Gonnet is applying for a hard liquor permit, meaning you'll get cocktails at all locations, including the new one, which will focus on breakfast drinks like mimosas and bloody Marys.
When it opens, Petite Provence Sandy will operate daily from 7 am to 3 pm.
Sponsored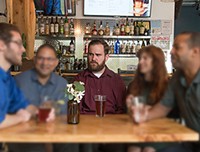 Adults aged 18-35 with good hearing will be paid for their time. Located at the Portland VA Medical Center