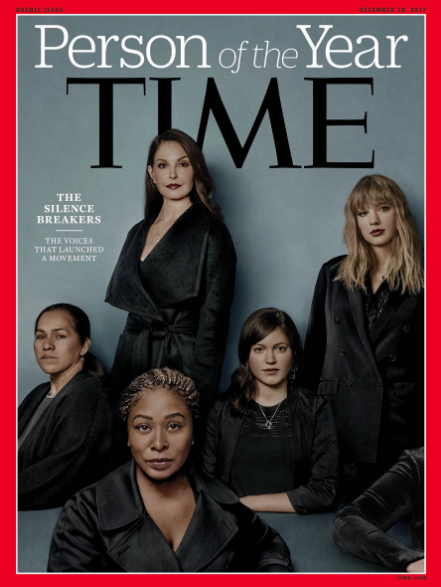 GOOD MORNING, BLOGTOWN! Work my body, so melodic, this beat goes right through to my chest. LET'S GO TO PRESS.
Last year the Portland Police disciplinary board let a cop charged with rape off the hook—until the then-police chief reversed the order and fired him. Check out this great reporting from the Mercury's Doug Brown.
Plans to create a 200-bed homeless shelter in Old Town is creeping forward—despite pushback from all the usual suspects. Our Dirk VanderHart has the story.
If you're the beleaguered Portland Public School System, here's a headline you don't want to see: "Portland Public Schools attorney threatened to sue woman who complained of sexual misconduct."
Another tough night for the Blazers who were taken down by the Wizards, 106-92. Our Aris Wales has the recap.
Throwing seven decades of foreign policy in the garbage, President Trump is going to recognize Jerusalem as Israel's capital. This ignorant decision is alarming those in the Middle East and will surely lead to violence and deaths... but this no longer surprises you.
It appears that Robert Mueller's Russia probe is turning its steely eye toward Veep Mike Pence.
Sorry, Trump, but "Silence Breakers"—people who have come forward with their accounts of sexual harassment and assault—are Time's "Persons of the Year."
Not only is Trump not Person of the Year, he is mentioned in the piece as both a harasser and a motivation to speak out. https://t.co/Fs9fNfecD6
— Philip Bump (@pbump) December 6, 2017
The Russians have been banned from the 2018 Winter Olympics in South Korea after being caught red-handed (get it?) doping their athletes.
Wildfires are burning in Los Angeles, destroying homes and coming dangerously close to the Getty museum.
Last Week Tonight host John Oliver grilled Dustin Hoffman about his sexual harassment charges—which Hoffman didn't like very much, but the audience loved.
Now let's move along to the WEATHER: More sun as far as the eye can see with highs in the mid-40s, lows in the mid-30s.
And finally, you may not always dive best... but at least you keep diving.

some of my best dives from freshman to junior year 🙌🏼 so proud of how much I've accomplished throughout the years 🏆 pic.twitter.com/b7xsj3rNCd
— Kelley Rae Ward (@kelleyraeward) August 13, 2016