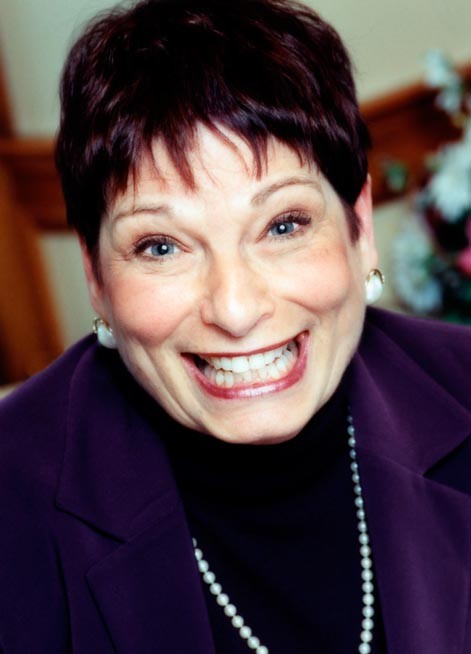 The Big News from Yesterday:
Vera Katz, the last mayor Portland had for more than one term, whose 12 years at City Hall created mammoth changes in the city, has died at 84. The
Oregonian
has
a fairly comprehensive obituary.
OPB spoke with Katz's son, Jesse.
(Katz's political career ended well before my time here, so I spent part of Monday morning figuring out how the Mercury had covered her. Answer: We did not appear to be fans.)
WOW: San Francisco's mayor, Ed Lee, has died.
I Guess We're Actually Doing This: Today is the day we figure out if Alabama chooses an accused child molester over a Democrat.
Moore held a final, and fittingly awful, pre-election rally yesterday, in which his wife told the crowd he isn't anti-semitic because he has a Jewish lawyer, and an old war comrade described Moore leaving a Vietnam brothel (featuring "very young" sex workers) without patronizing it?
the Moore campaign's closing pitch is that Roy

a) didn't pay to have sex with kids in Vietnam one time
b) knows Jews
— Simon Maloy (@SimonMaloy) December 12, 2017
It's cold. You know it's cold. Here's how you can help the people living outside while it's this cold.
Police believe the man who allegedly set off a sputtering pipe bomb in a crowded subway station on Monday morning was influenced by ISIS attacks, and was seeking vengeance on US air strikes. The suspect lived in Brooklyn, but was originally from Bangladesh. He wasn't killed in what appears to be an attempt at a suicide bombing.
Hey, Ron Wyden: Welcome to the party! Wyden, who's been a beacon of Resistance in the Trump era, is finally saying Trump should resign, or be investigated, because of allegations of sexual assault.
SEEMS RIGHT: The Malheur occupier who famously threw a tantrum about being mailed sex toys is running to replace the congressman who (allegedly) asked to pay to inseminate an aide.
Oregon woman gets caught smoking on plane. Threatens to kill everyone on plane.
There are more anecdotal rats in Eugene these days, and everyone's falling back on old lazy stereotypes of compost and chicken coops to try to explain it. My theory.
I thought this piece on life in Jerusalem from Sunday's NYT was pretty interesting.
Have you seen Decent Don yet? Portland Monthly wrote-up the Portland-based web comic that theorizes a non-monstrous Trump who harmonizes while singing The Birthday Song and pampers his cat.