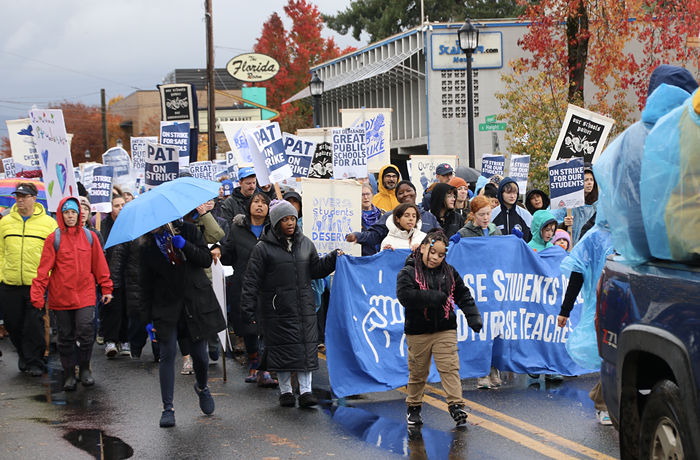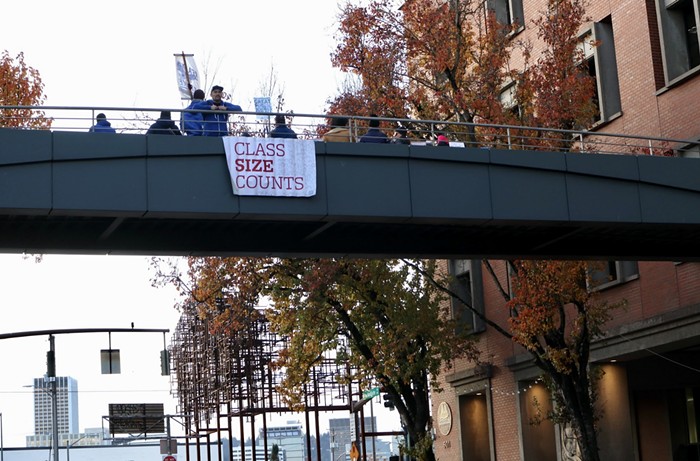 Disagreement About Class Size Decisions Fueling Teachers' Strike Stalemate Amid weeks-long strike, the teachers' union says parents should help make decisions about how many students can be enrolled in a class. PPS board members disagree.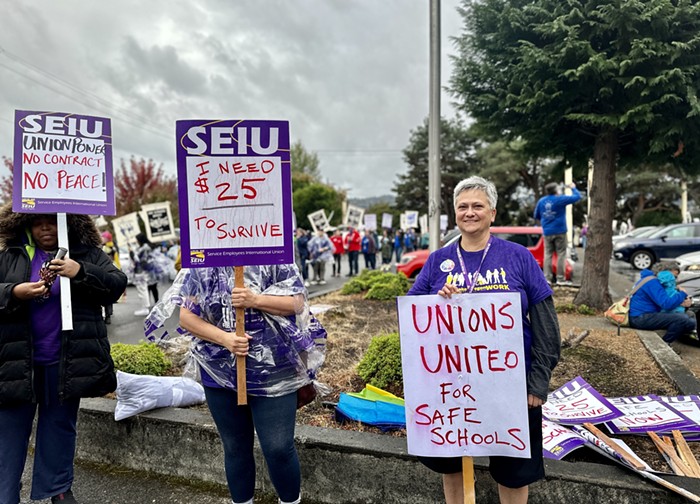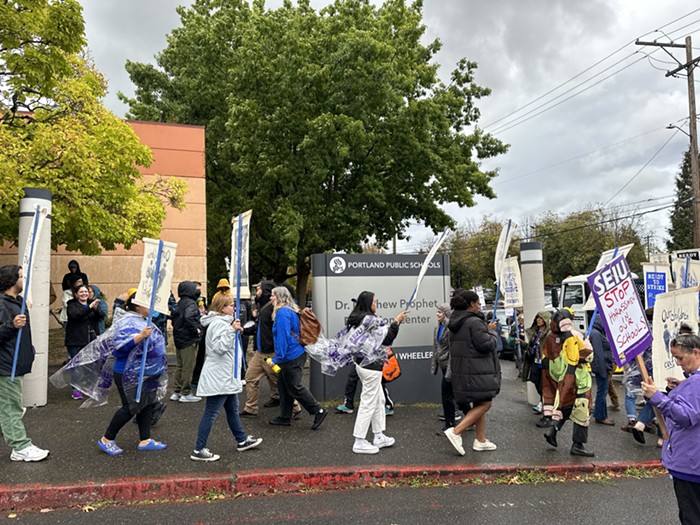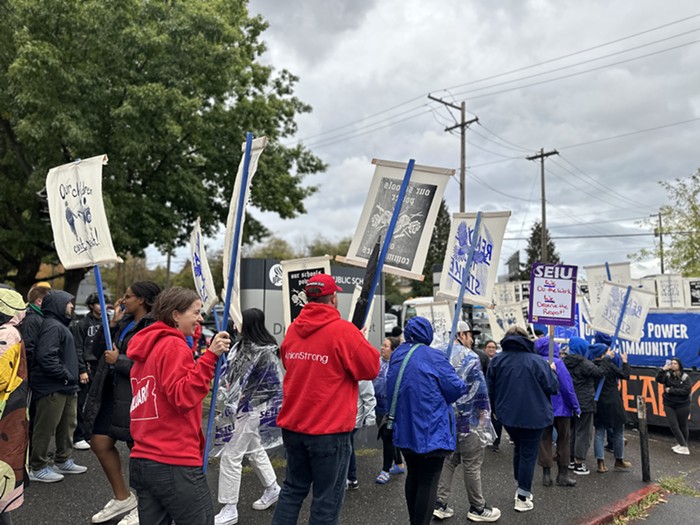 No School November? Portland Teachers Begin First-Ever Strike All PPS schools are closed indefinitely, after teachers union and school district failed to come to an agreement in time to avoid a strike.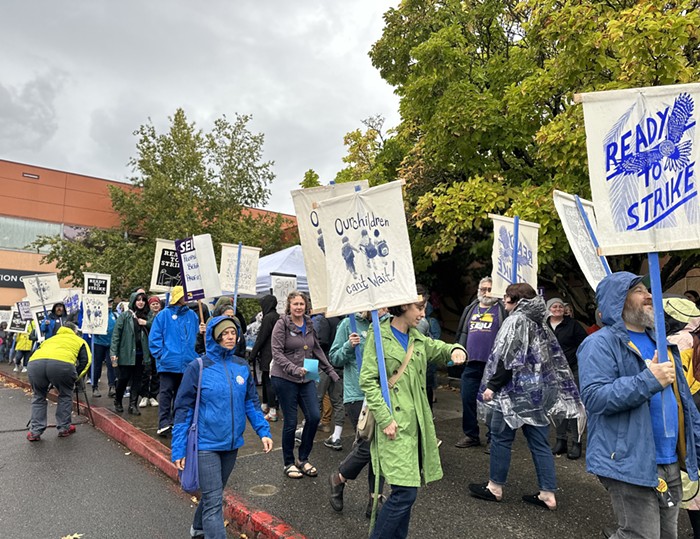 As PPS Teachers Inch Closer to a Strike, Staff Across the District Ask for Better Treatment Portland's teachers union says educators are being priced out of the city, and class sizes are too big. Meanwhile, other public school employees are also struggling with their contract negotiations.