Doubletree Hotel (Lloyd Center) (map) Northeast
Fri., Oct. 18, 6 p.m., Sat., Oct. 19, 9 a.m., Sun., Oct. 20, 11 a.m. and Mon., Oct. 21, 9 a.m. 2013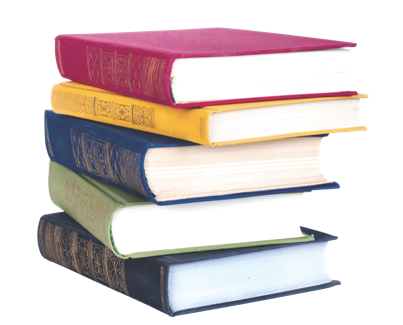 Oregon's largest used-book sale features over 100,000 items at vastly reduced prices, including hardcovers, trade paperbacks, cds, dvds, audiobooks, LPs, and more. Proceeds benefit the Multnomah County Library, the second most-used library system in the country.
Event Times
This event is in the past.
Fri., Oct. 18, 6 p.m., Sat., Oct. 19, 9 a.m., Sun., Oct. 20, 11 a.m. and Mon., Oct. 21, 9 a.m. 2013
Category