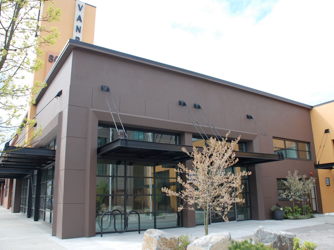 Curious Comedy Theater
For this interactive little show, Curious Comedy asks audiences members to cut out headlines from magazines and newspapers, which they'll use as inspiration for improvised scenes. Bring this listing, and send them into a labyrinth of self-reflection from which they might never return...
Event Times
This event is in the past.
Category