Helium Comedy Club (map) Southeast
Thu., Jan. 9, 8 p.m., Fri., Jan. 10, 7:30 & 10 p.m. and Sat., Jan. 11, 7:30 & 10 p.m. 2014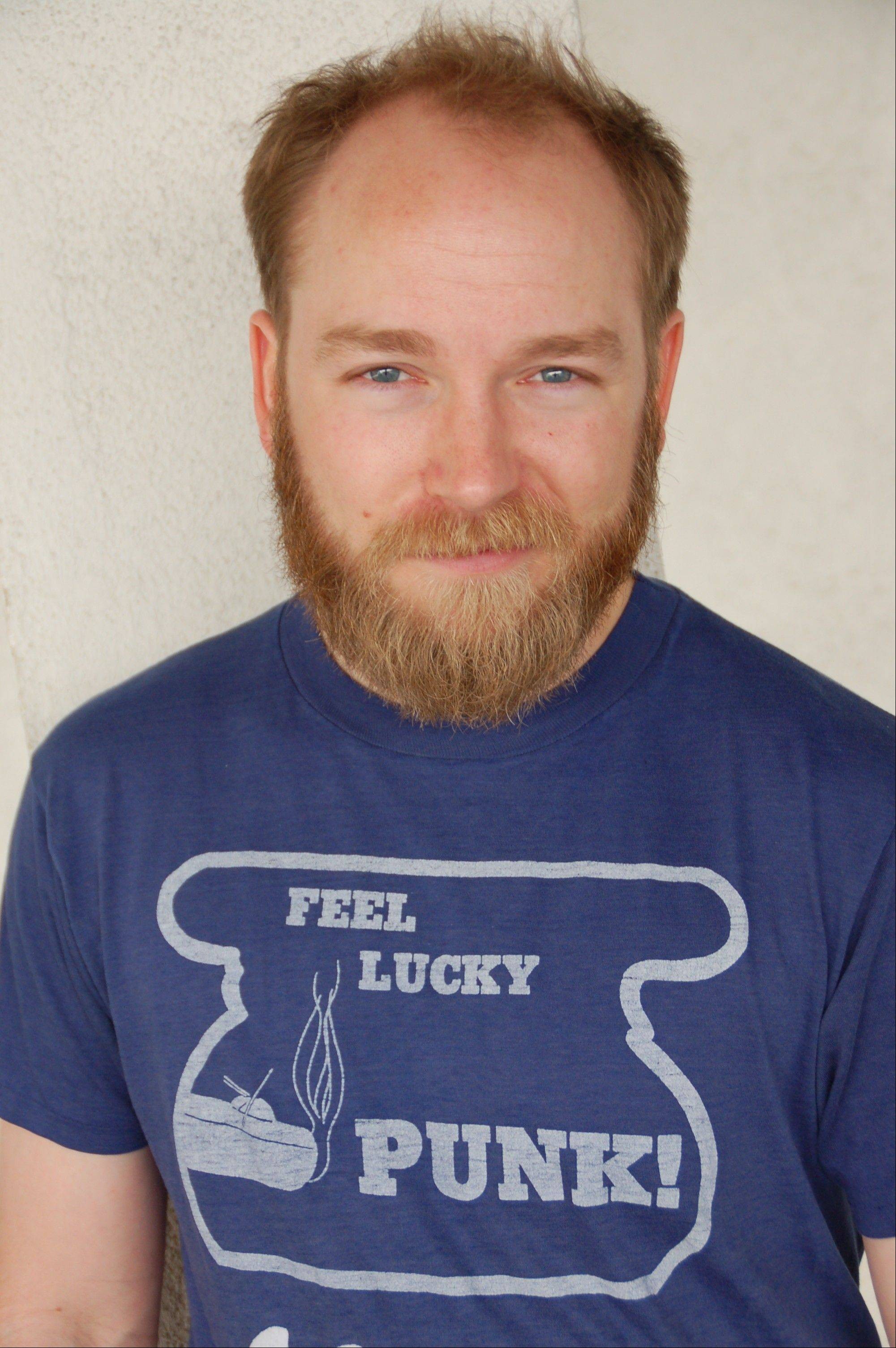 Kinane is great at taking the dark and mean, and somehow making it feel warm and cuddly. Maybe it's the beard. Maybe it's the delivery. But the man can get an entire salsa company to self-destruct with less than five well-placed tweets. Imagine him with a microphone and an hour of your time.
Event Times
This event is in the past.
Thu., Jan. 9, 8 p.m., Fri., Jan. 10, 7:30 & 10 p.m. and Sat., Jan. 11, 7:30 & 10 p.m. 2014
Category