Helium Comedy Club (map) Southeast
Thu., Jan. 16, 8 p.m., Fri., Jan. 17, 7:30 & 10 p.m. and Sat., Jan. 18, 7:30 & 10 p.m. 2014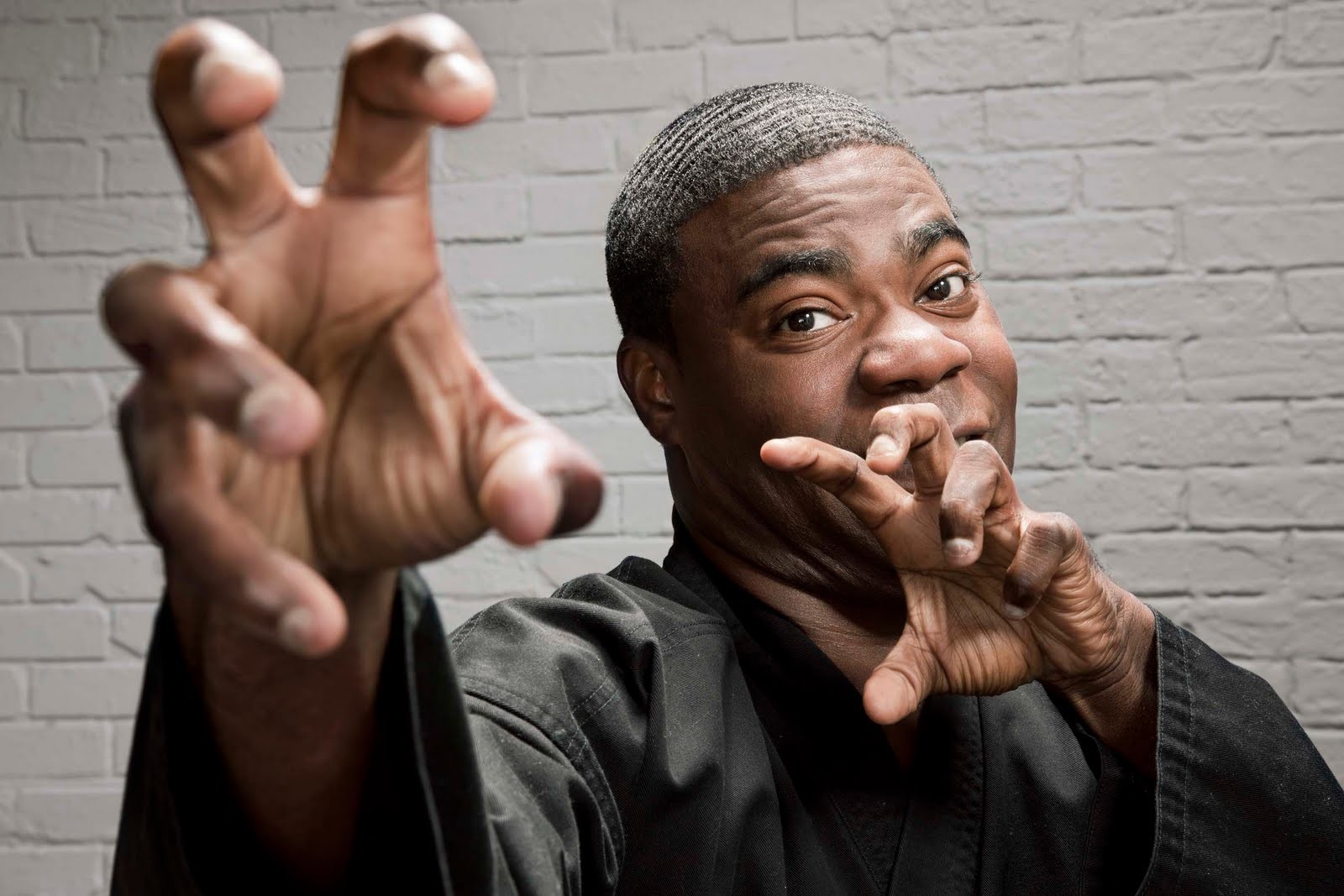 The mind that coughed up Brian Fellows, the performer that upstaged Alec Baldwin and Tina Fey—you think that guy, when left alone on stage for an hour, isn't going blow that fucker up? Of course he is. You should probably be there to experience the shockwaves.
Event Times
This event is in the past.
Thu., Jan. 16, 8 p.m., Fri., Jan. 17, 7:30 & 10 p.m. and Sat., Jan. 18, 7:30 & 10 p.m. 2014
Category