Milepost 5 (map) Northeast
Thursdays-Sundays, 7:30 p.m. Continues through June 29 2014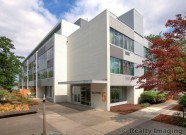 Post5 brings back their frantic attempt to run through all of the Bard's works in around 90 minutes, this time with a few new tweaks and changes to get the engine humming even more efficiently. Spoiler: It's still going to spin out of control. That's where the fun begins.
Event Times
This event is in the past.
Category