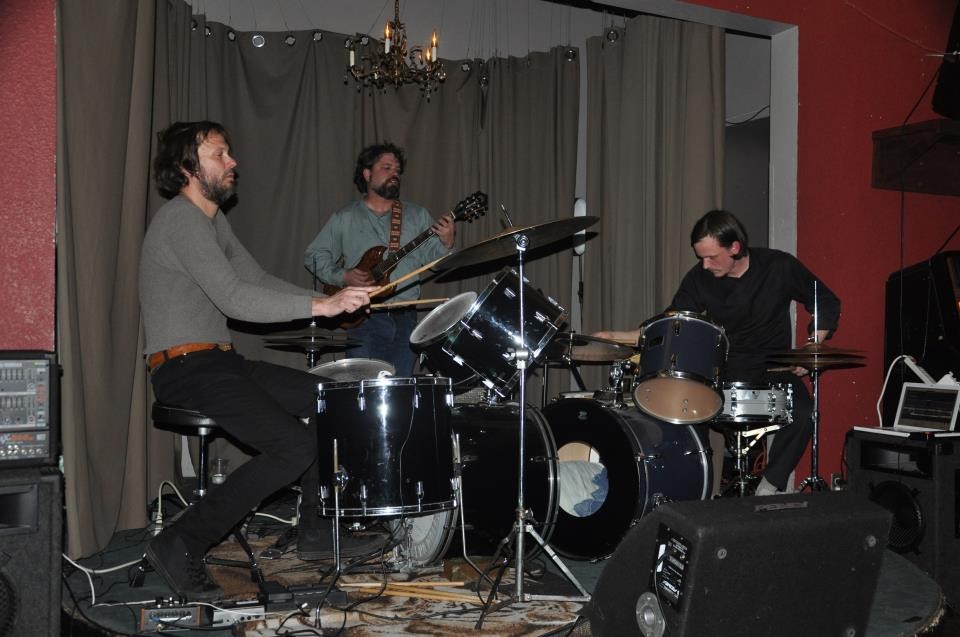 High Water Mark, 6800 NE MLK) The folks behind Sonic Debris Multimedia/SadoDaMascus Records aren't skimping when it comes to the release of a new edition of their quarterly compilation series. Tonight's show will be a small epic in action, with 14 bands on the bill, two stages, and a few hours of nonstop noise and incident. The focus of the new comp and accompanying show seems to be a move toward more beat-heavy action by the label, with the two drums/one guitar rumblings of Alto!, the dark industrial pulse of Bloom Offering, and SunFalls' contaminated electronic plops and squiggles. RH


Found something you like and don't want to forget about it later?
Just click "Save Event" on any event page to save it to your own private list.
6800 NE Martin Luther King Jr, Portland, Oregon 97232
Hours: Daily 4pm-2:30am
Event Times
This event is in the past.
Category