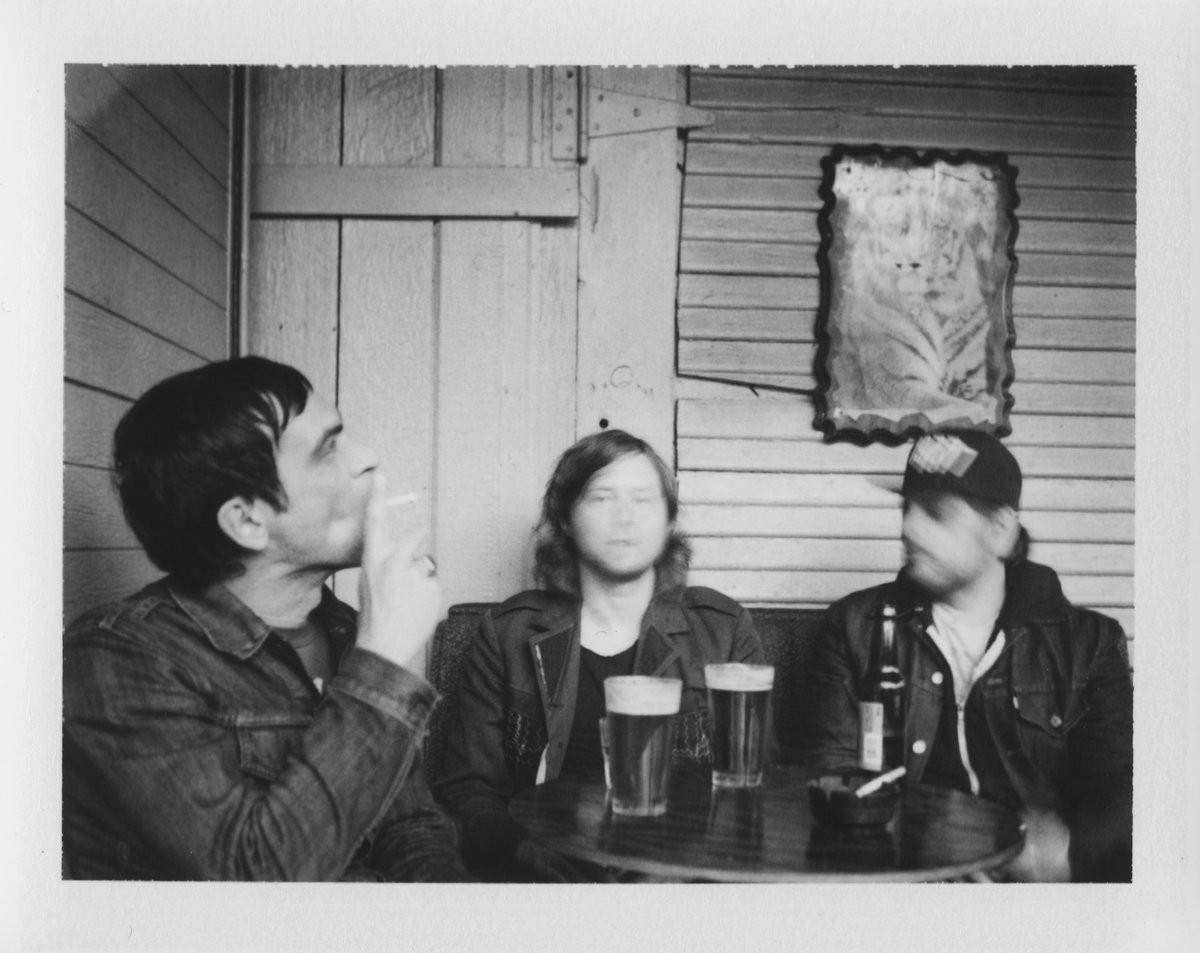 Bombay Beach's Jeremiah Hayden (also of Modern Kin), Kelli Schaefer, Ryan Lynch, and Matt Zimmerman vacillate between cinematic art-rock wizards and melodic pop alchemists. Earlier this summer, Bombay Beach dropped their debut, Death Tape, on Hayden's own Amigo/Amiga Records, and with it a writhing cinematic mindfuck for the single "Thee Mote." The record itself is a sort of soundtrack to a film the band has been working on, the details of which are as fuzzy as some of the songs on Death Tape. But it's a good kind of fuzzy, a dizzying haze as found on segueing instrumental tracks like "Ships" that give way to foreboding synth nightmares like "Murder USA." It's really, really good. RYAN J. PRADO


Found something you like and don't want to forget about it later?
Just click "Save Event" on any event page to save it to your own private list.
8 NE Killingsworth, Portland, Oregon 97211
Event Times
This event is in the past.
Category