The Fields (map) Northwest
Fri., June 30, 12 p.m., Sat., July 1, 12 p.m. and Sun., July 2, 12 p.m. 2017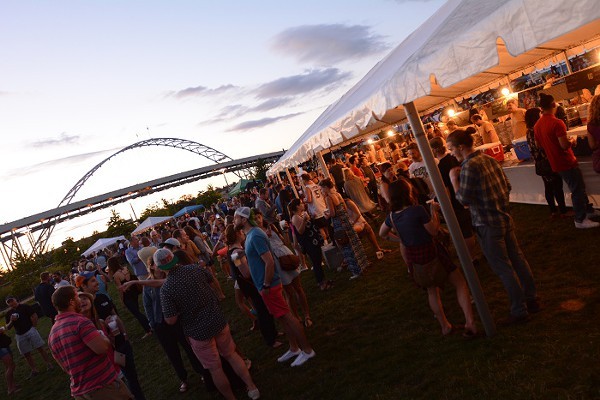 The Fields hosts this grand kickoff to Oregon Craft Beer Month with a three-day celebration of Portland's (many) contributions to the art of brewing. $25 admission includes a cup and 10 beverage tickets, while $35 VIP tickets will net you a souvenir mug and 15 tickets. Come down and enjoy delicious food and beverage offerings from Base Camp, Lompoc, Migration, Natian, Occidental, Pints, Bridgeport, Coopers Hall, Cider Riot, and many more.
1099 NW Overton, Portland, OR
Event Times
This event is in the past.
Fri., June 30, 12 p.m., Sat., July 1, 12 p.m. and Sun., July 2, 12 p.m. 2017
Category