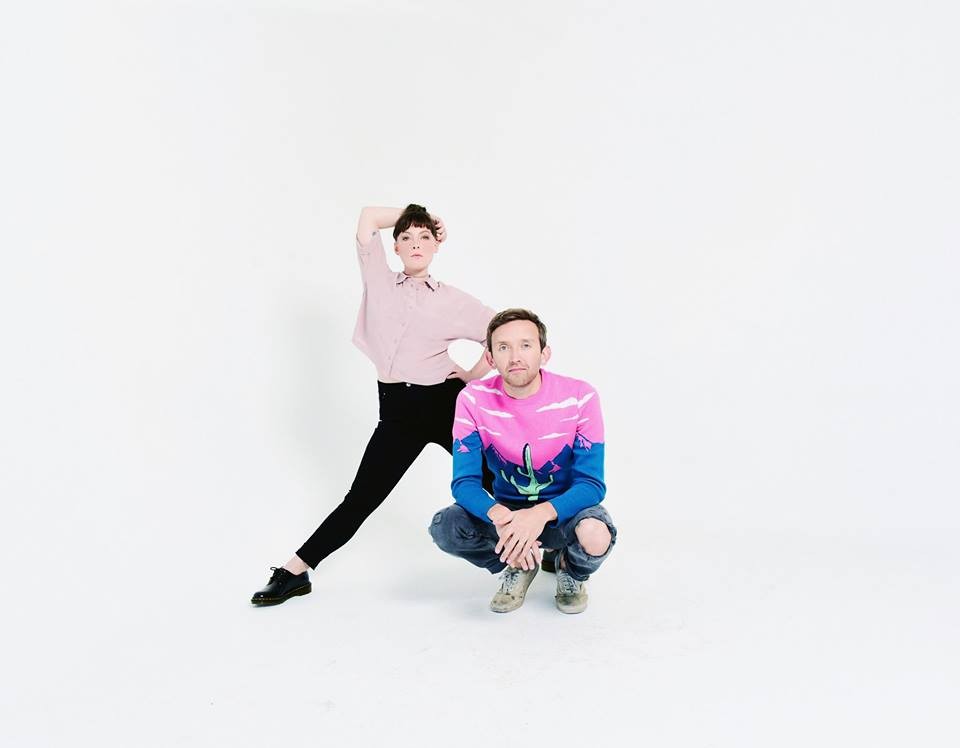 The rise of electro-pop acts like Odesza, Tycho, Chvrches, Purity Ring, and Sylvan Esso as ticket-selling powerhouses is one of the more interesting recent trends in the music business. Not because these bands are connecting with throngs of people—it's no surprise that young folks dig electronic sounds plus catchy tunes—but because they're all so darn likeable. Sylvan Esso, for example, is a duo from Durham, North Carolina, that pairs Nick Sanborn's glitchy, burbling sounds with Amelia Meath's warm voice and lively vocal melodies. Plus they keep it low-key on the personality/spectacle front—it's not that bands have to be boring to be enjoyable, I'm just saying there's obviously a huge market for danceable electro-pop without all the whomp and glitter of the Electric Daisy Carnival. For this two-night stint, Sylvan Esso will fill the Crystal Ballroom with amiable sounds, preceded by like-minded Flock of Dimes, AKA Jenn Wasner of Wye Oak. BEN SALMON

To purchase tickets to the 8/16 performance, click here.


Event Times
This event is in the past.
Wed., Aug. 16, 8 p.m. and Thu., Aug. 17, 8 p.m. 2017
Category