Tonic Lounge Northeast
Thu., April 6, 9 p.m., Fri., April 7, 9 p.m. and Sat., April 8, 9 p.m. 2017 21+
$10-26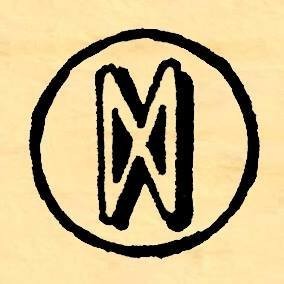 For the past five years, one of the most popular shows on local independent radio has been XRAY.FM's Songs from Under the Floorboard, a weekly glance into the varied post-punk and darkwave scenes that are still going strong around the world after the first blushes emerged in the late '70s. In recent years, host Dave Cantrell has applied his curatorial instincts to a festival celebrating his musical drug of choice called Out from the Shadows. This weekend will see the return of this event, held at the freshly rescued Tonic Lounge and featuring a rich array of sounds from Portland and beyond. Highlights include the sexy grind of the appropriately named Puerto Rico-based band Lust Era, the small storms of doom-pop generated by Brooklyn duo Winkie, and local acts including Vice Device, Shadowlands, and LUNCH. ROBERT HAM

Confirmed performers include:

The Secret Light (PDX)
Shadowlands (PDX)
Otzi (Oakland)
Echolust (LA)
Mortal Boy (LA)
Vice Device (PDX)
Bellicose Minds (PDX)

To purchase tickets for day 1, click here.

Sex Park (PDX)
The Electric West (LA)
Winkie (Brooklyn)
Second Still (LA)
Sculpture Club (Salt Lake City)
Mayflower Madame (Oslo, Norway)
Lunch (PDX)
Shadowhouse (PDX)

To purchase tickets for day 2, click here.

Dancing Strangers (Tijuana)
Arcane (Seattle)
Band Aparte (LA)
Spirit Host (PDX)
Lust Era (Puerto Rico)
Silence (Pittsburgh, PA)
Koban (Vancouver BC)
All Your Sisters (SF)

To purchase tickets for day 3, click here.

To purchase a discounted 3-day pass, click here.
Event Times
This event is in the past.
Thu., April 6, 9 p.m., Fri., April 7, 9 p.m. and Sat., April 8, 9 p.m. 2017
Category