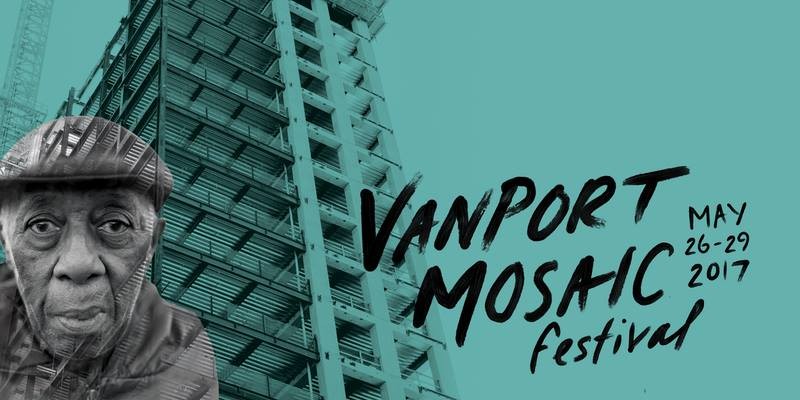 In 1948, Oregon's second-largest city was destroyed by a flood. In honor of what would have been Vanport's 75th birthday, a four-day festival chock-full of history and immersion will take place. Top picks include Priced Out excerpts, an Oregon Humanities dialogue, Vanport tours by bus or bike via the Gentrification is Weird project, and oral histories. EMILLY PRADO

Visit the event website for a full list of events and locations.
Event Times
This event is in the past.
Category