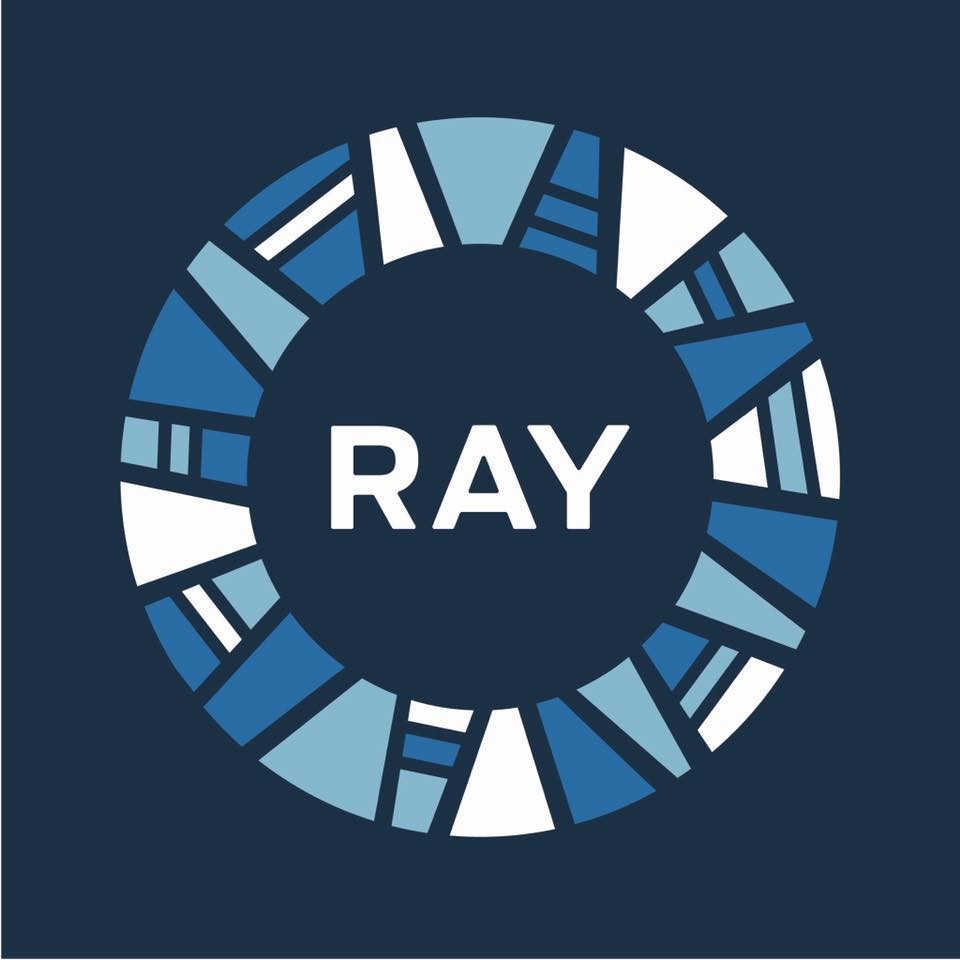 Chef Jenn Louis prepares a special Syrian communal-style menu, featuring dishes such as carrots with Aleppo peppers, garlic and mint zucchini, Manousheh, Shish Barak with pistachio and yogurt, and more. Proceeds from the dinner benefit Syrian refugees through Mercy Corps.
3808 N Williams, Portland, Oregon 97227
503-288-6200
Hours: Tue-Thurs 5:30 pm-9pm, Fri-Sat 5:30pm-10pm
http://raypdx.com
Event Times
This event is in the past.
Category