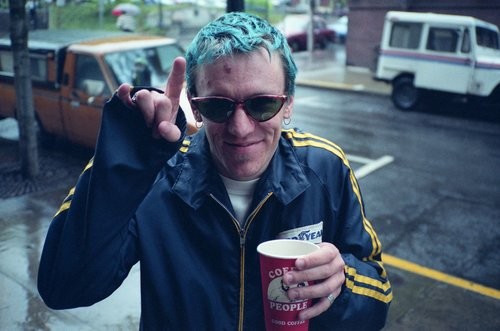 Normally these tributes are built around musical performances of the man's amazing songs. This tribute, from Hand2Mouth and Morgan St Theater, is built around ice cream. There's music too, of course, but also delicious dessert inspired by the man's songwriting, with proceeds going to Hand2Mouth and Third Angle Music.
210 SE Madison Suite 11, Portland, Oregon
Event Times
This event is in the past.
Category