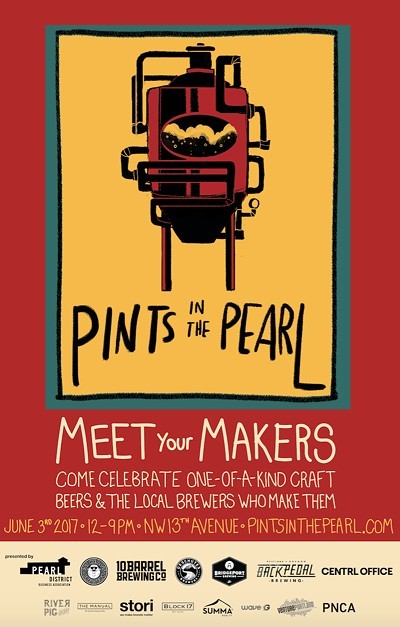 A one-day-only craft beer festival featuring new brews from some of the region's best, including 10 Barrel, Bridgeport, Deschutes, and Fat Heads. This year's fest also includes an all-day concert, featuring live music from some the region's best bands. Admission includes a souvenir stainless steel pint and two tokens, good for two pints from your favorite brewery.
NW 13th and NW Everett, Portland, Oregon
Event Times
This event is in the past.
Category