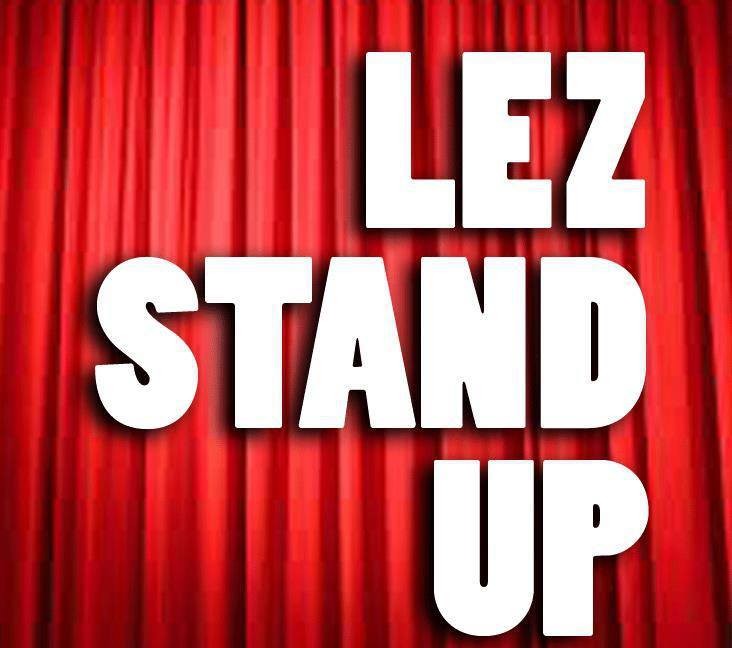 One of Portland's best stand-up showcases just hit upon the perfect theme for this year's Pride edition: 2003! You know, 2003! That one year? It happened 14 years ago? Reminisce on all the... stuff that happened and how... different (?) things were, with help from sets by Kirsten Kuppenbender, Laura Anne Whitley, Caitlin Weierhauser, DJ Martinez, Monisa Brown, Manny Hall, Katie Piatt, and Carlos the Rollerblader, whose sport was already a good five years out of date by the time 2003 rolled around!
315 NW Davis, Portland, Oregon
Event Times
This event is in the past.
Category