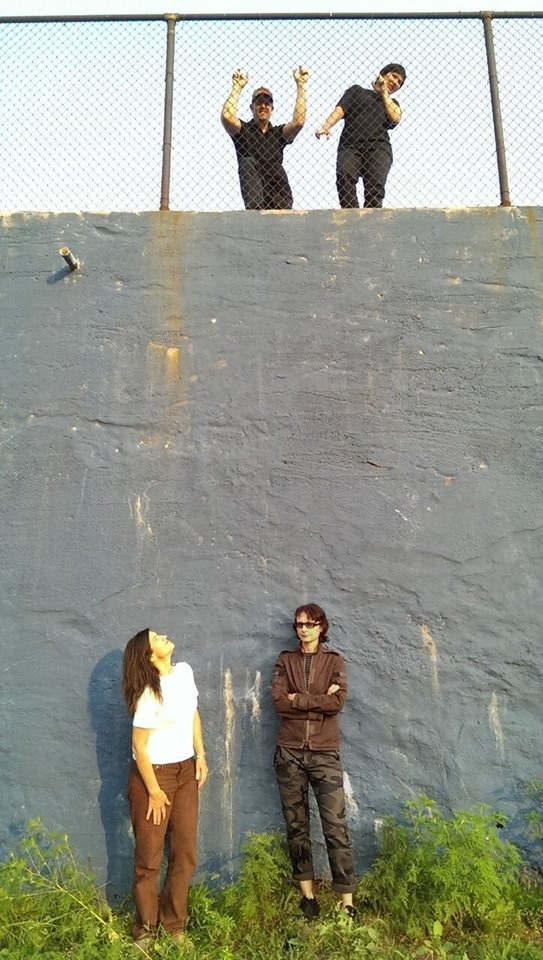 Kim Deal is the coolest person alive, and has been for like, 30 years. From her breakout gig as the most likable member of the Pixies to her short-lived stint as Tammy Ampersand in the Amps to her intermittent captaincy of the legendary Breeders, Deal has had a hand in some of the most vital alt-rock ever made. Five years ago, Deal reunited the classic lineup of the Breeders just in time to tour behind a 20th anniversary reissue of the band's hit album Last Splash, and not long after that, she bailed on the Pixies' never-ending reunion-tour-revenue machine to refocus on her band. Now, the Breeders are holed up somewhere working on their fifth full-length since 1990. Their new single "Wait in the Car" is all Breeders: raw, distorted, bottom-heavy, oddly melodic, urgent, and snarling. BEN SALMON
Found something you like and don't want to forget about it later?
Just click "Save Event" on any event page to save it to your own private list.
128 NE Russell, Portland, OR 97212
503-284-8686
Hours: Ballroom open for events only, Cafe open: Tues-Sat 5 pm-"late"
http://wonderballroom.com
Event Times
This event is in the past.
Category