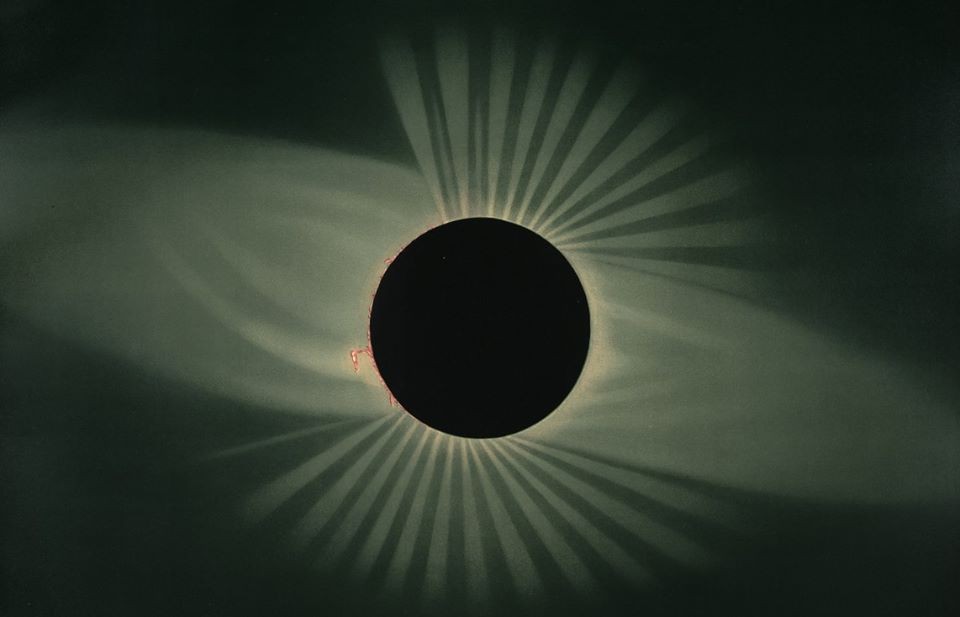 If you still haven't made plans for the looming total solar eclipse and don't feel like sitting around Portland and settling for a mere 99 percent of it, the Portland to Salem Total Solar Eclipse Ride might be just the event you're looking for. This overnight ride promises to keep a casual pace all the way down to Bryan Johnston Park, with an early morning arrival allotting you plenty of time for a nap prior to the start of big event.
8145 SW Barbur, Portland, Oregon 97219
Event Times
This event is in the past.
Category