Imago Theatre (map) Southeast
Thursdays-Saturdays, 7:30 p.m. Continues through Sept. 30 2017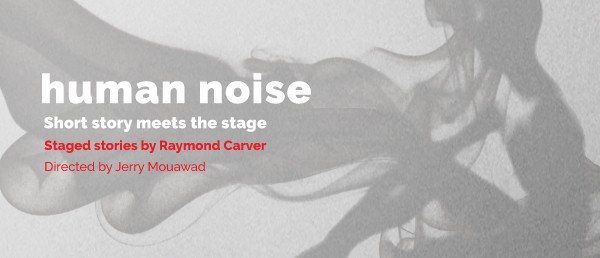 Call up all the guys in your MFA! Jerry Mouawad directs and choreographs this unique adaptation of four very early Raymond Carver short stories: "Gazebo," "Neighbors," "A Serious Talk," and the poem "Torture."
Event Times
This event is in the past.
Category