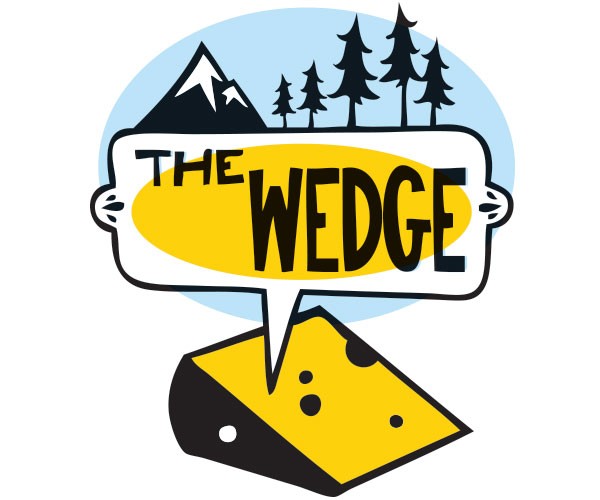 First we conquered the realm of beer. Then we annexed the world of cheese. The Wedge features a multitude of cheesemakers sharing their product at a farmers market-style showcase, including special bites and drinks from other vendors that go perfectly with the cheeses you're putting into your face. Admission includes a $5 voucher for cheese purchases.


100 SE Alder, Portland, Oregon
Event Times
This event is in the past.
Category