Helium Comedy Club (map) Southeast
Thu., Dec. 7, 7:15 p.m., Fri., Dec. 8, 7:30 & 10 p.m. and Sat., Dec. 9, 7:30 & 10 p.m. 2017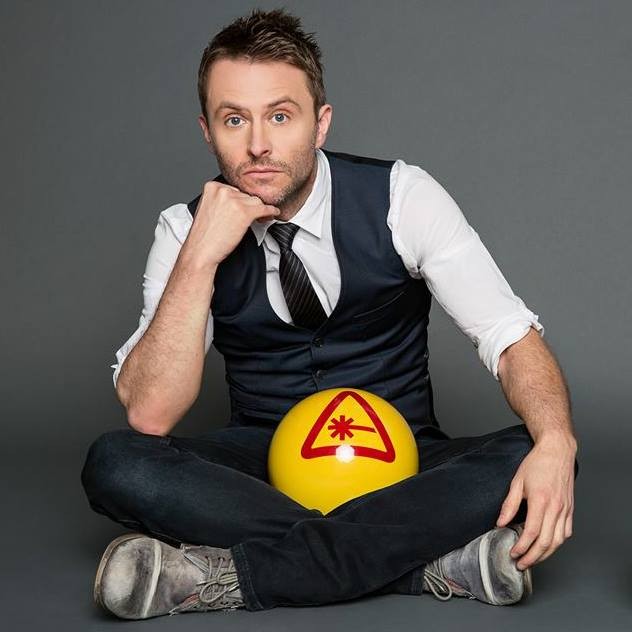 The man who hosts the world. He's leveraged a podcasting empire with Nerdist Industries and transformed it into a career hosting shows like The Talking Dead, Talking Bad, Talking Saul and his own dearly departed panel discussion show, @Midnight. He's also a really fucking good bowler. Like, really good.
Event Times
This event is in the past.
Thu., Dec. 7, 7:15 p.m., Fri., Dec. 8, 7:30 & 10 p.m. and Sat., Dec. 9, 7:30 & 10 p.m. 2017
Category