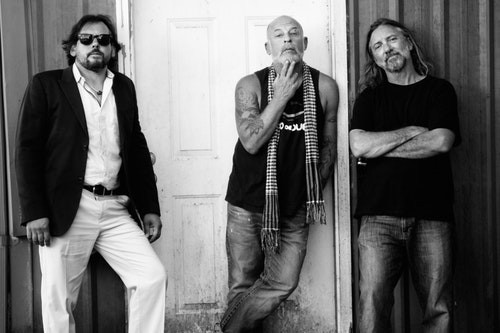 Through innumerable hardships and struggles, Joseph has remained a steady fixture in the local rock scene for more than three decades, and, even after being inducted into the Oregon Music Hall of Fame in 2015, doesn't appear to be slowing down one bit. So why should you? SANTI ELIJAH HOLLEY

To purchase tickets to the 12/30 show with support from The Dods, click here.
To purchase tickets to the 12/31 show with support from Casey Neill and the Norway Rats, click here.

To purchase a 2-nite pass, click here.