Helium Comedy Club Southeast
Fri., Dec. 29, 7:30 & 10 p.m., Sat., Dec. 30, 7:30 & 10 p.m. and Sun., Dec. 31, 8 & 10:30 p.m. 2017
$23-64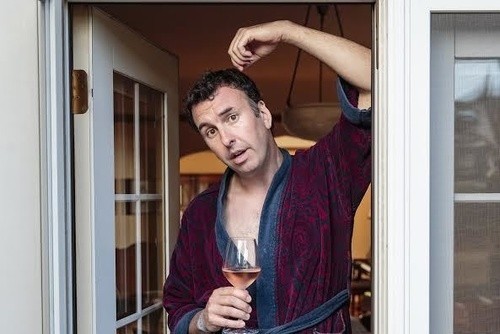 With his standup career skyrocketing, former Portlander Matt Braunger (he helped start the Bridgetown Comedy Fest!) has left this bullshit shithole of a town in the dust. From his Netflix special Big Dumb Animal to showing up on Bojack Horseman, the smart, hilarious Braunger's all over the place—but thankfully, he's back in Portland for a few shows at Helium. Quick, get the electrified nets ready! If we catch him, we can make him stay!

Tickets to the 12/29 and 12/30 shows can be purchased here.

To purchase tickets to either of the New Year's Eve shows, click here.


Event Times
This event is in the past.
Fri., Dec. 29, 7:30 & 10 p.m., Sat., Dec. 30, 7:30 & 10 p.m. and Sun., Dec. 31, 8 & 10:30 p.m. 2017
Category