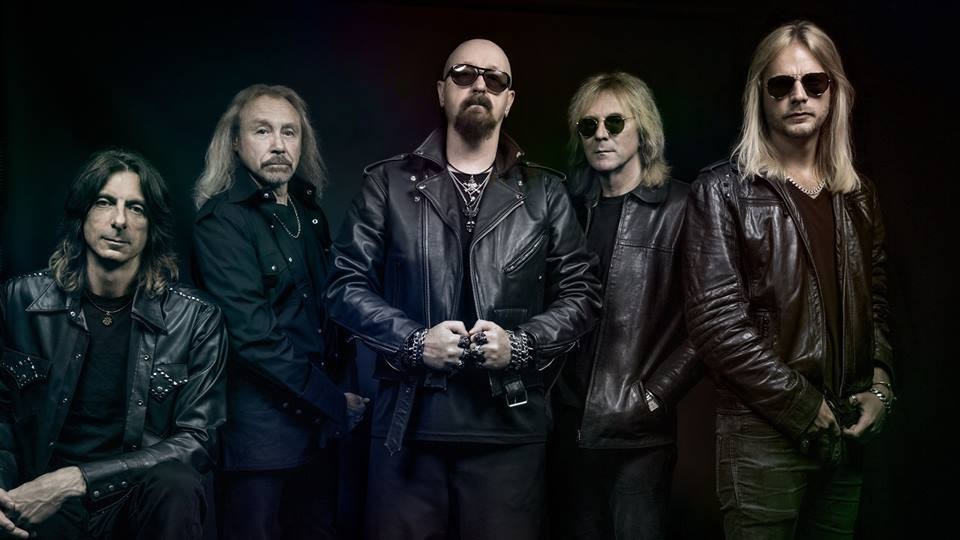 There's no arguing that both Iron Maiden and Judas Priest played a huge part in forging the path for heavy metal and every sub-genre that's branched from it. But Maiden's been writing the same record over and over again since 1986's Somewhere in Time, while Priest's discography is full of epic peaks, dismal valleys, and everything in between. It's an adventure, not a boardwalk bike ride. For a band nearing its 50th year of activity, the power and resolution of Judas Priest's brand-new record Firepower is completely unexpected—they should be operating in paint-by-numbers riffs and stale clichés at this point in their career. Instead, the band returns to the catchy swagger, pummeling punishment, and confidence of their heyday.


Found something you like and don't want to forget about it later?
Just click "Save Event" on any event page to save it to your own private list.
Event Times
This event is in the past.
Category