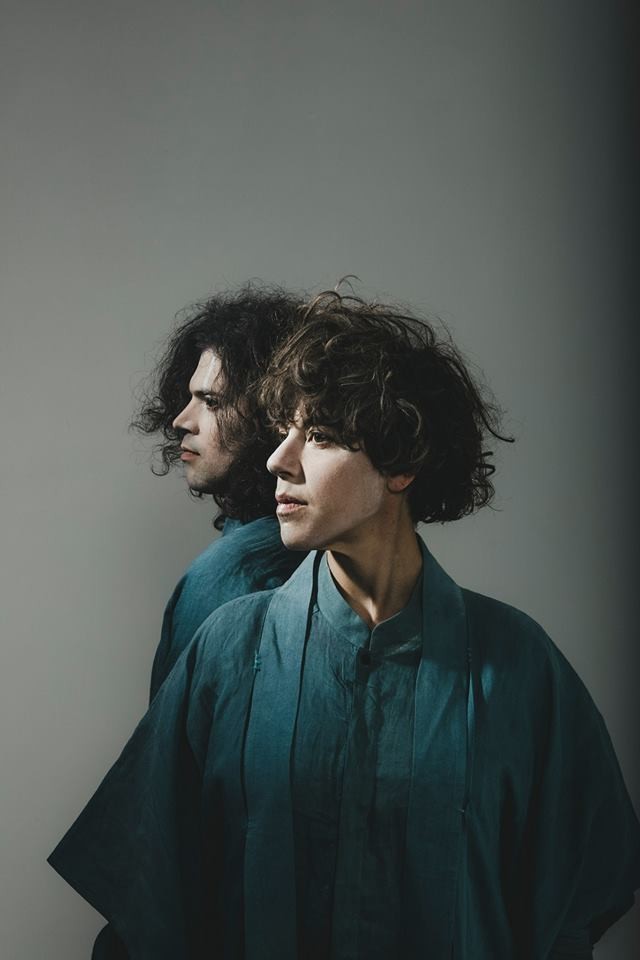 Eliot Lee Hazel
The self-titled debut EP from Sudan Archives is one of the most interesting releases of last year; inspired by Sudanese fiddlers, Brittney Denise Parks sings and loops her violin over intricate, often hand-clapped rhythms, and the result is a lush, technicolor marriage of experimental folk and R&B (the best example is the standout "Oatmeal"). If you're going to see headliner Tune-Yards, get there early—based on the weight and creativity of this first EP, it's safe to say Sudan Archives is going to be a big name in the years to come.
128 NE Russell, Portland, OR 97212
503-284-8686
Hours: Ballroom open for events only, Cafe open: Tues-Sat 5 pm-"late"
http://wonderballroom.com
Event Times
This event is in the past.
Category