Keller Auditorium Southwest
March 20–April 8, Tuesdays–Saturdays, 7:30 pm, March 24–April 7, Saturdays, 2 pm & March 25–April 8, Sundays, 1 pm, 6:30 pm
$80-500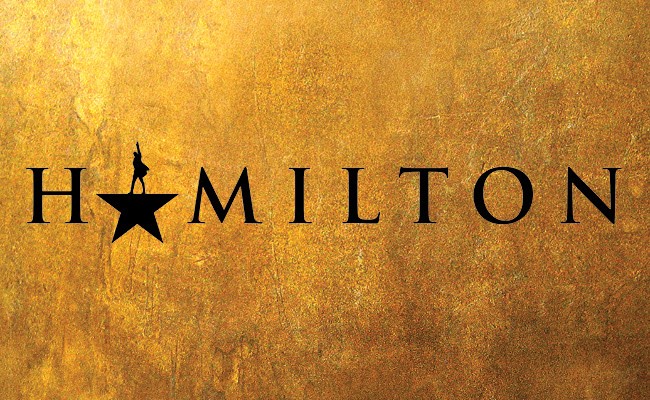 Hamilton feels like a big, ebullient "fuck you" to the racist assholes currently mistaking misspelled bigotry for public policy while they enter and exit (and exit, and exit) the highest office in the land. But it's also much more than that. It's one thing to know that representation matters. It's another to experience it in a musical about the founding fathers in which none of those founding fathers are played by white guys. Though it's set in the distant past, Hamilton looks like the political future—at least the one I hope for—where those in power accurately reflect the people they represent. MEGAN BURBANK Try your shot at the $10 Ham4Ham lottery!
Found something you like and don't want to forget about it later?
Just click "Save Event" on any event page to save it to your own private list.
Event Times
This event is in the past.
March 20–April 8, Tuesdays–Saturdays, 7:30 pm, March 24–April 7, Saturdays, 2 pm & March 25–April 8, Sundays, 1 pm, 6:30 pm
Category