Keller Auditorium (map) Southwest
Starts March 20. Tues-Sat at 7:30 pm, Sat at 2 pm, Sun at 1 and 6:30 pm. Through April 8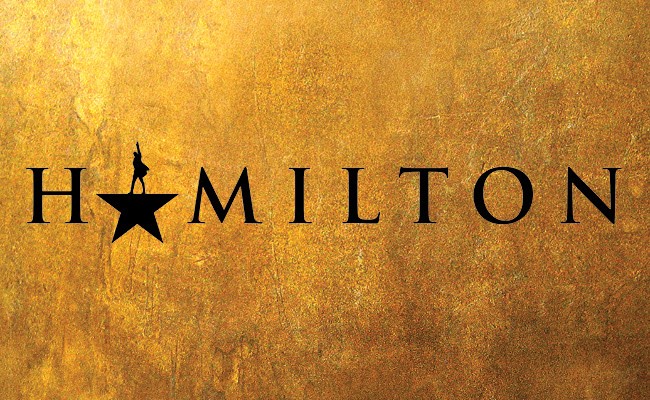 Lin-Manuel Miranda's hip-hop musical about an unlikely founding father determined to make his mark on history comes to Portland for a three-week run at the Keller Auditorium that's going to be sold out by the time you read this. Try your shot at the the $10 Ham4Ham lottery!